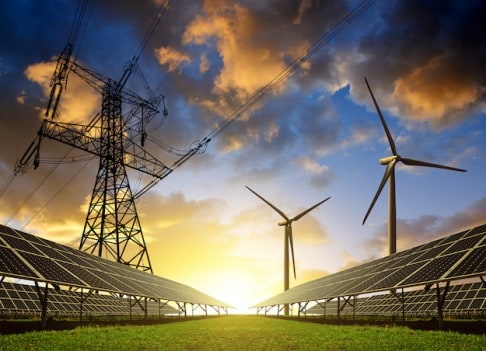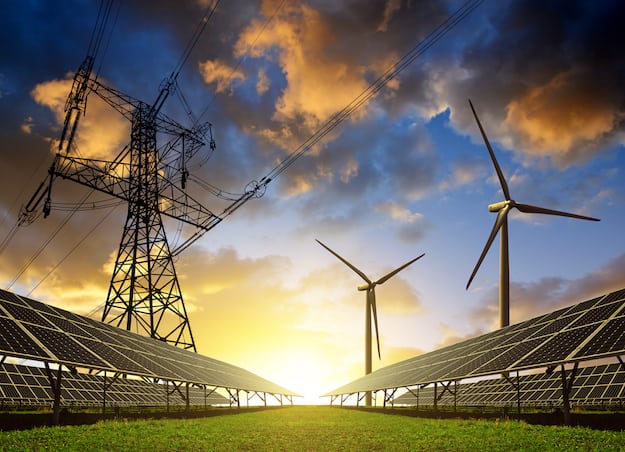 Climate change: The great moral challenge was an election non-issue: What next?
Listen to a podcast of the event
Weather patterns continue to be consistent with global warming. After the Paris climate conference in December, Australia has committed to targets to reduce greenhouse gas emissions beyond 2020. Yet, climate change did not emerge as an election-deciding issue.
In this public forum hosted by Grattan Institute, John Connor, Emma Herd and Tony Wood discussed the prospect that with the new federal government and new minister we might really begin to address the great moral challenge of our time.
Moderator 
Jennifer Hewett is the national affairs columnist for The Australian Financial Review. She writes a daily column on page two of the paper focussed on business and political issues. Jennifer has been a journalist for more than three decades, working in Canberra, Sydney and the US for major Australian papers owned by News and Fairfax. She appears regularly on tv and radio.
Speakers
John Connor, whilst qualified as a lawyer,  has spent over twenty years working in a variety of policy and advocacy roles with organisations including World Vision, Make Poverty History, the Australian Conservation Foundation and the NSW Nature Conservation Council. Since joining The Climate Institute as CEO in 2007 John has been a leading analyst and commentator on the rollercoaster that has been Australia's domestic and international carbon policy and overseen the Institute's additional focus on institutional investors and climate risk. John has worked on numerous government and business advisory panels currently including the NSW Government's Climate Council.  He is a graduate of the Australian Institute of Corporate Directors and a Board member of the Environment Defenders Office and the Asset Owners Disclosure Project.  He is also a "Governator" with the Australian Youth Climate Coalition.
Emma Herd is Chief Executive Officer at the Investor Group on Climate Change (IGCC). Prior to IGCC, Emma spent 15 years at Westpac Banking Corporation where she had a range of roles across carbon finance and emissions trading, ESG Risk assessment, public policy and sustainability strategy development.  Emma has participated in a number of key public forums, government and industry bodies relating to climate change and the environment. Emma is a Non-Executive Director of the Carbon Market Institute and a member of the Cornerstone Capital Global Advisory Council. She holds a Bachelor of Asian Studies (Thai) Hons.
Tony Wood has been Energy Program Director at Grattan since 2011 after 14 years working at Origin Energy in senior executive roles. From 2009 to 2014 he was also Program Director of Clean Energy Projects at the Clinton Foundation, advising governments in the Asia-Pacific region on effective deployment of large-scale, low-emission energy technologies. In 2008, he was seconded to provide an industry perspective to the first Garnaut climate change review.