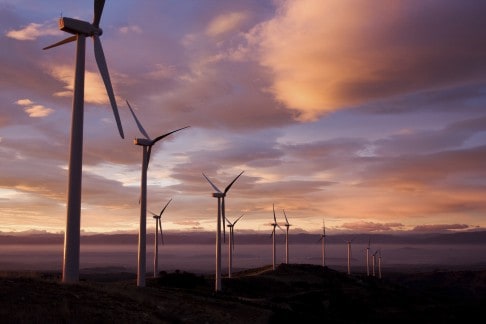 Sydney – Climate Change: What is Australia's fair share of a global effort?
The Australian Government has announced an emissions reduction target it will take to December's international negotiations in Paris: 26-28 per cent below 2005 levels by 2030. Australia's Climate Change Authority says this is inconsistent with the internationally agreed objective of keeping the average global temperature increase to less than two degrees Celsius. This Forward Thinking event discussed this issue with representatives of The Climate Institute, the Minerals Council and Grattan Institute.
Moderator: 
Matt Wade, economics writer and columnist at the Sydney Morning Herald newspaper.
Speakers:
Tony Wood, Energy Program Director at Grattan Institute.
Olivia Kember, National Policy & Research Manager at The Climate Institute.
Sid Marris, Director – Industry Policy at the Minerals Council of Australia.