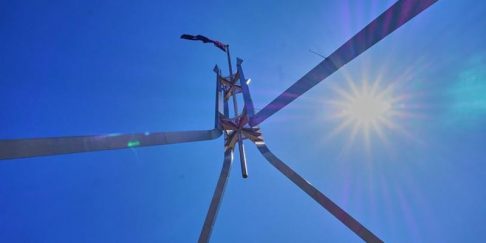 Energy Futures: Whither Australian energy policy over the next 3 years? – Melbourne
The re-election of the Morrison Government federally has strengthened its resolve to implement its energy policies. Previously proposed abatement targets, 'big stick' legislation and generation underwriting are all being progressed. Only 6 months earlier, however, the Andrews Government was re-elected in Victoria with a very different set of policies. Other states are also progressing their own plans, and both the Morrison and Andrews Governments are scheduled to have their next elections in 2022.
What will happen over the next 3 years? Will commonwealth and state members of the COAG Energy Council continue fighting? Will energy prices, emissions and system security deteriorate as a result? Or will compromise and consensus start to appear?
Date And Time
Tue., 23 July 2019
6:30 pm – 7:45 pm
Location
Carrillo Gantner Theatre
Swanston Street
#Room B02
Parkville, VIC 3052
Moderator
Tony Wood, Energy Program Director, Grattan Institute
Speakers
Rachel Watson, Chief Executive Officer, Pacific Hydro
Anna Collyer, Partner and Head of Innovation, Allens
Prof. Michael Brear, Director Melbourne Energy Institute and Professor of Engineering, The University of Melbourne