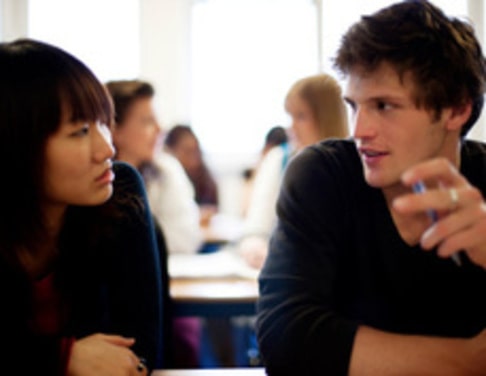 Graduate winners: public losers?
This year the government will spend $6 billion subsidising higher education teaching. But what does this spending achieve? A new Grattan report, Graduate Winners, released in August 2012, argues that the public benefits of higher education would be much the same, with or without tuition subsidy. Students would continue to be attracted by higher education's private benefits, from more income to the intrinsic interest of study. The money saved could be better invested elsewhere, or returned to taxpayers.
Watch a recording of the event
Speakers
Andrew Norton, Higher Education Program Director, Grattan Institute
Professor Peter Dawkins, Vice-Chancellor and President, Victoria University
Highlights of the seminar can be heard on ABC Radio National's Big Ideas program broadcast on Wednesday 29 August.