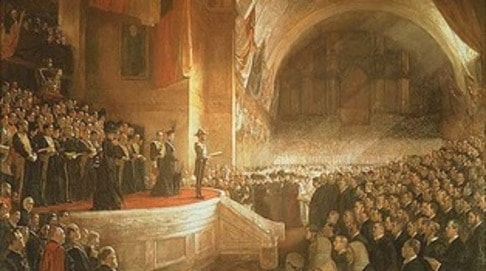 Perth – Game changers: reform priorities for economic growth in Australia
Why Australian governments must act now to sustain Australia's growth
IPAA WA hosted this important discussion about economic reform imperatives.
If Australian governments are serious about raising rates of economic growth, they must reform the tax mix and increase the workforce participation rates of women and older people. There's nothing else big enough to change the game over the next decade. Each of these reforms can increase economic growth substantially, and these should be the core economic reform priorities for Australian governments.
Grattan Institute's CEO, John Daley, discussed the recently released report Game-changers: reform priorities for economic growth in Australia and the importance of prioritising reform.
Peter Kerr, Deputy Business Editor The West Australian, facilitated this event.
This is an essential discussion for professionals operating at any level of government or industry with an interest in or responsibility for positioning their organisation for the future.