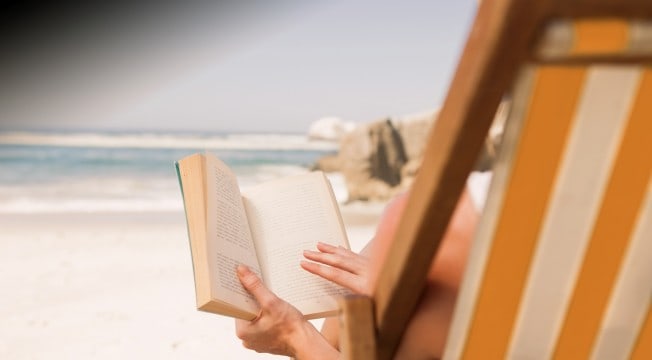 REPORT
by John Daley
The 2016 summer reading list for the Prime Minister. Every year Grattan Institute recommends books and articles that the Prime Minister, or any Australian interested in public debate, will find both stimulating and cracking good reads.
Chief Executive Officer

John Daley

John is one of Australia's leading public policy thinkers, with 25 years experience in the public, private and university sectors. He has worked for ANZ and McKinsey in a career that also includes expertise in law, finance, education, and workers compensation.

Australian Perspectives Fellow

Brendan Coates

Brendan has extensive experience advising on public and economic policy issues. Brendan worked with the World Bank in Indonesia, and prior to that, he undertook a number of roles with the Australian Treasury, including as part of the Treasury's China Policy Unit. Brendan holds a Masters of International Development Economics from the Australian National University and Bachelors of Commerce and Arts from the University of Melbourne.