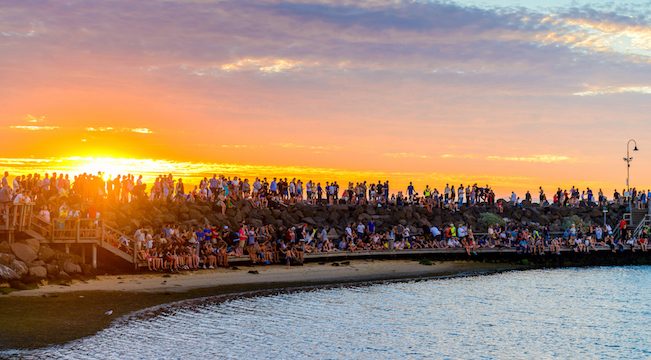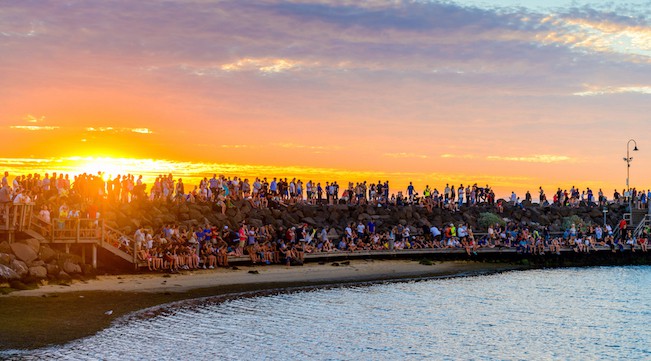 REPORT
by John Daley, Danielle Wood and Carmela Chivers
The popular idea that the economic divide between Australia's cities and regions is getting bigger is a misconception. Beneath the oft-told 'tale of two Australias' is a more nuanced story.
Chief Executive Officer

John Daley

John has been the Chief Executive of the Grattan Institute since it was founded eight years ago. He has published extensively on economic reform priorities, budget policy, tax reform, housing affordability, and generational inequality. This work is underpinned by themes of prioritising government initiatives, and the limits to government effectiveness.

John graduated from the University of Oxford in 1999 with a DPhil in public law after completing an LLB (Hons) and a BSc from the University of Melbourne in 1990. He has worked at the University of Oxford, the Victorian Department of Premier and Cabinet, consulting firm McKinsey and Co, and ANZ Bank in fields including law, public policy, , strategy, and finance.

Australian Perspectives Fellow

Danielle Wood

Danielle has extensive experience in advising on economic policy issues. Her research and advocacy efforts focus on tax and budget policy, intergenerational inequality and competition policy. Previously, Danielle worked at the ACCC as the Principal Economist and Director of Merger Investigations, as a Senior Consultant at NERA Economic Consulting and as a Senior Research Economist at the Productivity Commission.

Danielle has a Masters of Commerce (Hons) and a Masters in Competition Law (Hons) from the University of Melbourne and a Bachelor of Economics (Hons) from the University of Adelaide. She is the National and Victorian Chair of the Women in Economics Network. She sits on the Victorian and Central Council for the Economic Society of Australia.

Australian Perspectives Fellow

Brendan Coates

Brendan has extensive experience advising on public and economic policy issues. Brendan worked with the World Bank in Indonesia, and prior to that, he undertook a number of roles with the Australian Treasury, including as part of the Treasury's China Policy Unit. Brendan holds a Masters of International Development Economics from the Australian National University and Bachelors of Commerce and Arts from the University of Melbourne.