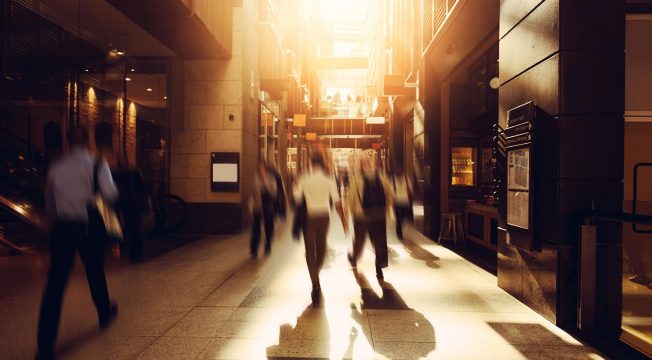 REPORT
by Brendan Coates, Henry Sherrell and Will Mackey
The COVID crisis provides a unique opportunity to reset our skilled migration to favour young, high-skilled workers that bring the biggest economic benefits to Australia.
Economic Policy Program Director

Brendan Coates

Brendan's research focuses on tax reform, economic and budget policy, retirement incomes and superannuation, housing, transport infrastructure and cities. Before Grattan, Brendan worked as a macro-financial economist with the World Bank in Indonesia and Latin America, and prior to that, he undertook a number of roles with the Australian Treasury in areas such as tax-transfer system reform, financial and commodities markets analysis and macro-economic forecasting, including as part of the Treasury's China Policy Unit. Brendan holds a Masters of International Development Economics from the Australian National University and Bachelors of Commerce and Arts from the University of Melbourne.

Migration Fellow

Henry Sherrell

Henry is a policy analyst with experience in government, consulting, and research. Henry joined Grattan in 2020, to work on a migration project.

Prior to joining Grattan, Henry worked as an independent researcher focusing on Australian and international immigration policy. He has worked for the Department of Immigration and Citizenship, the Migration Council Australia, a Federal MP, the Federal Parliamentary Library, and the Development Policy Centre at the ANU.

Henry holds a Masters of Public Policy from the Crawford School at the Australian National University and a Bachelor of Arts from the Australian National University.