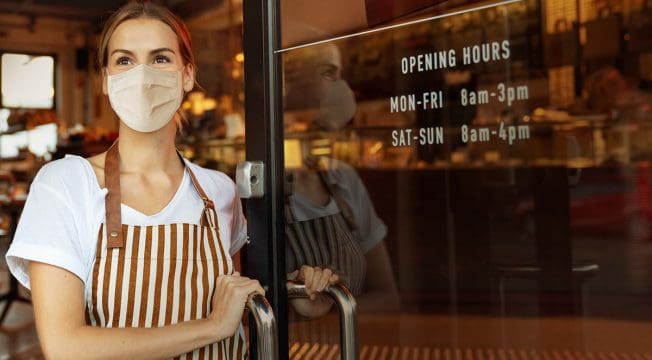 Program Topics
Chief Executive Officer

Danielle Wood

Danielle is the CEO of the Grattan Institute. She has published extensively on economic reform priorities, budget policy, tax reform, generational inequality and reforming political institutions. She is a sought-after media commentator and speaker on policy issues.

Danielle previously worked at the ACCC, NERA Economic Consulting and the Productivity Commission. She holds an Honours degree in Economics from the University of Adelaide and Masters degrees in Economics and Competition Law, from the University of Melbourne.

Danielle is the National President of the Economic Society of Australia and co-founder and former Chair of the Women in Economics Network.

Budget Policy and Institutional Reform Fellow

Kate Griffiths

Kate is a scientist and policy analyst, with experience in government, strategy consulting, and research. Kate joined Grattan in 2015 and has co-authored various reports on budgets, tax, institutional reform, energy, education and health policy.

Prior to joining Grattan, Kate worked for The Boston Consulting Group with clients in the energy and health sectors, and in science and research policy for the Australian Government (Department of Industry, Innovation, Science, Research & Tertiary Education).

Kate holds a Masters in Science from the University of Oxford and a Bachelor of Science with Honours from the Australian National University.