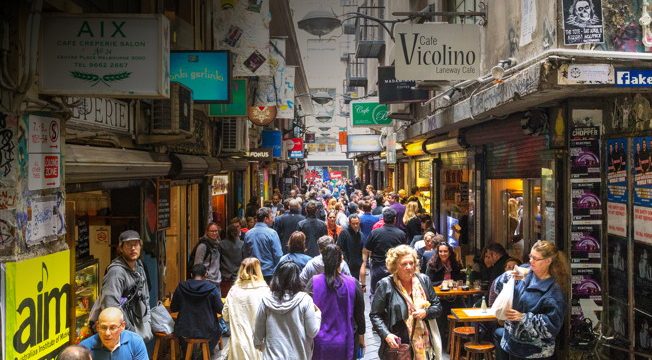 REPORT
by Jim Minifie
The widely held belief that powerful firms control the Australian economy is a myth. But where a few firms dominate markets, such as in the supermarket and banking sectors, they earn higher profits.
Productivity Growth Program Director

Jim Minifie

Dr Jim Minifie is a leading economist and writer, with a strong grasp of the Australian policy landscape. A graduate in applied economics from Stanford University, he worked closely with Australian corporate leaders during his seven years as Chief Economist of the Boston Consulting Group.
Program Topics