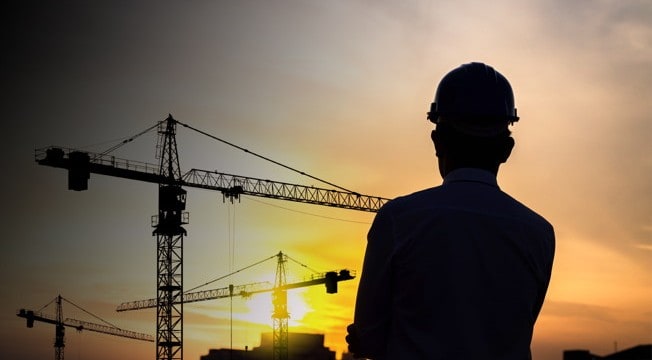 REPORT
by Jim Minifie
Is Australia at risk of economic stagnation as the mining investment boom fades? While the decline in business investment is no cause for panic, policymakers must do more to ensure we remain a dynamic, growing economy.
Productivity Growth Program Director

Jim Minifie

Dr Jim Minifie is a leading economist and writer, with a strong grasp of the Australian policy landscape. A graduate in applied economics from Stanford University, he worked closely with Australian corporate leaders during his seven years as Chief Economist of the Boston Consulting Group.
Program Topics