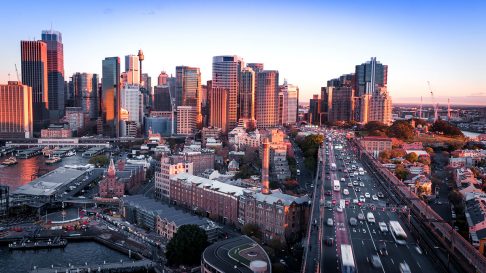 Congestion charging: why now?
One of the biggest challenges facing our largest cities before the pandemic, and one we will eventually have to face again, is congestion on our roads. With so many people either out of work or working from home, now might seem like a strange time to be thinking about tackling congestion in our cities. But, there are many reasons why it might also be the best time.
Kat Clay is joined by Senior Associate Greg Moran, to talk about why congestion charging is back on the agenda and why that's a good thing.