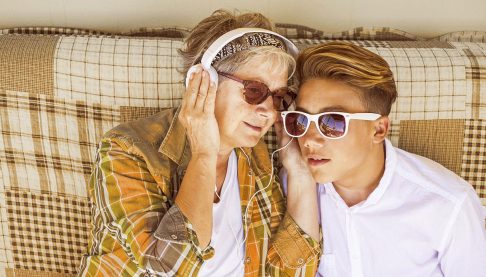 Generation gap: ensuring a fair go for younger Australians
Today's young Australians are in danger of being the first generation in memory to have lower living standards than their parents' generation.
Older Australians today spend more and have higher incomes and greater wealth than older Australians three decades ago.
But living standards have improved far less for younger Australians. The wealth of households headed by someone under 35 has barely moved since 2004.
Listen to Grattan Institute's Budget Policy Program Director Danielle Wood, Senior Associate Kate Griffiths, and Associate Owain Emslie discuss this topic with Paul Austin.