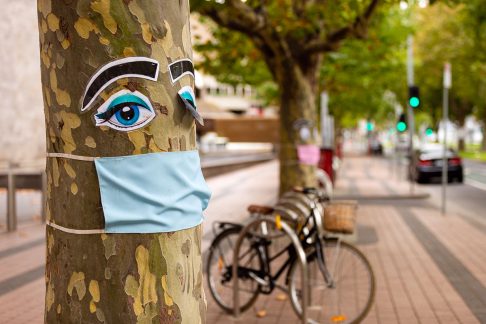 Reaching zero: Victoria's response to COVID-19 on top of the world – Podcast
This week Victoria reached 0 COVID cases and 0 deaths – in what has affectionately been dubbed 'Donut Day'. It's been a hard-won road with the dramatic shutdown of the entire state for 112 days. Hospitality, retail and the arts have been hard hit, not to mention the tragic deaths and illnesses due to the virus itself. But in reaching zero, Victoria has achieved a world first. No other place in the world has tamed a second wave this large.
Listen to Kat Clay in conversation with Tom Crowley, Grattan associate, about how Victoria's response compares to other countries around the world.
Read the article in discussion here.