Stagnation nation? Australian investment in a low-growth world – Melbourne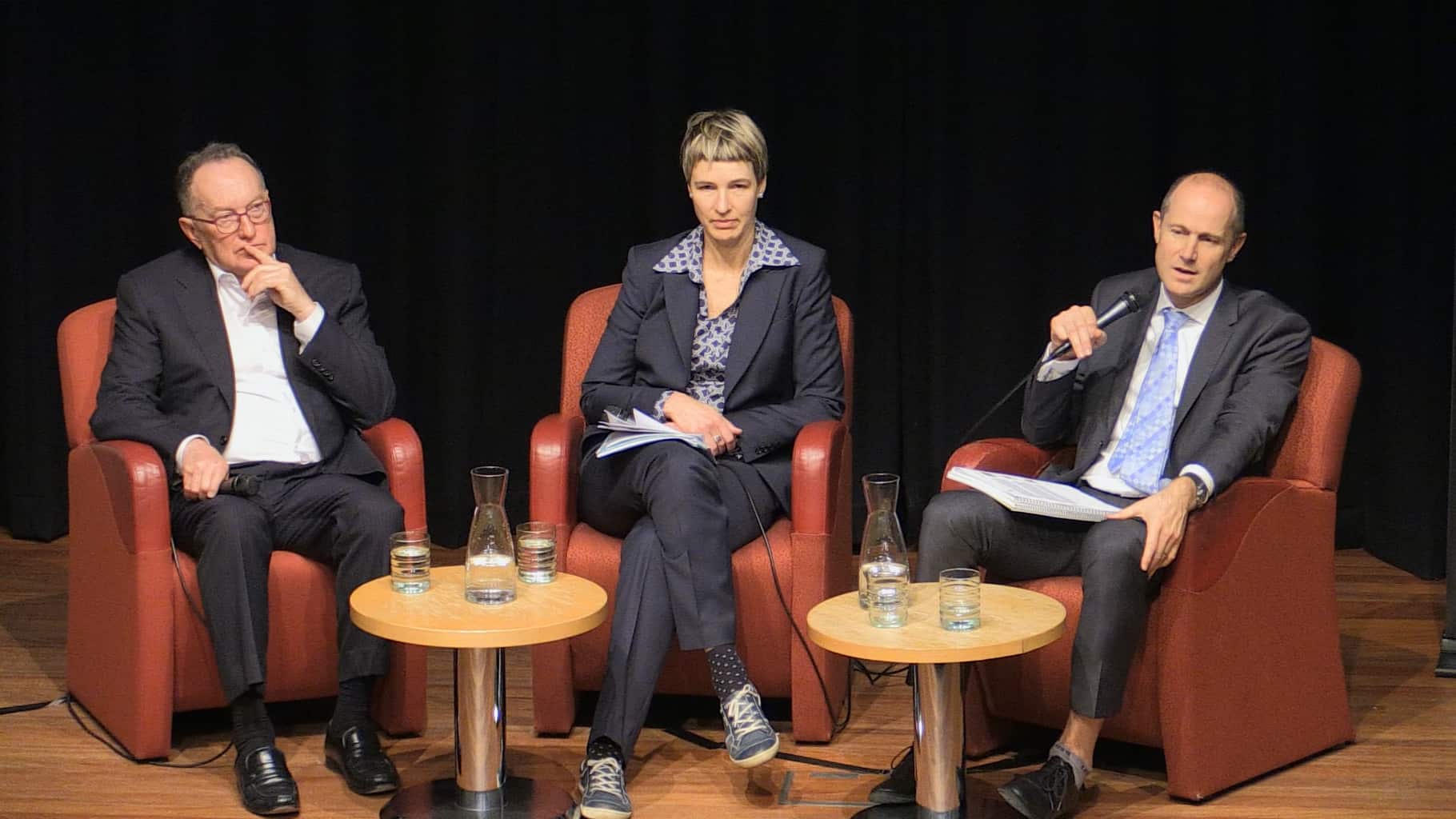 Event Podcast: Australia risks descent into economic stagnation as the mining investment boom fades. In this policy pitch event, three experienced policy analysts discussed the state of the economy and how policy can reignite investment:
What explains the low level of investment in Australia?
Why is company tax so controversial and how strong is the case for a cut?
How does the broader policy agenda affect investment and growth?
Listen to Podcast episode