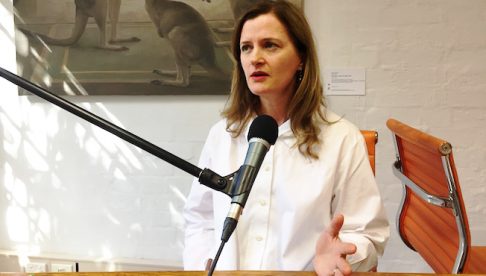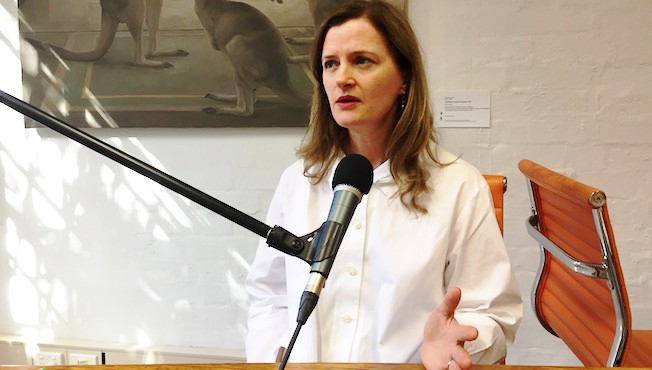 The nature of Australia's cost overruns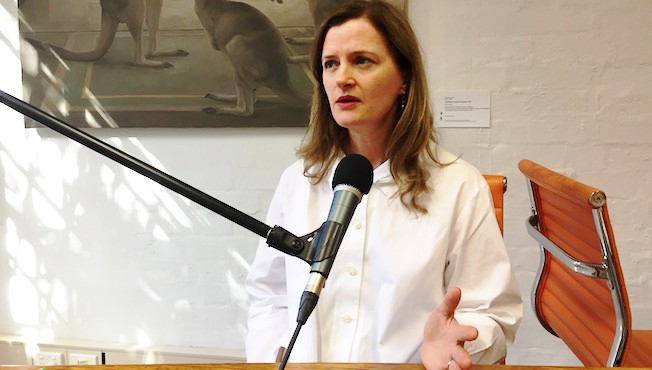 An interview podcast with Transport Program Director, Marion Terrill. How much of a problem are cost overruns in transport infrastructure? What is the real impact of allowing the problem to continue unchecked? A comprehensive look at the size and prevalence of costs overruns in Australia and the impact of the problem.
In 2016, Grattan Institute released a report titled Cost overruns in transport infrastructure. The report was heavily informed by a paper written for, and presented at, the 38th Australasian Transport Research Forum, which also won the JH Taplin award for best paper. In this podcast, Marion discussed the analysis undertaken and findings from the paper.
Listen to Podcast episode