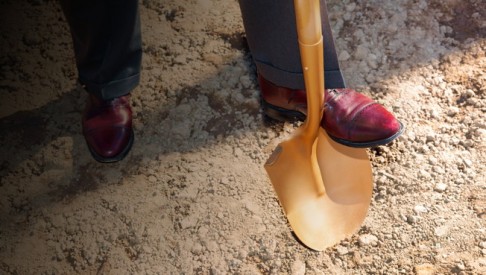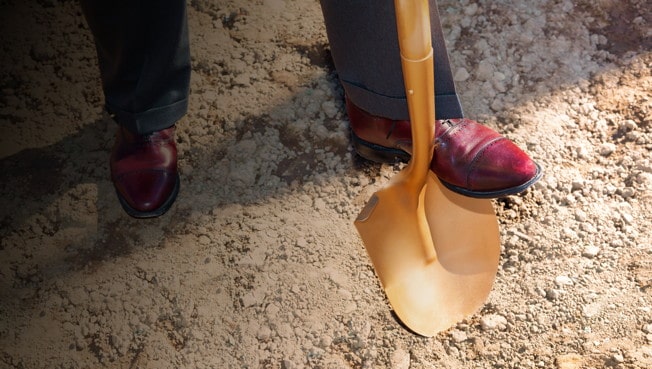 The right infrastructure at the right price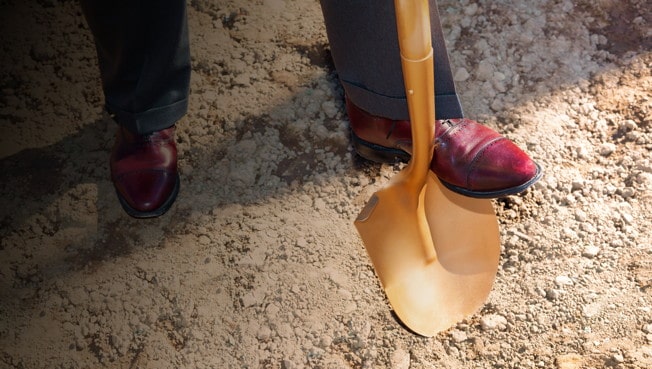 Special Edition Podcast with Transport Program Director, Marion Terrill: On Wednesday 15 February, Grattan Institute's first Forward Thinking event for the year joined three experts to discuss how to get the right infrastructure at the right price. Marion Terrill was joined by CEO for the Committee for Sydney, Dr Tim Williams and the Executive Director of Policy and Research at Infrastructure Australia, Adrian Dwyer and the event was moderated by Gerald Doogue, Present for ABC Raid National's Saturday Extra.
In this podcast, Marion provides a breakdown of the key points that were were discussed on the evening, as well as delivering a replication of what she presented.
Listen to Podcast episode