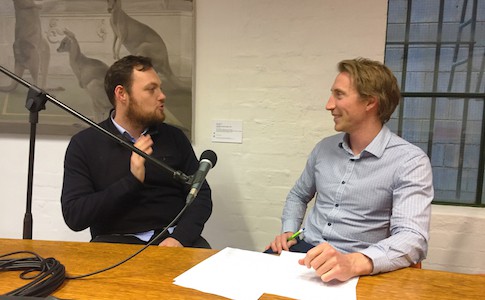 Will the NSW Premier's new housing plan make a difference?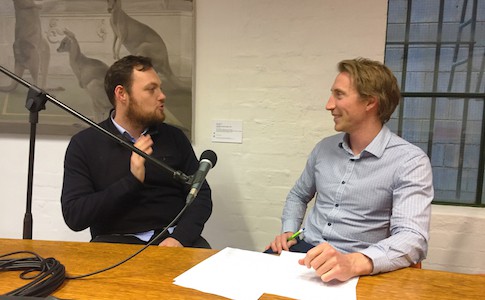 A conversation with Australian Perspectives Fellow Brendan Coates and Associate Trent Wiltshire. Sydney is ground zero for Australia's booming housing market. And NSW is the latest government to released a plan to tackle growing public anxiety over housing affordability. But will the plan make a difference?
Like in Victoria, the NSW Government is doing what voters say they want: more giveaways to first homebuyers are popular, as are higher taxes on foreign investors. But voter instincts about the key policies to improve housing affordability are misguided.
NSW is making the right noises on relaxing planning rules to get more homes built, but will it have the courage to persevere in the face of the almost inevitable pushback from local residents? Unless governments start to lead more strongly, voters are likely to be disappointed.
Listen to Podcast episode