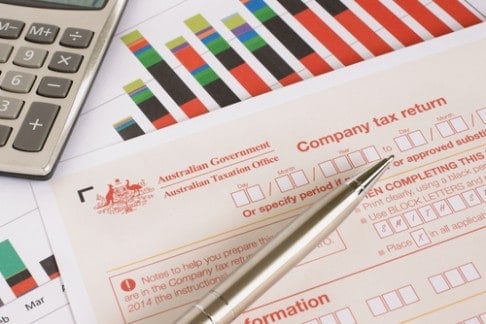 Is the personal income tax package a tax reform or just a tax cut?
Presented at the National Press Club, Wednesday 23 May
The Turnbull Government says its personal income tax plan, announced in the 2018 budget, deserves to be called tax 'reform'. But in this post-budget address to the National Press Club, Grattan Institute's Budget Policy Program Director Danielle Wood says tax reform would be taxing resource rents more heavily to help fund the reduction in the company tax rate. Tax reform would be broadening the GST at the same time as offering income tax cuts (and increasing welfare payments). Right now it's raining revenue: there's an additional $30 billion over four years than was expected just six months ago. So if there isn't political courage now to do these things as part of a seven-year tax plan, when will there be?
Tweet