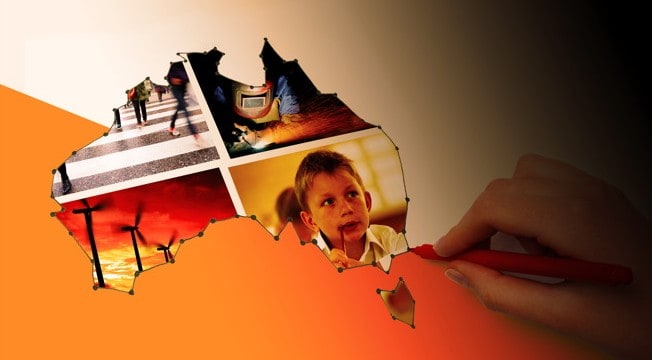 REPORT
by John Daley
Australia faces many domestic policy challenges as the election looms. Yet a survey of seven years of Grattan Institute reports and policy proposals shows that a government prepared to forcefully articulate the public interest could win public support for a brave and powerful reform agenda.
Health Program Director

Stephen Duckett

Dr Stephen Duckett has held top operational and policy leadership positions in health care in Australia and Canada, including as Secretary of what is now the Commonwealth Department of Health. He has a reputation for creativity, evidence-based innovation and reform in areas ranging from the introduction of activity-based funding for hospitals to new systems of accountability for the safety of hospital care. An economist, he is a Fellow of the Academy of the Social Sciences in Australia and of the Australian Academy of Health and Medical Science.

Information about Stephen Duckett's academic publications are available on Google Scholar.
Program Topics