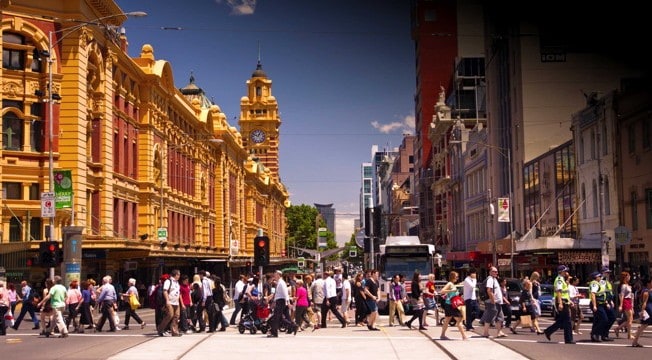 REPORT
by Jim Minifie
High fees are hurting the superannuation balances of millions of Australians. Government action can drive them down, taking the pressure off retirement and pension payments. Here's how.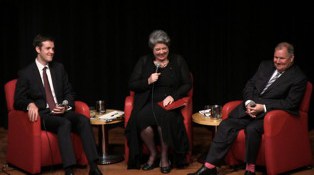 GRATTAN TV
11 March 2015
City Limits Book Launch Melbourne
Launch events in Melbourne and Sydney for Grattan Institute's first book, City Limits: Why Australia's cities are broken and how we can fix them, by Jane-Frances Kelly and Paul Donegan.
NEWS & OPINION
23 March 2015
Electricity charges for some Victorian households up to $800 more than they need to be
Deregulating retail electricity prices has pushed up some customers' bills by $800 a year in Victoria and they don't even know it.
EVENTS
29 April 2015
Setting Australia's emissions reduction targets
In April, the Climate Change Authority will release its draft report on post-2020 targets for consultation. At this public forum, the panel will discuss the Authority's draft recommendations and consider how Australia should contribute to global climate action.
What is Grattan Institute?
Grattan Institute contributes to public policy in Australia as a liberal democracy in a globalised economy. Our work is independent, rigorous and practical.
We foster informed public debate on the key issues for Australia, through both private forums and public events, engaging key decision makers and the broader community.