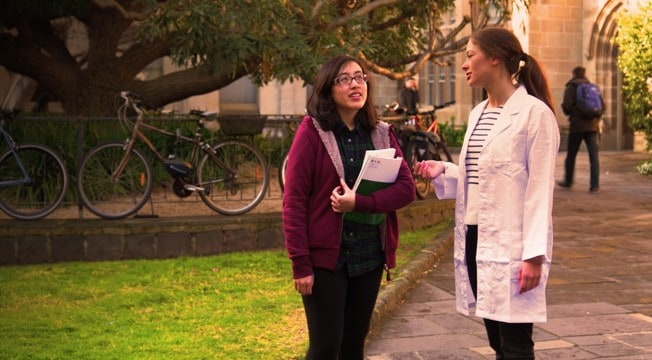 REPORT
by Andrew Norton and Ittima Cherastidtham
Student fees now comprise a fifth of public university funding – almost $6 billion a year – and international students pay most of them. Despite often high fees, the market is growing.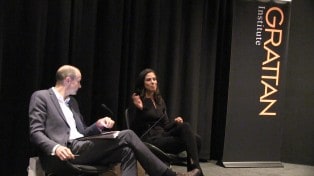 GRATTAN TV
18 August 2015
The collaborative economy? How peer-to-peer platforms are changing work, business, and policy
Ian Harper and Nicholas Gruen (in Melbourne) and Rachel Botsman (in Sydney) joined Dr Jim Minifie from Grattan Institute in these two discussions on how collaboration is changing business, the economy and policy.
NEWS & OPINION
12 August 2015
Lots of targets but no credible climate policy
The Coalition government and the Labor opposition have now announced positions on targets for emissions reductions, yet neither has announced a credible policy to achieve its target.
EVENTS
15 September 2015
Targeted teaching Policy Pitch event
Dr Peter Goss, Grattan Institute School Education Program Director, will host a panel of senior leaders in school education to explore targeted teaching.
What is Grattan Institute?
Grattan Institute contributes to public policy in Australia as a liberal democracy in a globalised economy. Our work is independent, rigorous and practical.
We foster informed public debate on the key issues for Australia, through both private forums and public events, engaging key decision makers and the broader community.