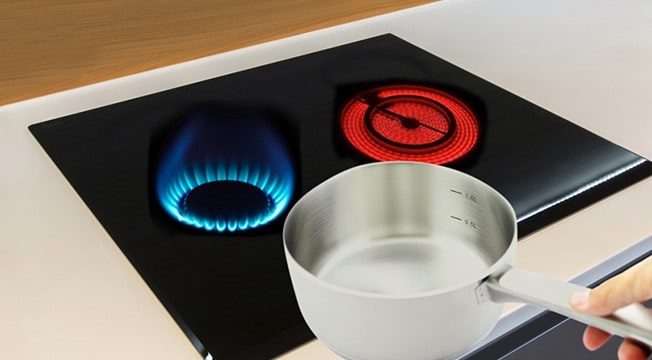 REPORT
by Tony Wood
Big gas price increases are looming for Australian homes and businesses. But the emerging export industry will deliver great economic benefits, and governments should resist rising calls for gas protection.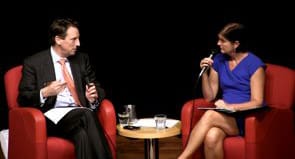 GRATTAN TV
18 November 2014
Australia's age-based tax and welfare system: is it fair?
Australia's tax and welfare system is one of the most tightly targeted in the world. Is age-based welfare justified? Cassandra Goldie, CEO of the Australian Council of Social Services discussed the issues with Grattan Institute CEO, John Daley.
NEWS & OPINION
21 November 2014
There are big bets being placed each way on the future of coal
There is no long-term future for coal without CCS, yet there will be no CCS without a strong price on carbon.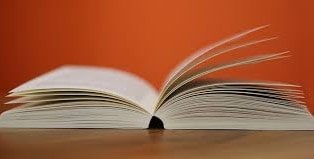 SPEECHES & EVENTS
09 December 2014
2014 Summer Reading List for the Prime Minister
Now in its sixth year, the List contains books and articles that we believe the Prime Minister – or indeed any Australian – will find stimulating over the break. They are all good reads that we think say something interesting about Australia and its future.
What is Grattan Institute?
Grattan Institute contributes to public policy in Australia as a liberal democracy in a globalised enonomy. Our work is independent, rigorous and practical.
We foster informed public debate on the key issues for Australia, through both private forums and public events, engaging key decision makers and the broader community.