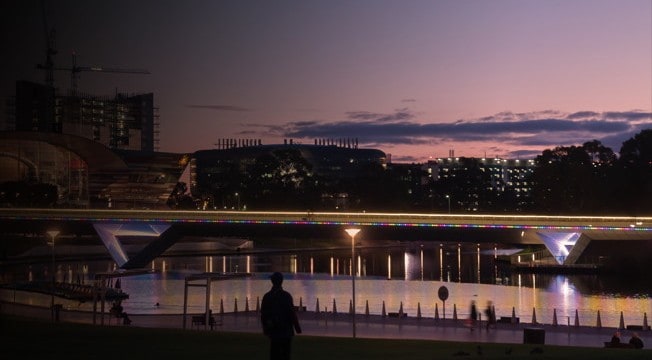 REPORT
by Tony Wood and David Blowers
Soaring wholesale electricity prices in South Australia in July warn of Australia's failure to combine climate change and energy policies. To ensure that power is reliable, affordable and sustainable, it's time to heed the lesson.
GRATTAN TV
06 October 2016
Demand for coal and gas in light of the Paris Agreement
Australia signed up to the Paris Agreement in December 2016 that committed to holding the increase in the global average temperature to well below 2 °C above pre-industrial levels. In this State of Affairs event co-hosted by UQ Energy Initiative and Grattan Institute, a panel of experts presented and discussed with the audience a range of perspectives on what this means for Australia's economy, its businesses and policy makers.
NEWS
14 October 2016
Targeting zero, the review of hospital safety and quality assurance in Victoria
Stephen Duckett's remarks at the release of a report commissioned by the Victorian Minister for Health following the discovery of a cluster of potentially avoidable perinatal deaths at Djerriwarrh Health Services.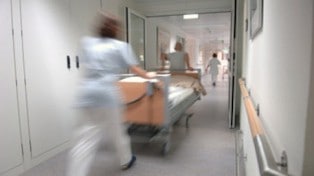 PODCASTS
11 October 2016
What do we know about the safety of hospital care? - Melbourne
The quality and safety of hospital care has been in the news in both Victoria and New South Wales in the last twelve months. In this Policy Pitch event Dr Stephen Duckett, Director of the Health Program at Grattan Institute discussed issues in monitoring and improving the safety of hospital care.
What is Grattan Institute?
Grattan Institute contributes to public policy in Australia, a liberal democracy in a globalised economy.
We foster informed public debate on the key issues for Australia, through both private forums and public events, engaging key decision makers and the broader community.
Our work is rigorous, practical and above all, independent. We accept no ongoing government funding and undertake no commissioned work.