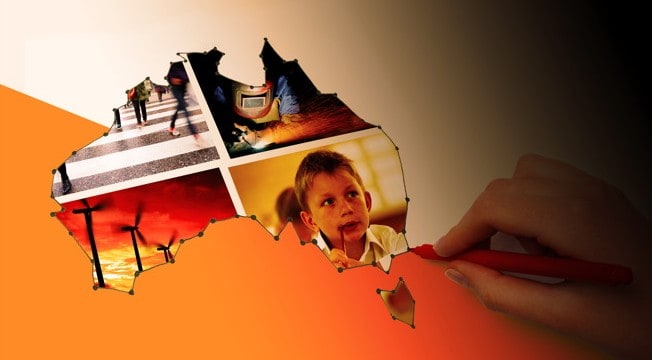 REPORT
by John Daley
Australia faces many domestic policy challenges as the election looms. Yet a survey of seven years of Grattan Institute reports and policy proposals shows that a government prepared to forcefully articulate the public interest could win public support for a brave and powerful reform agenda.
REPORTS
25 April 2016
Hot property: negative gearing and capital gains tax
Reforms to negative gearing and capital gains tax would save the government about $5.3 billion a year and improve housing affordability without significantly hurting incentives to save. Change is long overdue.
SPEECHES
20 June 2016
Budget repair and the changing size of Australia's government
Australia does not have particularly large government by global standards. But it is getting larger, as hopes of budget repair recede over the horizon. Background information for a talk given by John Daley at the Crawford Australian Leadership Forum.
EVENTS
19 July 2016
Is Australia keeping up? Science and technology graduates and the workforce
Science and technology have transformed the world, and will continue to do so. But there is widespread concern that Australia is not keeping up. Join Australia's Chief Scientist Alan Finkel, Grattan's Andrew Norton and ATN's Renee Hindmarsh to discuss these issues.
What is Grattan Institute?
Grattan Institute contributes to public policy in Australia as a liberal democracy in a globalised economy. Our work is independent, rigorous and practical.
We foster informed public debate on the key issues for Australia, through both private forums and public events, engaging key decision makers and the broader community.