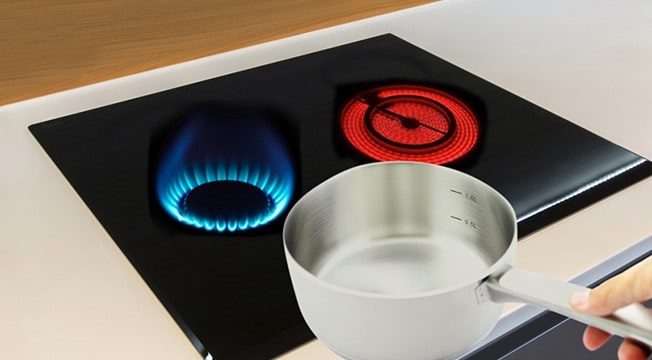 REPORT
by Tony Wood
Big gas price increases are looming for Australian homes and businesses. But the emerging export industry will deliver great economic benefits, and governments should resist rising calls for gas protection.
Programs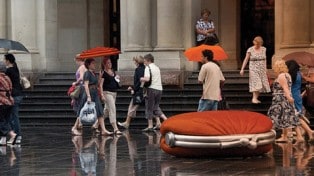 GRATTAN TV
13 October 2014
How behavioural economics does and can shape public policy
Victorians go to the polls on November 29. What are the big policy questions Victorians should consider before they vote?
NEWS & OPINION
30 October 2014
Hunt must show his deal is highway to the future, not a side alley
The government has taken a significant step. It will have a legislated climate change policy. Crossing the desert in a single bound is impossible. For now scepticism is the logical response, but if the weaknesses in the scheme are addressed, and if Hunt can have the wins in policy that he's had in politics, he might justify a surprise endorsement.
SPEECHES & EVENTS
13 November 2014
The future of gas supply and demand in eastern Australia
The emergence of liquefied natural gas (LNG) export facilities in Queensland means that now for the first time eastern Australian gas is linked to the world market. This Energy Futures seminar will explore the impacts this will have on Australian's that use gas in their home or business.
What is Grattan Institute?
Grattan Institute contributes to public policy in Australia as a liberal democracy in a globalised enonomy. Our work is independent, rigorous and practical.
We foster informed public debate on the key issues for Australia, through both private forums and public events, engaging key decision makers and the broader community.