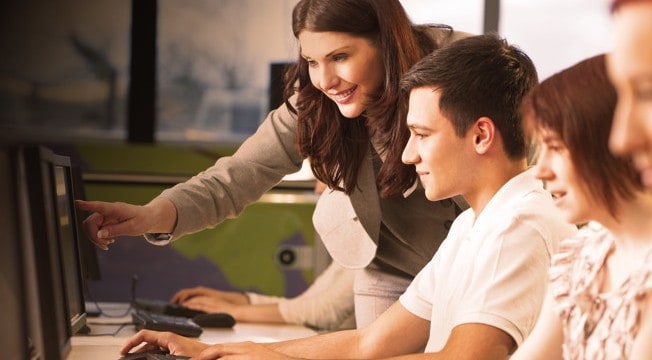 REPORT
by Andrew Norton
Politicians and business people want students to study science, but half of recent science graduates looking for full-time work can't find it, according to the fourth Grattan report mapping the state of the higher education sector.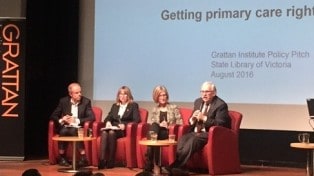 GRATTAN TV
16 August 2016
Getting primary care right
Everyone agrees we need to improve primary care. In this Policy Pitch, Stephen Duckett, Director of the Health Program at Grattan Institute presented some findings from Grattan Institute research. Anne Congleton, and Jane Gunn then joined him on a panel to discuss how to improve primary care.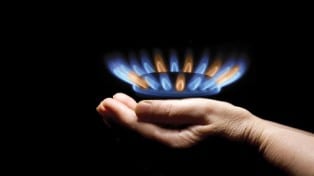 NEWS
23 August 2016
Australia's new focus on gas could be playing with fire
Gas is back on Australia's agenda in a big way. Last week's meeting of state and federal energy ministers in particular saw an extraordinary focus on gas in the electricity sector.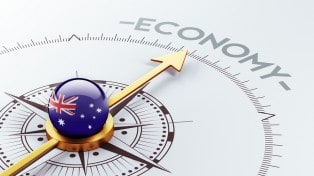 EVENTS
13 September 2016
Australia in the age of discovery: navigating new risks and opportunities
This Policy Pitch event brings together the author of a fascinating new book, The Age of Discovery, and Australian policy thinkers to assess how Australia should confront the challenges of this age.
What is Grattan Institute?
Grattan Institute contributes to public policy in Australia, a liberal democracy in a globalised economy.
We foster informed public debate on the key issues for Australia, through both private forums and public events, engaging key decision makers and the broader community.
Our work is rigorous, practical and above all, independent. We accept no ongoing government funding and undertake no commissioned work.