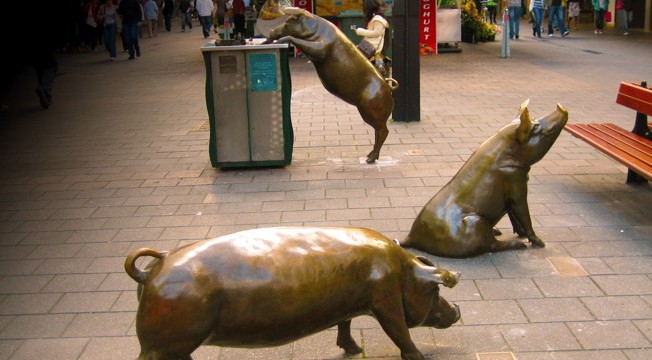 REPORT
by John Daley and Brendan Coates
Australia's superannuation system is expensive and unfair. Superannuation tax breaks should be more tightly targeted at their policy purpose, and at those who need them most.
GRATTAN TV
13 October 2015
Climate Change: What happens after the Paris Conference?
Tom Arup from The Age discusses climate change with David Karoly, Professor of Atmospheric Science at the University of Melbourne, Anthea Harris, former CEO of the Climate Change Authority and Tony Wood from Grattan Institute.
NEWS & OPINION
16 September 2015
Prime Minister Malcolm Turnbull promised stronger economic leadership. What should his priorities be?
A new agenda requires strong advocacy, but that is what leadership looks like.
EVENTS
10 December 2015
Targeting the tax breaks for superannuation
In this Forward Thinking event John Daley will discuss superannuation tax breaks with Joanna Mather, who covers tax and superannuation for the Australian Financial Review.
What is Grattan Institute?
Grattan Institute contributes to public policy in Australia as a liberal democracy in a globalised economy. Our work is independent, rigorous and practical.
We foster informed public debate on the key issues for Australia, through both private forums and public events, engaging key decision makers and the broader community.