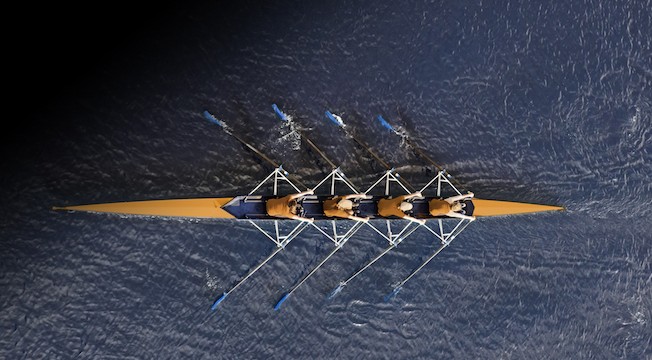 REPORT
by Andrew Norton and Ittima Cherastidtham
A 15 per cent loan fee on all new tertiary education lending could save the Commonwealth $700 million a year and make HELP fairer and stronger.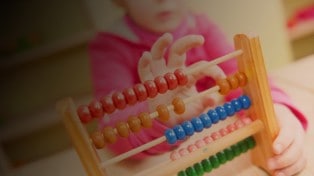 NEWS
30 November 2016
International maths and science rankings: keep calm but change direction
The latest international test results for maths and science have been released, and yet again, they paint a picture of stagnating outcomes in Australian schools. Relative to other countries, we are actually slipping backwards – and fast.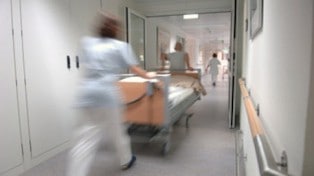 NEWS
05 December 2016
Introducing competition to the health sector should be treated with caution
The Productivity Commission's study report on introducing competition into human services was labelled as proposing privatisation of hospital, end-of-life and dental services.
EVENTS
14 December 2016
National Electricity Market Review - Preliminary Report
The National Electricity Market (NEM) Security Review, led by Australia's Chief Scientist Alan Finkel, will deliver its preliminary report in December. Join Dr Finkel and our panel of experts at this Energy Futures seminar to discuss the preliminary report and likely policy implications.
What is Grattan Institute?
Grattan Institute contributes to public policy in Australia, a liberal democracy in a globalised economy.
We foster informed public debate on the key issues for Australia, through both private forums and public events, engaging key decision makers and the broader community.
Our work is rigorous, practical and above all, independent. We accept no ongoing government funding and undertake no commissioned work.