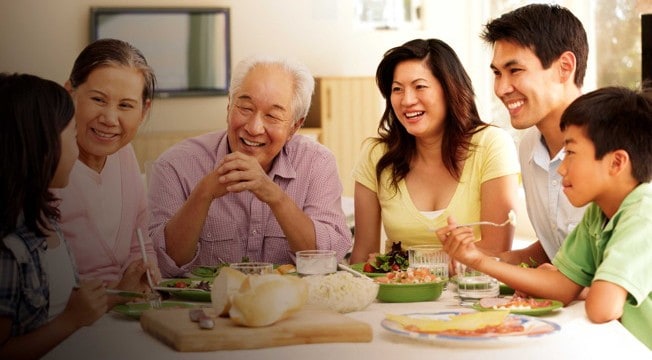 REPORT
by John Daley and Danielle Wood
Older Australians are capturing a rising share of wealth, while the wealth of the young has stagnated. It is time to renew Australia's generational bargain with policies that ensure rising living standards for all ages.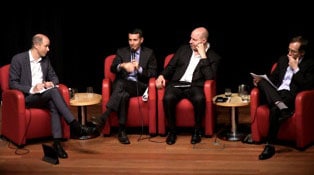 GRATTAN TV
10 February 2015
Regulating the peer-to-peer economy
Jim Minifie, Grattan's Productivity Growth Program Director, hosted an exceptionally well-qualified group for brief presentations and a panel discussion on Regulating the peer-to-peer economy.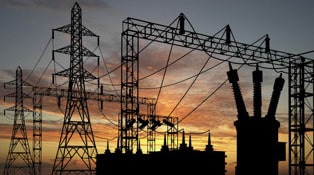 NEWS & OPINION
22 January 2015
Electricity sales can power renaissance for the states
In the words of the Productivity Commission, it is important that white elephants remain an endangered species.
EVENTS
05 March 2015
What is the future of Australian energy exports in a carbon constrained world?
For the last decade Australia's balance of trade has been heavily reliant on coal exports. With future global demand for coal potentially softening, and the demand for renewable energy rising, what is the likely impact on Australia's future energy exports?
What is Grattan Institute?
Grattan Institute contributes to public policy in Australia as a liberal democracy in a globalised enonomy. Our work is independent, rigorous and practical.
We foster informed public debate on the key issues for Australia, through both private forums and public events, engaging key decision makers and the broader community.