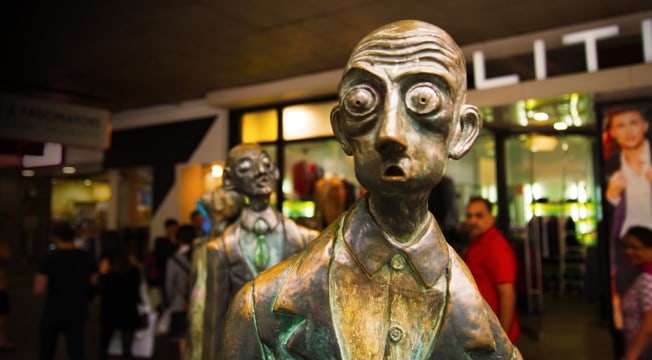 REPORT
by John Daley and Danielle Wood
Reforms to negative gearing and capital gains tax would save the government about $5.3 billion a year and improve housing affordability without significantly hurting incentives to save. Change is long overdue.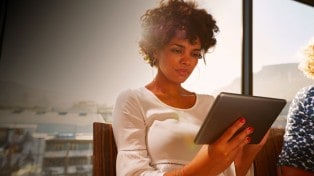 REPORTS
13 April 2016
Peer-to-peer pressure: policy for the sharing economy
The rise of the sharing economy is about much more than saving money on taxi bills. It is changing travel, use of property and the job market. Governments should embrace it while reducing any downsides.
NEWS & OPINION
26 May 2016
'Who loses most' is not always the right question
Any change in taxation invariably raises questions about distribution. Who loses, who wins – and who loses most – will always be an issue. But such analysis should be applied with care, lest it miss the bigger picture.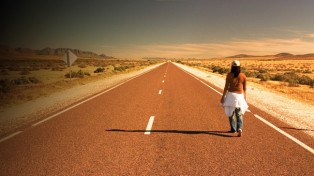 EVENTS
09 June 2016
Roads to riches: how to drive our transport dollar further
Join Nick Greiner, former NSW Premier and former chairman of Infrastructure NSW, at this Forward Thinking event as he discusses a better approach to transport infrastructure spending with Grattan Transport Program Director Marion Terrill and John Watson from The Conversation.
What is Grattan Institute?
Grattan Institute contributes to public policy in Australia as a liberal democracy in a globalised economy. Our work is independent, rigorous and practical.
We foster informed public debate on the key issues for Australia, through both private forums and public events, engaging key decision makers and the broader community.