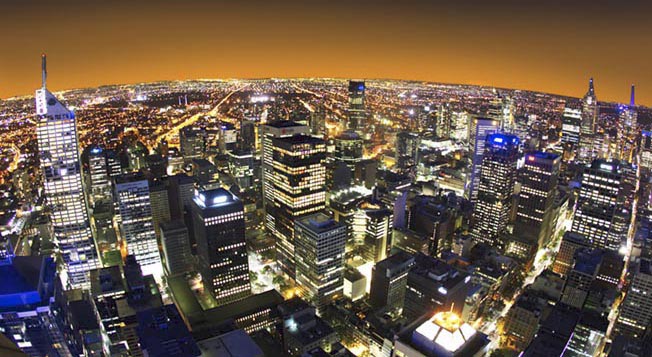 REPORT
by Jane-Frances Kelly and Paul Donegan
City centres are the new engines of Australia's prosperity, producing a dollar value of goods and services out of all proportion to their physical size. But too many workers are living too far from jobs to fulfil our cities' potential.
Programs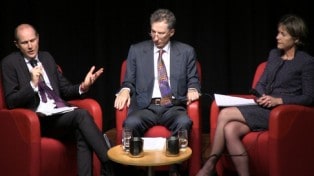 GRATTAN TV
27 May 2014
Super rip-off? Policy options for a better superannuation deal
This Policy Pitch event highlighted findings from the report, discussed the role that superannuation now plays in the Australian economy, and discussed the reform agenda for the sector.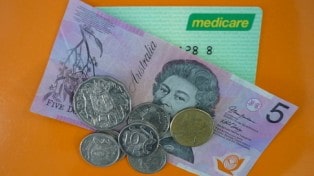 NEWS & OPINION
30 July 2014
Short-term fix won't solve long-term healthcare funding problem
Talk of crisis in the health system ignores the facts. But Australia needs smart thinking to keep healthcare strong in the long term.
SPEECHES & EVENTS
16 September 2014
Big ideas for a small state: Grattan views on the policy priorities for the next Victorian Government
Victorians go to the polls on November 29. What are the big policy questions Victorians should consider before they vote?
What is Grattan Institute?
Grattan Institute contributes to public policy in Australia as a liberal democracy in a globalised enonomy. Our work is independent, rigorous and practical.
We foster informed public debate on the key issues for Australia, through both private forums and public events, engaging key decision makers and the broader community.