REPORT
by Tony Wood and David Blowers
An economy-wide, market-based scheme is the best way to reduce Australia's greenhouse gas emissions – it's also politically difficult. Six criteria should guide the design of an alternative policy framework.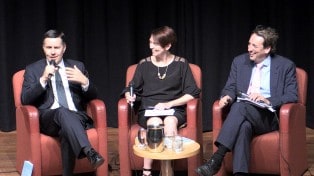 GRATTAN TV
17 November 2015
Striking a new generational bargain
In this Policy Pitch event at State Library Victoria, Mark Butler and Grattan CEO John Daley discussed the policy implications of an ageing population.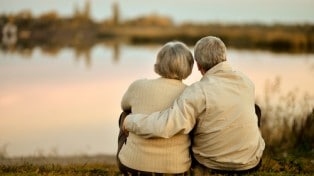 NEWS & OPINION
06 January 2016
Submission on economic security for women in retirement
Women's increasing workforce participation has contributed significantly to Australia's economic productivity. But significant socio-economic disparity remains between men and women. Grattan has proposed reforms to provide a boost to the retirement incomes for the most vulnerable women.
EVENTS
16 February 2016
Climate policy in 2016: The hard task of delivering on our international commitment
Shayleen Thompson, CEO of the Climate Change Authority and Clare Savage from the Business Council of Australia join Grattan Institute's Tony Wood to discuss: How tough is the target and what are the merits of the various policies that might be used to meet this and future targets?
What is Grattan Institute?
Grattan Institute contributes to public policy in Australia as a liberal democracy in a globalised economy. Our work is independent, rigorous and practical.
We foster informed public debate on the key issues for Australia, through both private forums and public events, engaging key decision makers and the broader community.