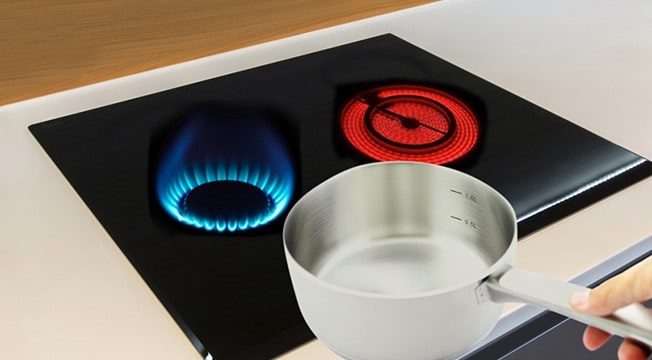 REPORT
by Tony Wood
Big gas price increases are looming for Australian homes and businesses. But the emerging export industry will deliver great economic benefits, and governments should resist rising calls for gas protection.
Programs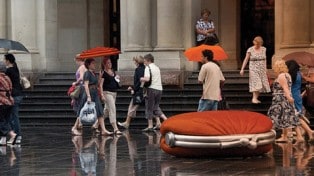 GRATTAN TV
13 October 2014
How behavioural economics does and can shape public policy
Victorians go to the polls on November 29. What are the big policy questions Victorians should consider before they vote?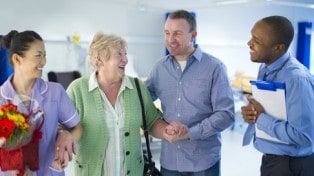 NEWS & OPINION
22 October 2014
The need for a regulatory rethink: a perspective from Australia
An easy response to failures of regulation is to apply more, or to rearrange the regulatory deck chairs. Such changes create the impression of action, and allow politicians to appear to respond to concerns until public attention and sentiment have moved on. Unless policy instruments are aligned, similar problems are bound to emerge again.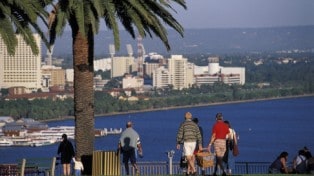 SPEECHES & EVENTS
18 November 2014
Australia's age-based tax and welfare system: is it fair?
Australia's tax and welfare system is one of the most tightly targeted in the world. Is age-based welfare justified? Cassandra Goldie, CEO of the Australian Council of Social Services will discuss the issues with Grattan Institute CEO, John Daley.
What is Grattan Institute?
Grattan Institute contributes to public policy in Australia as a liberal democracy in a globalised enonomy. Our work is independent, rigorous and practical.
We foster informed public debate on the key issues for Australia, through both private forums and public events, engaging key decision makers and the broader community.