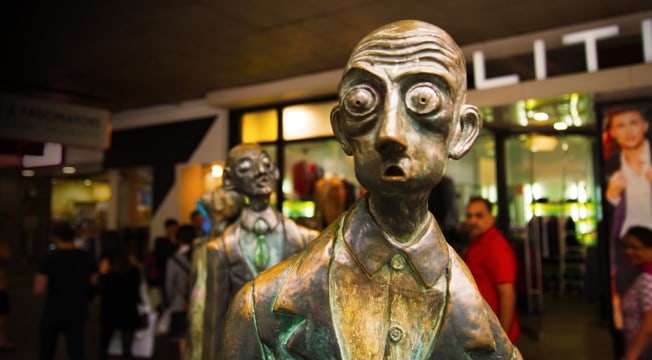 REPORT
by John Daley and Danielle Wood
Reforms to negative gearing and capital gains tax would save the government about $5.3 billion a year and improve housing affordability without significantly hurting incentives to save. Change is long overdue.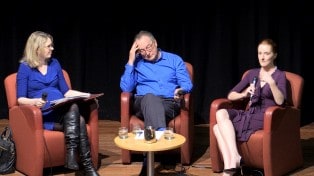 GRATTAN TV
12 April 2016
Generation less? Exploring the economic challenge for young Australians
In this Policy Pitch event at State Library Victoria, Jennifer Rayner, Professor Rod Maddock from Victoria University and Grattan Fellow Danielle Wood explored the emerging political and economic concerns around intergenerational inequality and what we should do about it.
NEWS & OPINION
12 April 2016
Road map points way to stable climate policy
The time is right for a bipartisan approach to climate including three steps to curb major emitters. Our road map shows how our leaders can revive a practical, bipartisan climate change policy that can take us where we need to go.
EVENTS
04 May 2016
Sustainable Cities: New Research Perspectives
In this public forum, presenters from the Grattan Institute and Curtin University's Sustainability Policy Institute will discuss recent work on climate policy, electricity tariffs, solar storage and rail funding.
What is Grattan Institute?
Grattan Institute contributes to public policy in Australia as a liberal democracy in a globalised economy. Our work is independent, rigorous and practical.
We foster informed public debate on the key issues for Australia, through both private forums and public events, engaging key decision makers and the broader community.