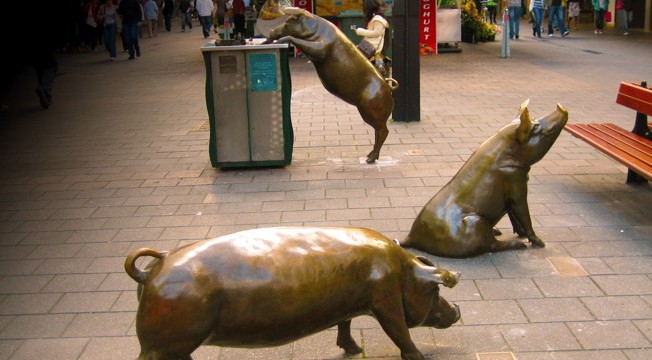 REPORT
by John Daley and Danielle Wood
Even highly optimistic government projections show that Australia is set for a decade of deficits that future generations will have to pay for. Government needs more realistic forecasts that provide a clearer picture of our budgetary problems.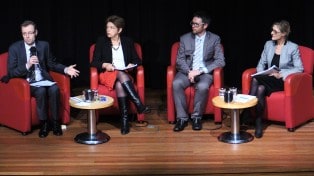 GRATTAN TV
16 June 2015
What's happening to graduate employment?
This Policy Pitch event looked at what is going on in the graduate labour market and what might be done to improve employment prospects.
NEWS & OPINION
23 June 2015
NSW budget 2015: It's time to get rid of stamp duty
The NSW government is enjoying a huge stamp duty windfall due to the booming Sydney housing market, but it won't last.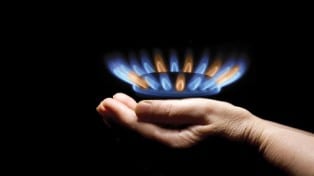 EVENTS
21 July 2015
Natural gas: part of the problem or part of the solution?
Can clean burning gas be part of the solution but as a fossil fuel also be part of the problem? Join Grattan Institute's Tony Wood in a discussion and debate on an issue of critical importance to Australia, shortly to become the world's biggest exporter of gas.
What is Grattan Institute?
Grattan Institute contributes to public policy in Australia as a liberal democracy in a globalised economy. Our work is independent, rigorous and practical.
We foster informed public debate on the key issues for Australia, through both private forums and public events, engaging key decision makers and the broader community.