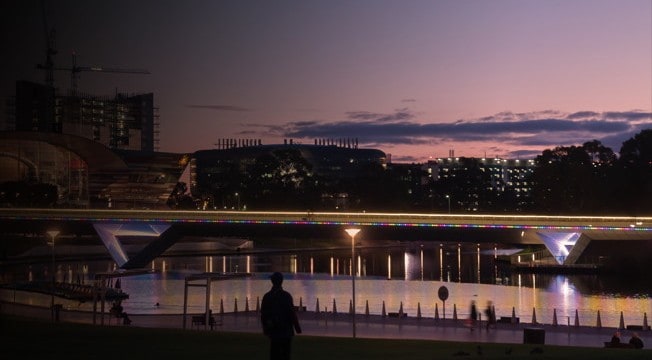 REPORT
by Tony Wood and David Blowers
Soaring wholesale electricity prices in South Australia in July warn of Australia's failure to combine climate change and energy policies. To ensure that power is reliable, affordable and sustainable, it's time to heed the lesson.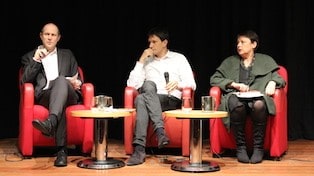 GRATTAN TV
13 September 2016
Australia in the age of discovery: navigating new risks and opportunities
The world economy has never been more interconnected, and scientific discoveries and technologies are changing it quickly. This Policy Pitch event brought together the author of a fascinating new book, The Age of Discovery, and Australian policy thinkers to assess how Australia should confront the challenges of this age.
NEWS
12 September 2016
Road user charging belongs on the political agenda as the best answer for congestion management
Road user charging is probably the best idea we have to reduce congestion and to enable better decisions on road investment.
EVENTS
06 October 2016
Demand for coal and gas in light of the Paris Agreement – what this means for Australia
In this State of Affairs event co-hosted by UQ Energy Initiative and Grattan Institute, a panel of experts will present and discuss with the audience a range of perspectives on what the Paris Agreement means for Australia's economy, its businesses and policy makers.
What is Grattan Institute?
Grattan Institute contributes to public policy in Australia, a liberal democracy in a globalised economy.
We foster informed public debate on the key issues for Australia, through both private forums and public events, engaging key decision makers and the broader community.
Our work is rigorous, practical and above all, independent. We accept no ongoing government funding and undertake no commissioned work.