Endowment Supporters
$1 million plus over Grattan Institute's life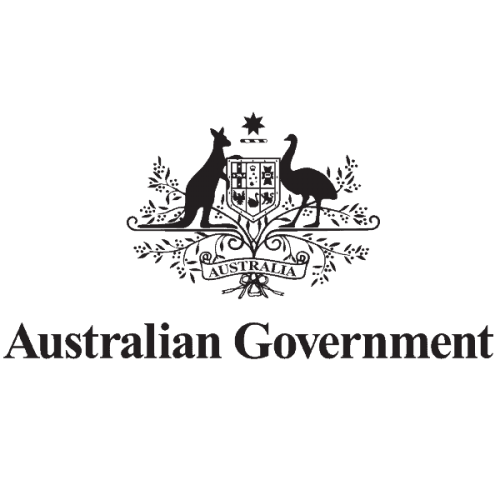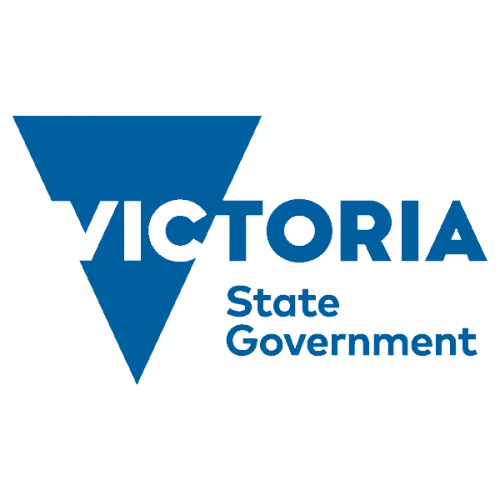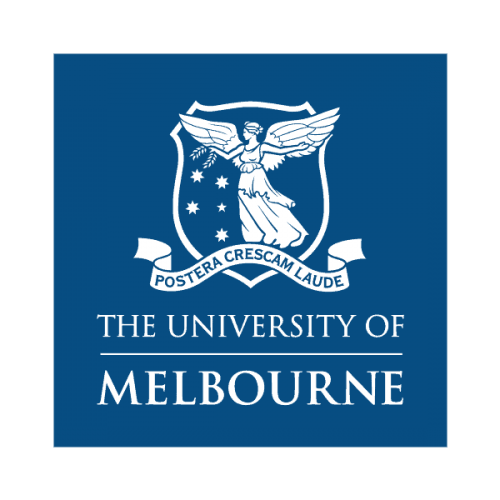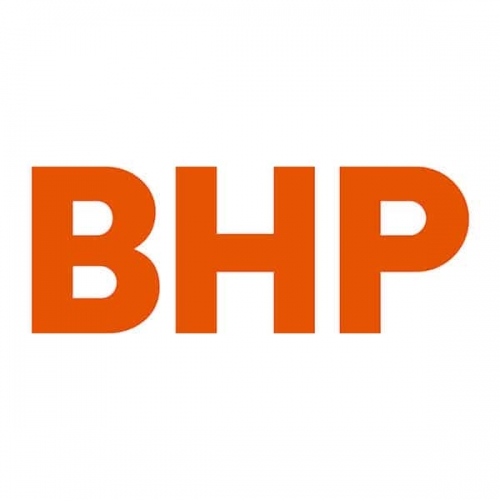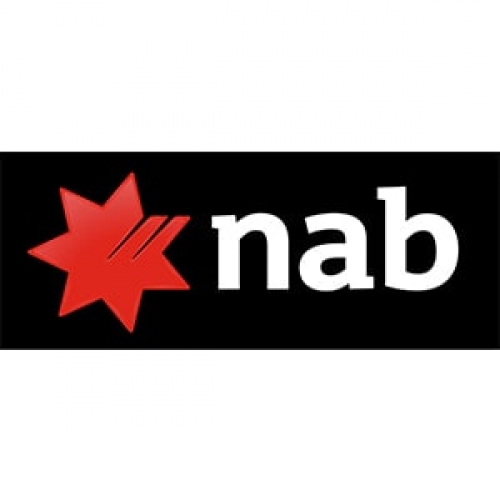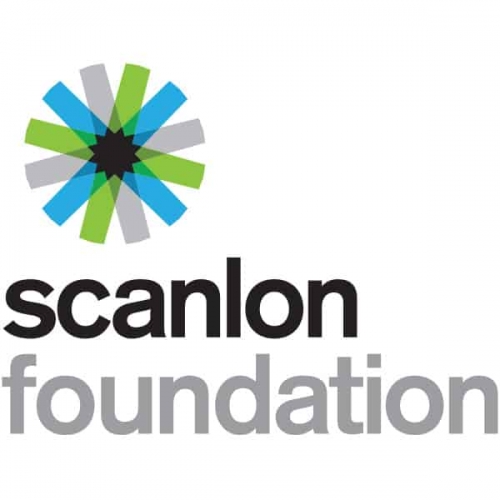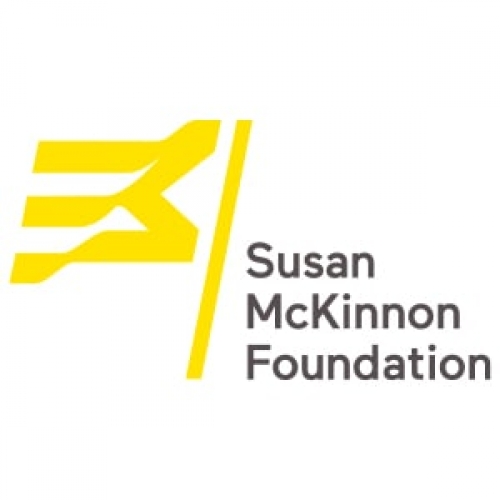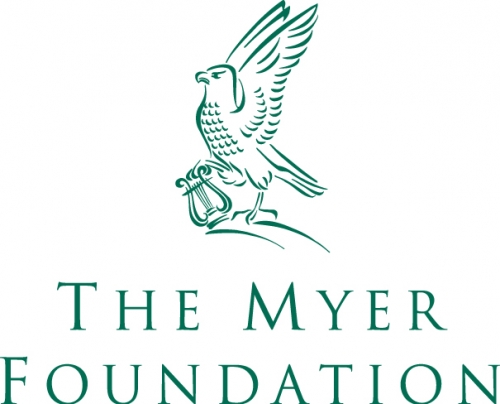 Affiliate Partners
$100,000 plus annually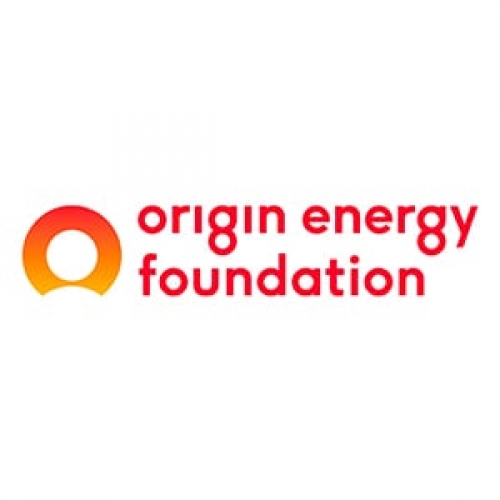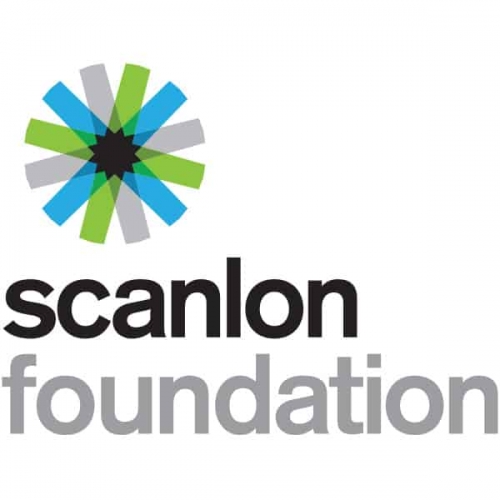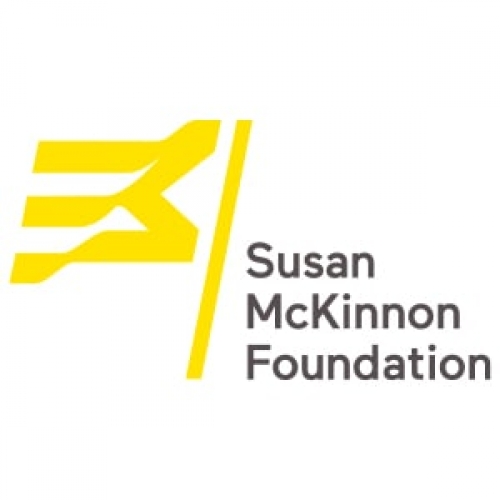 Senior Affiliates
$50,000 plus annually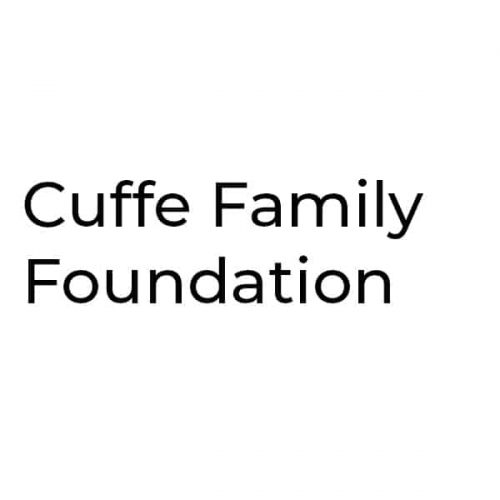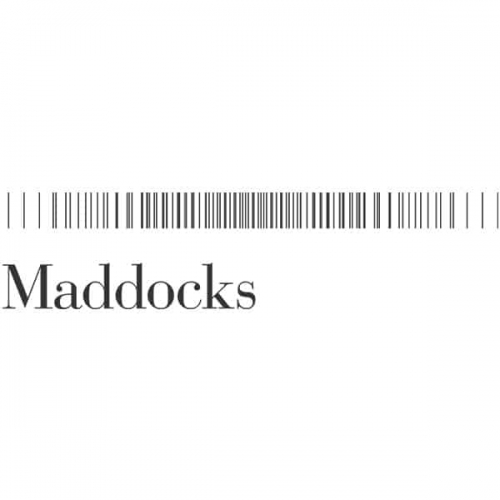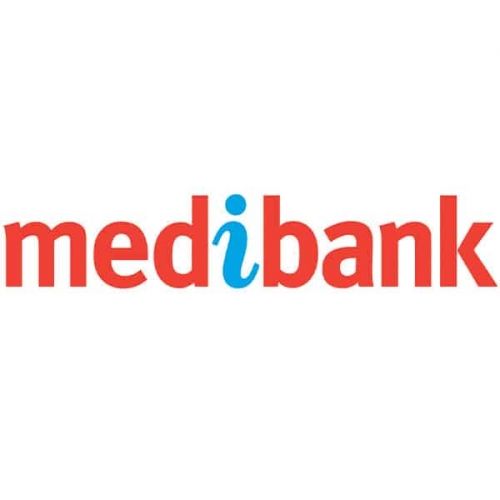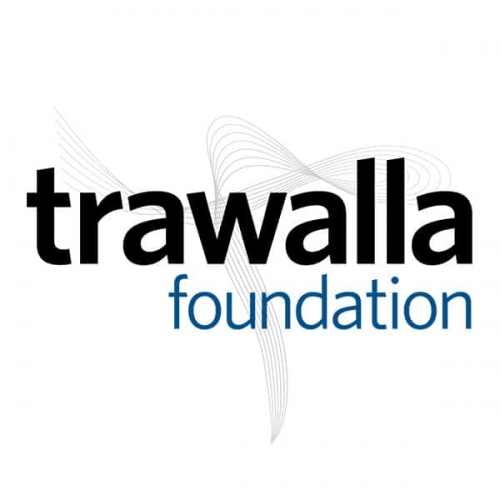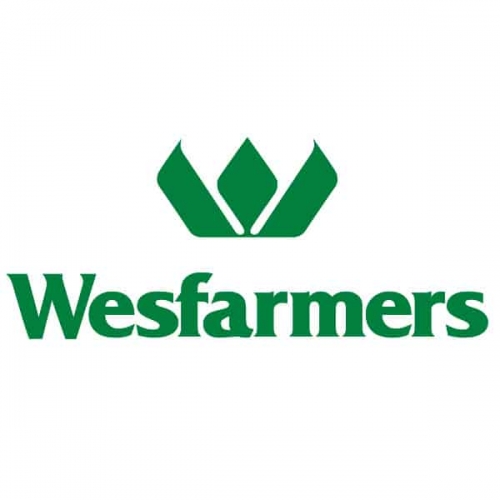 Interested in joining our affiliate program?
If you are interested in our institutional affiliate program please contact Ant Clark, Head of Philanthropy.
0422 939 200
ant.clark@grattaninstitute.edu.au
Affiliates
$25,000 plus annually
Philanthropic support
Lambert Bridge Foundation

Susan McKinnon Foundation
Individual Support
Patrons ($5,000 plus)
Benefactors ($1,000 plus)
Staff Secondments
Grattan Institute receives in-kind support from other organisations in the form of staff secondments. Currently, we have staff from the organisations listed below undertaking research work at Grattan. These secondments are managed so that no conflict-of-interest arises between Grattan Institute and the organisation employing the seconded staff.
Current secondments
Department of Health (Vic)

Reserve Bank of Australia