15 Mar 2017
Climate Change 2017: Restarting the debate
In the first Capital Ideas public forum hosted through our partnership with the National Library, join Helen Wilson who will lead the Government's review of our domestic climate change policies, Frank Jotzo a leading climate economist from ANU and Grattan Institute's Tony Wood as they discuss the review and what it is intended to achieve.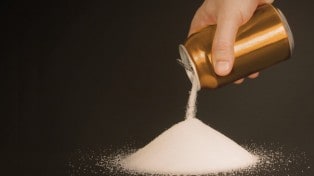 21 Mar 2017
Fighting obesity: one tax and one community at a time
Australians are getting fatter. Various interventions have been tried, but the trends are in the wrong direction. In this policy pitch, we explore what can and should be done to address obesity and its effects.
Past Events