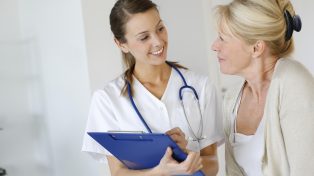 16 Jul 2019
Private health insurance under challenge – Melbourne
Private health insurance premiums are increasing, people are dropping their cover, and private hospitals are feeling the pinch. What is driving the premium increases? Are the current problems temporary or more fundamental? Does the Morrison Government need to save or change private healthcare? At this Policy Pitch event, a panel of experts will chart the causes of and suggest solutions to Australia's private health insurance crisis.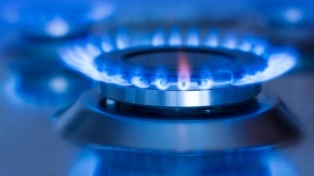 02 Jul 2019
Hydrogen: coming to a stovetop near you? – Sydney
How will we reduce emissions from the gas Australians use to warm our homes, heat water and cook dinner? The COAG Energy Council is examining what role hydrogen might play in Australia's energy system, including potentially switching the gas network to hydrogen. In this Forward Thinking event a panel of experts will discuss whether hydrogen will become a key part of Australia's future energy supply.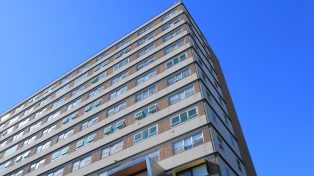 26 Jun 2019
What would it take to end homelessness in Queensland
In this State of Affairs event at the State Library of Queensland, Executive Director of National Shelter, Adrian Pisarski, and Grattan Institute CEO John Daley will discuss what's the best way to help low-income earners deal with rising housing costs and to reduce the number of Queenslanders who are homeless.
Past Events