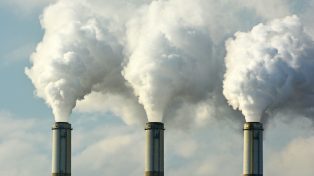 10 Mar 2020
Coal: here today, where tomorrow? – Brisbane
Coal earned Australia almost $70 billion in export revenue in 2018-19, yet the industry's future is uncertain. Unless carbon capture and storage can be deployed widely, rapidly and cheaply, tackling climate change will mean that the world will demand less of our coal. What does this mean for Queensland, and Australia?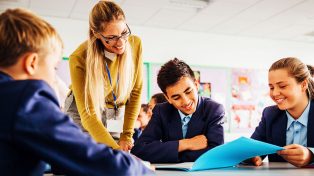 25 Feb 2020
Creating an expert teacher career path to improve teaching – Sydney
As the performance of Australian students is falling in international tests in reading, science and especially maths, we are failing to use our best teachers to improve teaching across all schools.In this Grattan Institute/State Library of NSW Forward Thinking event, the panel will discuss what changes can be made to create an expert teacher career path, with new dedicated subject leaders helping to transform school education and boost student performance.
Past Events