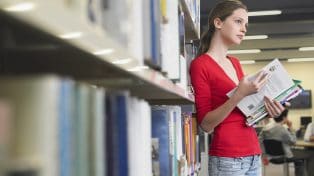 08 Nov 2018
Graduate premium: is it still worth going to university?
Join Dineli Mather, a Pro Vice-Chancellor at Deakin University, Phil Lewis, an Emeritus Professor at the University of Canberra, and the Grattan Institute's Ittima Cherastidtham at this Forward Thinking event to discuss if higher education is still a good option for young people. Which courses are the best insurance against poor employment outcomes?
31 Oct 2018
South-East Queensland in a time of change – Brisbane
Join Marion Terrill from the Grattan Institute, Matt Collins, who's leading the Queensland Government's Cities Transformation Taskforce, and moderator Steve Abson, who is Chief Executive of the Infrastructure Association of Queensland, at this Stafe of Affairs event to explore the state of Queensland's cities and where to from here.
Past Events