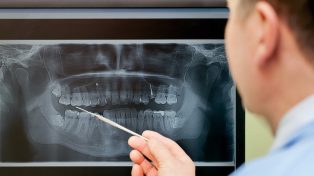 05 Mar 2019
Filling the dental gap: meeting unmet oral health needs
Two million Australians delay or miss out on dental care each year because of cost. What should be done? Part of the answer is improving the value of existing public dental services. But part of the answer is that the Commonwealth should expand its role and establish a universal dental scheme paralleling Medicare. This Policy Pitch will hear about both of these approaches.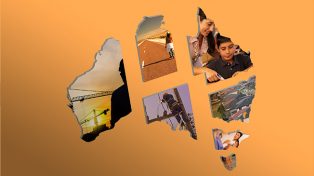 19 Feb 2019
NSW Election 2019: Big ideas for the next government
In this Forward Thinking event, Grattan Institute's budget, energy, and transport and cities experts will consider the issues in their policy area and nominate the choices that would really make a difference to NSW's future. The discussion will draw on Grattan's State Orange Book, which identifies policy priorities for state and territory governments across the nation.
Past Events