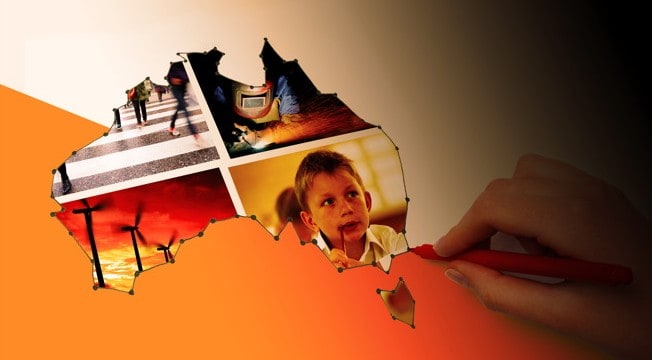 REPORT
by John Daley
Australia faces many domestic policy challenges as the election looms. Yet a survey of seven years of Grattan Institute reports and policy proposals shows that a government prepared to forcefully articulate the public interest could win public support for a brave and powerful reform agenda.
School Education Program Director

Pete Goss

Dr Pete Goss has over 10 years' experience as a strategy consultant, most recently with the Boston Consulting Group, advising Federal and State governments on service delivery innovation. He has worked with Noel Pearson to improve education outcomes for Cape York primary school students, and advised the Federal Government on the future of international education in Australia.

School Education Fellow

Julie Sonnemann

Julie has significant experience in education policy and systems change, and has co-authored a number of ground breaking reports including Catching Up: Learning from the best school systems in East Asia and Making Time for Great Teaching. She has consulted to the OECD Education Directorate, and recently co-authored a major international report on teacher development in Singapore, Canada, Shanghai and Hong Kong for the Bill and Melinda Gates Foundation in the US. Julie began her career at the Prime Minister's Department. She is an economist and policy analyst by training.