Careers
Current Vacancies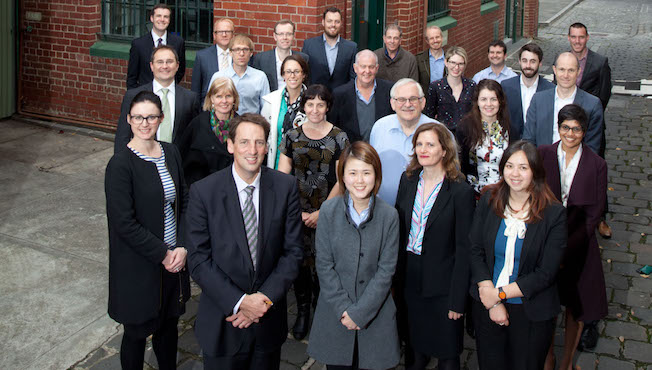 PLEASE NOTE: Current vacancies will appear at the top of this page, however some browsers will block the script that displays these vacancies. If you cannot see any current job ads above (or "view details" text with a + sign), a shield will appear on the right hand side of the address bar in your browser. Click on the shield and select "load unsafe scripts" and the ad should now appear.
We can notify you of vacancies as they are advertised if you register your email address on our mailing list or follow us on Facebook or Twitter.
All positions are advertised here as they become available. Please check back for updates.
Why Join Grattan
Internships
Grattan Institute hosts interns over the summer and winter. Summer internships are normally advertised in September and winter internships in early April.
All internship positions are unpaid. The internships can be worked for a minimum of 3 days a week up to 5 days a week. Note that Grattan requires a minimum of 20 days for the duration of the internship.
Grattan Interns' Experience Video