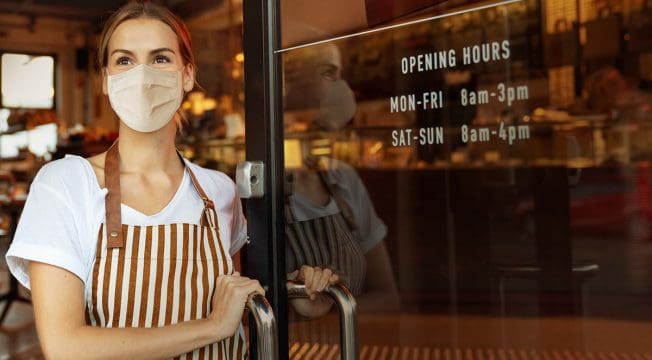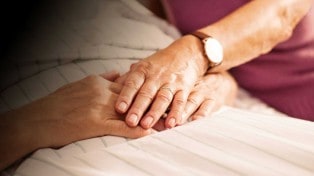 NEWS
29 July 2020
Aged care deaths should have been prevented
As the baby boomers reach their 80s, many more Australians will need aged care. Most won't want what's currently on offer.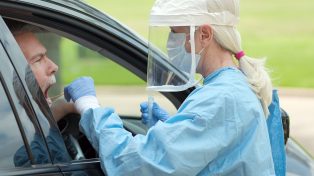 NEWS
29 July 2020
Sweden is no model for Australia on coronavirus
Loose restrictions make the virus harder to control. And when the virus is out of control, people die and the economy suffers.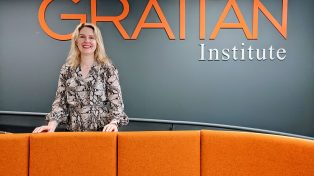 PODCAST
27 July 2020
The future of Grattan and policy in Australia
This week on the podcast, John Daley interviews our new CEO, Danielle Wood, on the future of Grattan, the importance of public trust in institutions, and her optimism in the potential for policy change in Australia.
What is Grattan Institute?
Grattan Institute contributes to public policy in Australia, a liberal democracy in a globalised economy.
We foster informed public debate on the key issues for Australia, through both private forums and public events, engaging key decision makers and the broader community.
Our work is rigorous, practical and above all, independent. We accept no ongoing government funding and undertake no commissioned work.