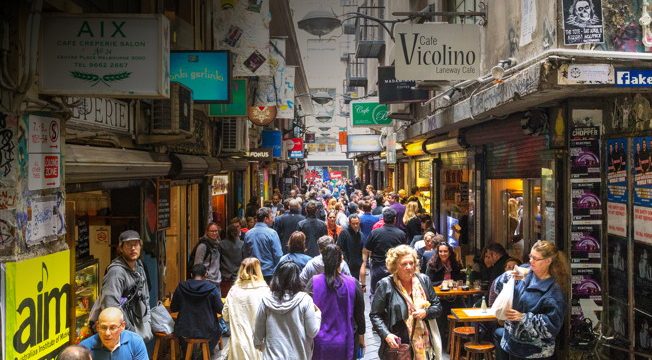 REPORT
by Jim Minifie
The widely held belief that powerful firms control the Australian economy is a myth. But where a few firms dominate markets, such as in the supermarket and banking sectors, they earn higher profits.
NEWS
05 December 2017
The prime minister's book list: what should Malcolm Turnbull read this summer?
It's been a testing year for politics but a wonderful year for books – and to help the prime minister make the most of the holiday season, the Grattan Institute has once again collated a summer reading list for him.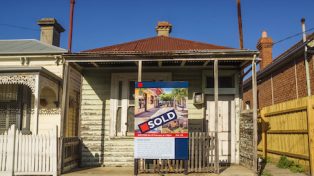 NEWS
29 November 2017
Three charts on: poorer Australians bearing the brunt of rising housing costs
Low-income households have always had lower home ownership rates than wealthier households, but the gap has widened in the past decade. The dream of owning a home is fast slipping away for most younger, poorer Australians.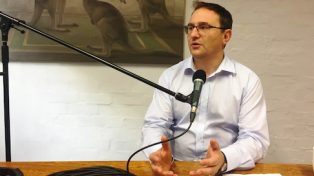 PODCASTS
26 November 2017
Towards an adaptive education system in Australia
A conversation with School Education Program Director, Pete Goss. Australia's school education system is not fit for purpose, and we need to rethink the way we teach students, support teachers and run schools. To halt the decline, we should make the system more adaptive.
What is Grattan Institute?
Grattan Institute contributes to public policy in Australia, a liberal democracy in a globalised economy.
We foster informed public debate on the key issues for Australia, through both private forums and public events, engaging key decision makers and the broader community.
Our work is rigorous, practical and above all, independent. We accept no ongoing government funding and undertake no commissioned work.