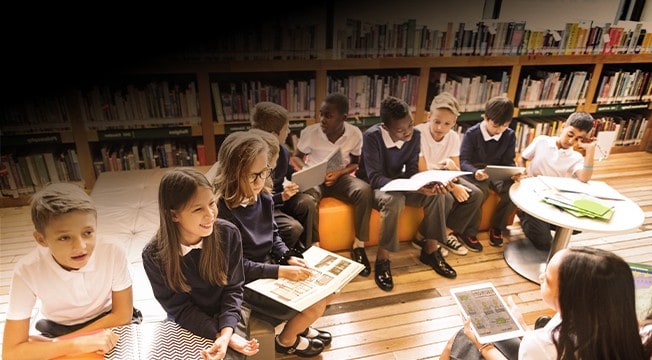 REPORT
by Pete Goss and Julie Sonnemann
Forty per cent of Australian school students are unproductive in a given year. The education system needs comprehensive reform to tackle widespread student disengagement in class.
NEWS
21 February 2017
Labor's climate policy could remove the need for renewable energy targets
Labor has this week moved towards a credible climate change policy. Meanwhile, we're unlikely to know the Coalition government's full policy until after it completes the 2017 Climate Change Policy Review and receives the Finkel Review's final report.
NEWS
21 February 2017
WestConnex audit offers another $17b lesson in how not to fund infrastructure
The way we throw money at major transport projects almost guarantees billions of Australian taxpayers' dollars are wasted. The A$16.8 billion investment in Sydney's WestConnex motorway joins the long list of big, bungled transport investment decisions by Australian governments, both federal and state.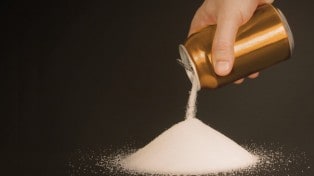 GRATTAN EVENTS
21 March 2017
Fighting obesity: one tax and one community at a time
Australians are getting fatter. Various interventions have been tried, but the trends are in the wrong direction. In this policy pitch, we explore what can and should be done to address obesity and its effects.
What is Grattan Institute?
Grattan Institute contributes to public policy in Australia, a liberal democracy in a globalised economy.
We foster informed public debate on the key issues for Australia, through both private forums and public events, engaging key decision makers and the broader community.
Our work is rigorous, practical and above all, independent. We accept no ongoing government funding and undertake no commissioned work.