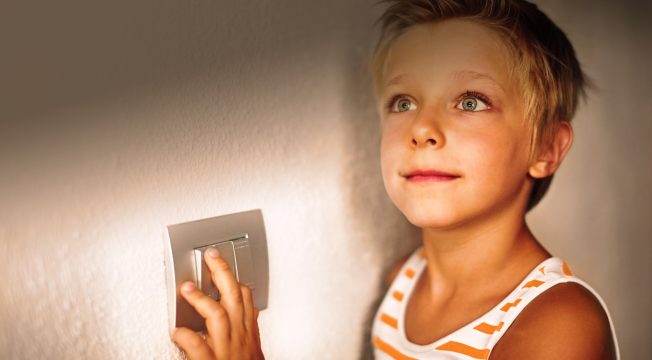 REPORT
by Tony Wood, Guy Dundas and Lucy Percival
The idea that electricity supply is less reliable with more renewables is wrong. Almost all outages are caused by problems in transporting electricity, and have nothing to do with how the power was generated. It's also a dangerous idea, because if politicians panic and intervene in the market, power bills could rise even higher.
NEWS
19 February 2019
This time it's Labor and the Greens standing in the way of cheaper super
The Federal Government's Protecting Your Super Package Bill was designed to cut the unnecessary costs in superannuation, significantly boosting balances when workers retire. Yet it's been gutted in parliament by Labor and the Greens.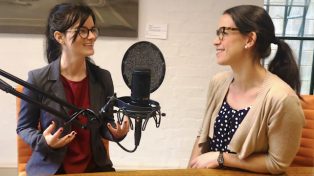 PODCAST
20 February 2019
Who is funding Australian democracy?
A conversation with Senior Associate Kate Griffiths and Associate Carmela Chivers. Once a year, the Commonwealth releases information on Australia's political donations system – who donates to political parties and how much? The data isn't timely but the information contained in this data dump does give clues as to who is funding Australian democracy and who our political parties are most reliant on.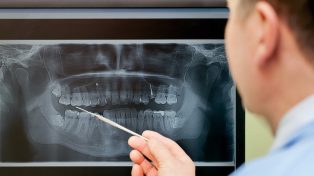 EVENTS
05 March 2019
Filling the dental gap: meeting unmet oral health needs
Two million Australians delay or miss out on dental care each year because of cost. What should be done? Part of the answer is improving the value of existing public dental services. But part of the answer is that the Commonwealth should expand its role and establish a universal dental scheme paralleling Medicare. This Policy Pitch will hear about both of these approaches.
What is Grattan Institute?
Grattan Institute contributes to public policy in Australia, a liberal democracy in a globalised economy.
We foster informed public debate on the key issues for Australia, through both private forums and public events, engaging key decision makers and the broader community.
Our work is rigorous, practical and above all, independent. We accept no ongoing government funding and undertake no commissioned work.