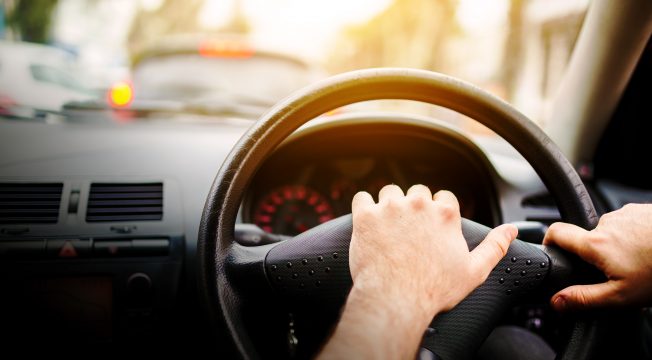 REPORT
Road congestion charges should be introduced in Sydney and Melbourne. An examination of 3.5 million Google Maps trip-time estimates across more than 350 routes suggests both cities could face traffic gridlock in future unless decisive action is taken to manage congestion.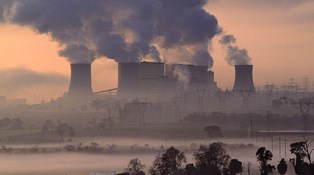 NEWS
17 October 2017
Energy Security Board offers the government a circuit-breaker for energy crisis
The Turnbull government's long-awaited National Energy Guarantee should be supported, not only within the Coalition but by Labor, the states, the energy industry and by electricity consumers.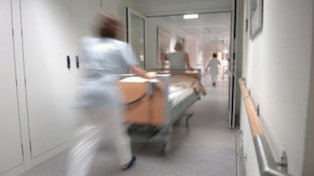 NEWS
13 October 2017
Changes to lure young people into private health insurance won't slow increase in premiums
Australians will be able to choose lower premiums for higher excess, and insurers required to more clearly categorise their policies, under the federal government's shake up of private health insurance announced today.
PODCASTS
03 October 2017
Competition in the Australian economy: too little of a good thing? – Melbourne
Event recording: In this Policy Pitch event, an expert panel discussed the role of competition and competition policy in the Australian economy including, how valid concerns are about competition and market power in Australia; where competition is working less well than it could, and what are its limits as a policy tool; and what else policymakers should do to ensure competition benefits the community?
What is Grattan Institute?
Grattan Institute contributes to public policy in Australia, a liberal democracy in a globalised economy.
We foster informed public debate on the key issues for Australia, through both private forums and public events, engaging key decision makers and the broader community.
Our work is rigorous, practical and above all, independent. We accept no ongoing government funding and undertake no commissioned work.