REPORT
by John Daley
It's been an extraordinary year in politics – and no doubt many politicians are well and truly ready for a summer holiday. To help our leaders make the most of their time off, Grattan Institute has curated a list of this year's must-reads.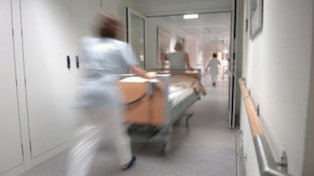 NEWS
14 December 2018
Morrison's health handout is bad policy (but might be good politics)
The PM's $1.25 billion Community Health and Hospitals Program is a policy fail. It sets back Commonwealth-state relations by decades; it's unclear exactly how much money will actually be provided; and it appears designed to shore up support in marginal seats.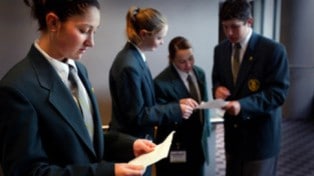 NEWS
12 December 2018
Three things high school graduates should keep in mind when they have their ATAR
School leavers across Australia are getting their ATAR (Australian Tertiary Admission Rank), and in coming weeks will get a chance to update their university course preferences. Here are three things they should keep in mind when finalising their preferences.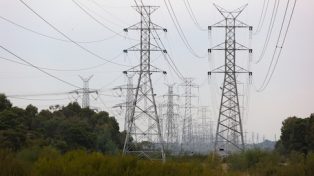 NEWS
10 December 2018
Newsflash. The government doesn't need to break up power companies in order to tame prices. The ACCC says so
The federal Government should consider divestment powers broadly, rather than rushing to introduce them in one sector of the economy, electricity, because of a concern that its prices are too high.
What is Grattan Institute?
Grattan Institute contributes to public policy in Australia, a liberal democracy in a globalised economy.
We foster informed public debate on the key issues for Australia, through both private forums and public events, engaging key decision makers and the broader community.
Our work is rigorous, practical and above all, independent. We accept no ongoing government funding and undertake no commissioned work.