REPORT
by Danielle Wood and Kate Griffiths
Powerful and well-resourced business groups, unions and not-for-profits are influencing policy to serve their interests, sometimes at the expense of the public interest. Stronger checks and balances on lobbying, donations and access would make our politics cleaner and fairer.
NEWS
06 September 2018
Australia is well placed to benefit from the widespread uptake of electric vehicles
Electric vehicles offer substantial environmental, social and economic benefits for Australia, and policy makers should do more to encourage their widespread use. In this submission, Grattan's Tony Wood calls on the COAG Energy Council to support their efficient adoption.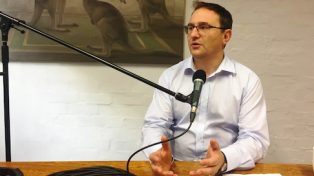 PODCAST
04 September 2018
Making sense of the school funding wars
A conversation with School Education Program Director, Peter Goss on school funding. Do state schools get a fair go? How much should governments give to non-government schools? And how can we assess 'fairness' amid all these competing demands and all this heated politics?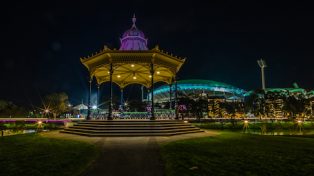 EVENTS
02 October 2018
SA's power system: Are we ready for summer? - Adelaide
In the last two years we've seen actions by Governments and others to improve the security and reliability of our power system. Grattan Institute, in partnership with the State Library of South Australia, will host a public policy forum to discuss what we've learned and how things look for the coming summer. Join AEMO's Audrey Zibelman, ElectraNet's Steve Masters and Grattan's Tony Wood to shed light on how the system is shaping up.
What is Grattan Institute?
Grattan Institute contributes to public policy in Australia, a liberal democracy in a globalised economy.
We foster informed public debate on the key issues for Australia, through both private forums and public events, engaging key decision makers and the broader community.
Our work is rigorous, practical and above all, independent. We accept no ongoing government funding and undertake no commissioned work.