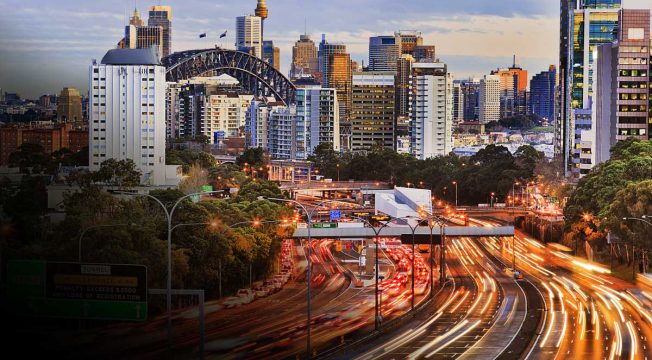 REPORT
Australia's capital cities should join many of the great cities of the world by charging drivers who use the busiest roads at the busiest times.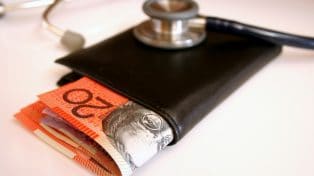 NEWS
08 October 2019
A bigger cash handout is not the answer for private health insurance woes
It's time for the private health industry to grow up and tackle its problems itself, instead of deflecting the blame.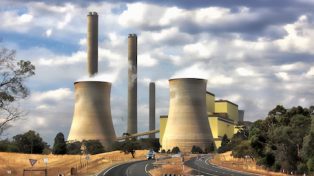 NEWS
08 October 2019
No more Hazelwoods: a proposal to ensure coal plants close in an orderly way
Our policy would give a clear signal for investment in new, clean power supply before – not after – coal closures, and better manage Australia's energy transition.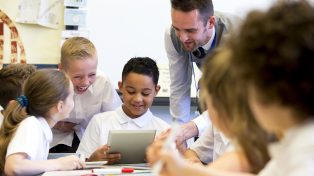 News
05 October 2019
How to improve teaching and lift student performance
Australia's teacher workforce should be redesigned. Here's some suggestions to make teaching more rewarding and respected.
What is Grattan Institute?
Grattan Institute contributes to public policy in Australia, a liberal democracy in a globalised economy.
We foster informed public debate on the key issues for Australia, through both private forums and public events, engaging key decision makers and the broader community.
Our work is rigorous, practical and above all, independent. We accept no ongoing government funding and undertake no commissioned work.