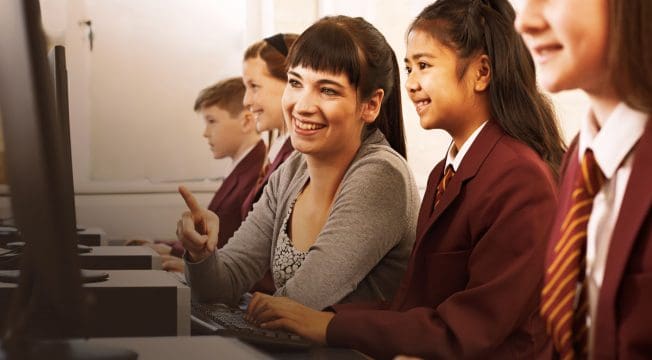 REPORT
by Peter Goss and Julie Sonnemann
Top teachers should be able to earn $80,000 a year more, and top school-leavers should get $10,000-a-year scholarships if they take up teaching, as part of a $1.6 billion reform package to boost teacher quality and student performance.
NEWS
19 September 2019
If we believe in the fair go, we have to tackle housing
Rising house prices have increased wealth inequality in Australia. Policy makers need a clearer view on how to make housing more affordable. Here are some suggestions.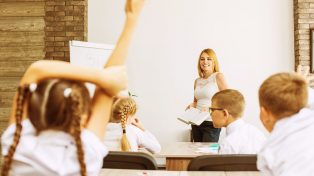 NEWS
03 September 2019
Three charts on teachers' pay in Australia
Depending on who you ask, our teachers are either some of the best paid in the world, or they're underpaid. Here are the facts: Australian teachers get a very decent starting salary, but their pay quickly falls behind that of other professionals.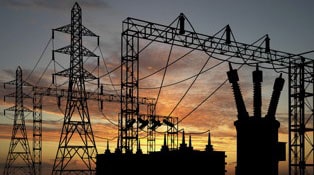 News
03 September 2019
Three ways to start fixing Australia's energy policy mess
If we are prepared to reform our existing markets and institutions then we could reclaim the competitive energy advantage that we have thrown away.
What is Grattan Institute?
Grattan Institute contributes to public policy in Australia, a liberal democracy in a globalised economy.
We foster informed public debate on the key issues for Australia, through both private forums and public events, engaging key decision makers and the broader community.
Our work is rigorous, practical and above all, independent. We accept no ongoing government funding and undertake no commissioned work.