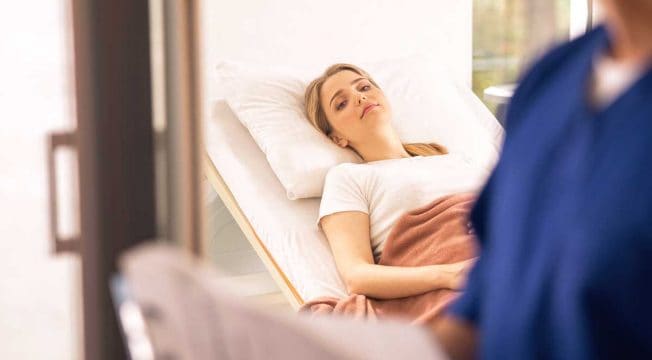 REPORT
The only way that private hospital insurance can survive as Australia's population ages is to make insurance cheaper for younger, healthier people.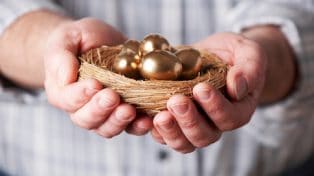 NEWS
24 November 2019
Super: you can have too much of a good thing
Higher compulsory superannuation wouldn't tackle the biggest challenge facing our retirement incomes system: retirees who rent. They are at severe risk of poverty because rent assistance is inadequate.
NEWS
04 December 2019
How Australia can climb up the education ranking system
The latest OECD Programme for International Student Assessment (PISA) results show a long-term decline in reading, maths and science skills for Australian students. For Australia to improve, it is not about radically changing policy directions, or doing one thing differently. Instead, Australia must do many things better; much, much better. We must do them more systematically and with more intensity.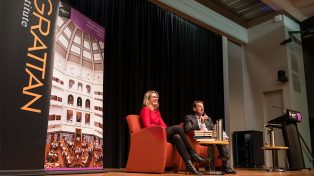 PODCAST
09 December 2019
Prime Minister's Summer Reading List 2019 – Podcast
Listen to Grattan Institute CEO John Daley in discussion with Budget Policy Program Director Danielle Wood about the six works on the 2019 Prime Minister's Summer Reading List.
What is Grattan Institute?
Grattan Institute contributes to public policy in Australia, a liberal democracy in a globalised economy.
We foster informed public debate on the key issues for Australia, through both private forums and public events, engaging key decision makers and the broader community.
Our work is rigorous, practical and above all, independent. We accept no ongoing government funding and undertake no commissioned work.