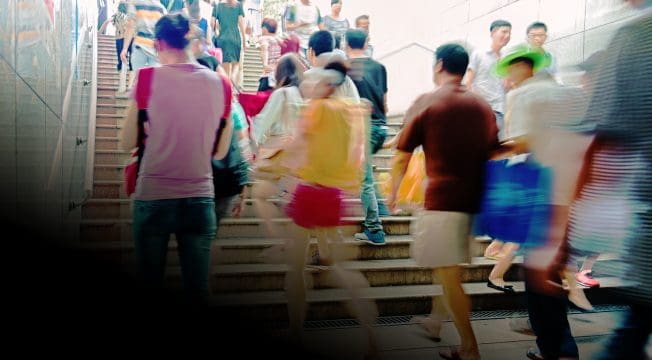 REPORT
by Andrew Norton and Ittima Cherastidtham
More than 50,000 students who started university in Australia this year will drop out. Part-time students are particularly at risk. Policy makers should do more to reduce the number of young people who leave university with nothing but debt and regret.
NEWS
14 May 2018
Finkel Review and the future market
CEDA has selected an address by Grattan's Energy Program Director Tony Wood as one of its Top 10 speeches on energy policy over the past decade. The speech, delivered in June 2017, highlighted the importance of the Finkel Energy Review, beyond its headline-attracting call for a Clean Energy Target.
NEWS
11 May 2018
The Coalition's tax plan favours the rich and doesn't solve bracket creep for middle-income earners
The top 20 per cent of income earners in Australia will benefit most from the Turnbull government's tax plan, unveiled in the 2018 budget. Our analysis shows most of the revenue reductions to government from the plan are the result of lower taxes on high-income earners.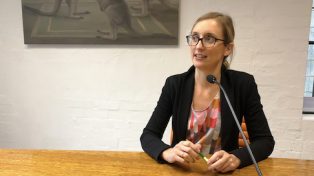 PODCAST
09 May 2018
Gonski 2.0 - where to from here?
A conversation with School Education Fellow Julie Sonnemann. Following the release of the recommendations from the Review to Achieve Educational Excellence in Australian Schools, we ask what Gonski 2.0 has found, why it has received a cold reception among some in the industry and how the implementation of Gonski's findings should be managed.
What is Grattan Institute?
Grattan Institute contributes to public policy in Australia, a liberal democracy in a globalised economy.
We foster informed public debate on the key issues for Australia, through both private forums and public events, engaging key decision makers and the broader community.
Our work is rigorous, practical and above all, independent. We accept no ongoing government funding and undertake no commissioned work.