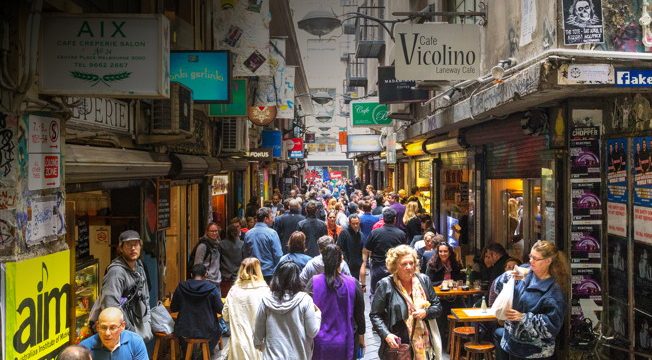 REPORT
by Jim Minifie
The widely held belief that powerful firms control the Australian economy is a myth. But where a few firms dominate markets, such as in the supermarket and banking sectors, they earn higher profits.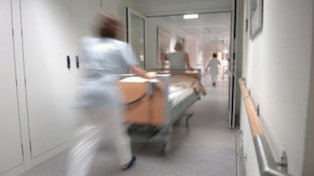 NEWS
15 January 2018
Why you should avoid hospitals in January
January is the quietest month in Australia. But for hospitals, which provide care 24/7/365, January is a time of big transition. And for patients, that means January is when things are more likely to go wrong.
NEWS
12 January 2018
There's no silver bullet when it comes to housing affordability
The debate over negative gearing illustrates a broader problem ignored by many affordable housing advocates. While negative gearing and a number of other housing tax reforms are definitely worth pursuing, they alone won't solve our housing affordability crisis.
PODCASTS
18 December 2017
What's the latest research on housing affordability?
A conversation with Australian Perspectives fellow, Brendan Coates and Associate Trent Wiltshire. Unsurprisingly, housing affordability continues to remain in focus for media, politicians and researchers. In recent weeks, two papers have been released discussing regional housing supply and demand in Australia and housing accessibility for first home buyers.

What is Grattan Institute?
Grattan Institute contributes to public policy in Australia, a liberal democracy in a globalised economy.
We foster informed public debate on the key issues for Australia, through both private forums and public events, engaging key decision makers and the broader community.
Our work is rigorous, practical and above all, independent. We accept no ongoing government funding and undertake no commissioned work.