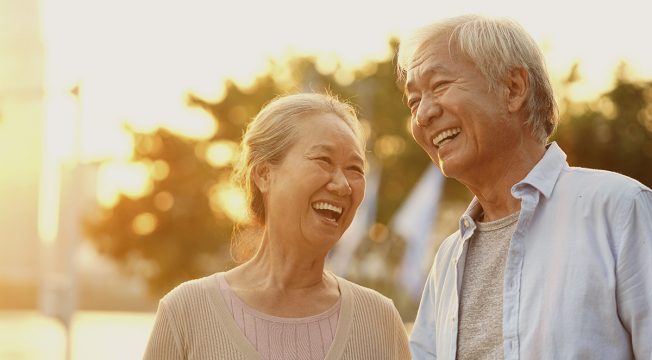 report
Australia's aged care system is failing older Australians and their families and needs to be comprehensively overhauled.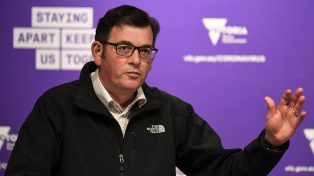 NEWS
26 October 2020
At zero new cases, Victoria is on top of the world
No other place in the world has tamed a COVID-19 second wave this large. Few have even come close.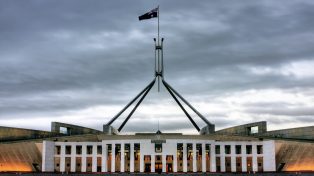 NEWS
20 October 2020
The Government is shrinking Australia's accountability agencies
The Audit Office brought us the sports rorts affair. Now its funding has been cut. It seems accountability is not high on this Government's priority list.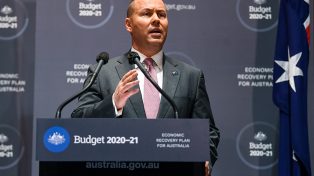 NEWS
19 October 2020
No snapback: Australia is heading for an unreasonably slow recovery
The Government hasn't done enough, and it is withdrawing economic supports too quickly. Without more stimulus, too many Australians will remain jobless for too long.
What is Grattan Institute?
Grattan Institute contributes to public policy in Australia, a liberal democracy in a globalised economy.
We foster informed public debate on the key issues for Australia, through both private forums and public events, engaging key decision makers and the broader community.
Our work is rigorous, practical and above all, independent. We accept no ongoing government funding and undertake no commissioned work.