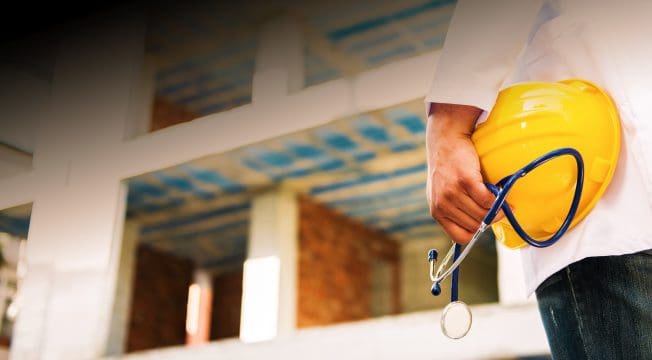 REPORT
by Stephen Duckett and Hal Swerissen
Simple reforms to Australia's health system could help save more than $320 million a year on avoidable hospital admissions and provide better care for people with diabetes, asthma, heart disease and other chronic conditions.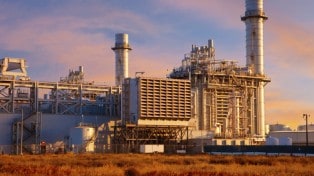 NEWS
27 April 2017
Malcolm Turnbull lets the sovereign risk genie out of the gas bottle
The Turnbull government has finally decided to crash the gas party and impose restrictions on gas exports. This is a big step. It will be welcomed by gas consumers, condemned by gas producers and heavily scrutinised by anyone with a commitment to markets as the primary vehicle for efficient commercial outcomes.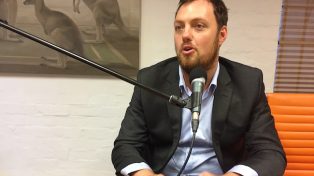 PODCAST
24 April 2017
Will the ALP's new housing affordability plan make a difference?
An interview with Australian Perspectives Fellow, Brendan Coates. Labor has announced their new package to fix housing affordability. Will it make a difference? Or will this be another instance of governments wanting to appear to make housing more affordable, rather than actually fixing the problem?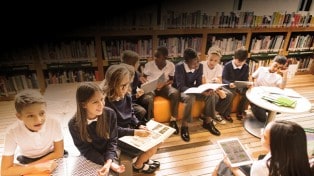 EVENTS
04 May 2017
Engaging students: creating better classroom environments for learning - Adelaide
In this event hosted in partnership with the State Library South Australia, Dr Peter Goss, Grattan Institute School Education Program Director, will host a panel of leading educators to explore: What is happening in Australia's classrooms; how can schools and teachers create better classroom environments for learning; and, what policy changes would help schools the most.
What is Grattan Institute?
Grattan Institute contributes to public policy in Australia, a liberal democracy in a globalised economy.
We foster informed public debate on the key issues for Australia, through both private forums and public events, engaging key decision makers and the broader community.
Our work is rigorous, practical and above all, independent. We accept no ongoing government funding and undertake no commissioned work.