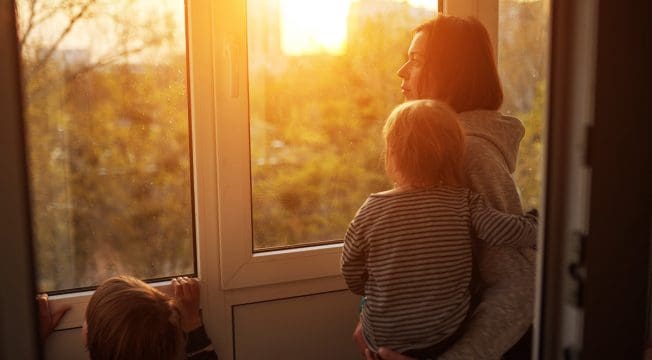 report
by Stephen Duckett and Will Mackey
Victoria, NSW, and Queensland should aggressively drive COVID-19 cases down to zero as part of an explicit national policy of no active cases in the Australian community.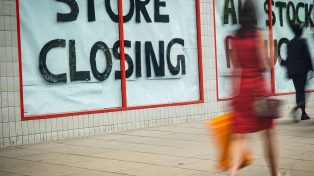 NEWS
12 September 2020
The way out of the COVID-19 recession
Government policy choices in coming weeks and months will help determine how quickly Australia can recover.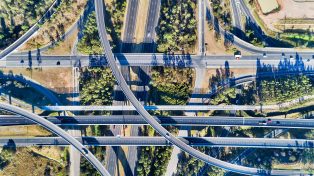 NEWS
17 September 2020
Time to rethink discount rates
It's bizarre that almost all Australian jurisdictions have opted, since at least 1989, to use a discount rate of 7 per cent for most infrastructure projects, irrespective of project risk or real interest rates.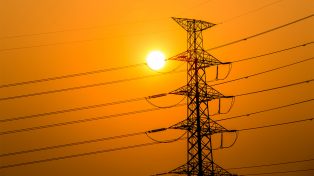 NEWS
09 September 2020
There's no spark of economic revival in this energy policy
Forget talk of a gas-led or renewables-led recovery. Revival requires credible, stable, integrated energy and climate policy.

What is Grattan Institute?
Grattan Institute contributes to public policy in Australia, a liberal democracy in a globalised economy.
We foster informed public debate on the key issues for Australia, through both private forums and public events, engaging key decision makers and the broader community.
Our work is rigorous, practical and above all, independent. We accept no ongoing government funding and undertake no commissioned work.