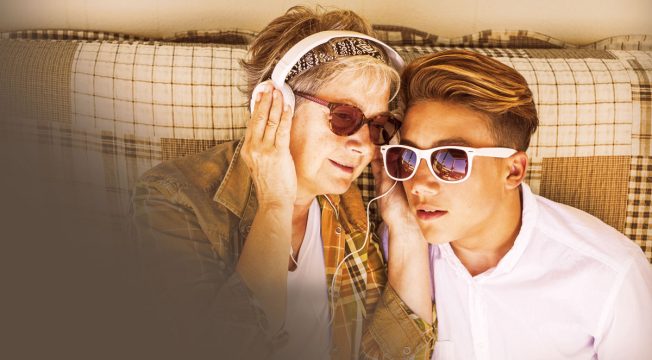 REPORT
by Danielle Wood and Kate Griffiths
Today's young Australians are falling behind. If low wage growth and fewer working hours is the new normal, we could have a generation emerge from young adulthood with lower living standards than the one before it at the same age.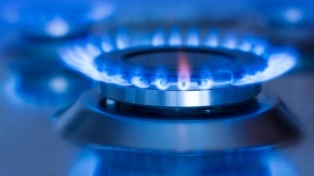 NEWS
06 August 2019
Why gas prices are likely to stay high
Supply and prices will not improve without additional supply sources. And prices are most unlikely to fall to their historical levels of around a third of current prices.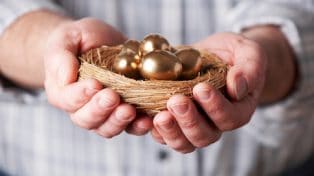 NEWS
05 August 2019
On any view, the case for higher compulsory super hasn't been made
At the heart of the debate over higher compulsory superannuation sit big trade-offs that are too rarely acknowledged. Grattan's work on retirement incomes shows that raising compulsory super would be bad for workers, pensioners, and taxpayers.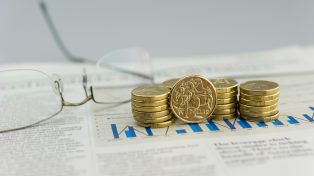 News
08 August 2019
Despite the scare campaigns, an inheritance tax makes a lot of economic sense
A tax reform package that includes an inheritance tax with a corresponding drop in income taxes makes sense. But will any political party run the risk of the inevitable scare campaign?
What is Grattan Institute?
Grattan Institute contributes to public policy in Australia, a liberal democracy in a globalised economy.
We foster informed public debate on the key issues for Australia, through both private forums and public events, engaging key decision makers and the broader community.
Our work is rigorous, practical and above all, independent. We accept no ongoing government funding and undertake no commissioned work.