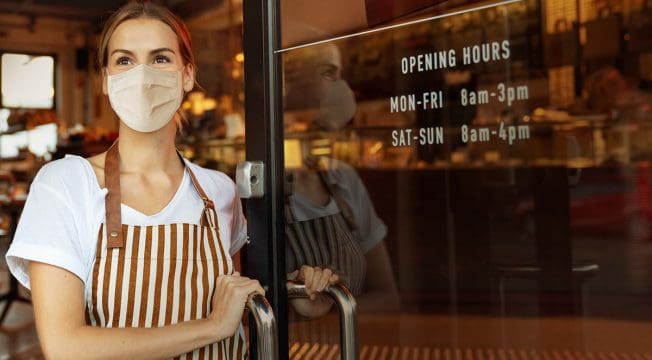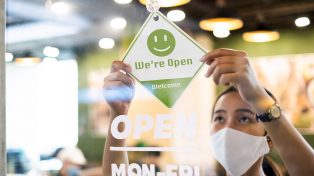 PODCAST
06 July 2020
How Australia can recover from the COVID-19 crisis – Webinar recording
In this special Grattan Institute/State Library Victoria Webinar, a panel of policy experts from the Grattan Institute discussed our latest publication, The Recovery Book.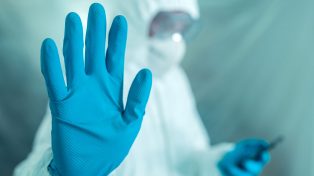 NEWS
09 July 2020
Why Australia should switch course and try to eliminate COVID-19
Lockdowns are the main tools in the suppressionist's toolbox. An elimination strategy would save more lives and ultimately be better for the economy.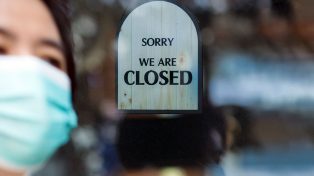 NEWS
09 July 2020
How governments should respond to Victoria's second wave
The Victorian outbreak is an important reminder that health versus the economy is a false dichotomy. Decisions now on wage and rent supports will decide whether battered businesses can live through future flare-ups.
What is Grattan Institute?
Grattan Institute contributes to public policy in Australia, a liberal democracy in a globalised economy.
We foster informed public debate on the key issues for Australia, through both private forums and public events, engaging key decision makers and the broader community.
Our work is rigorous, practical and above all, independent. We accept no ongoing government funding and undertake no commissioned work.