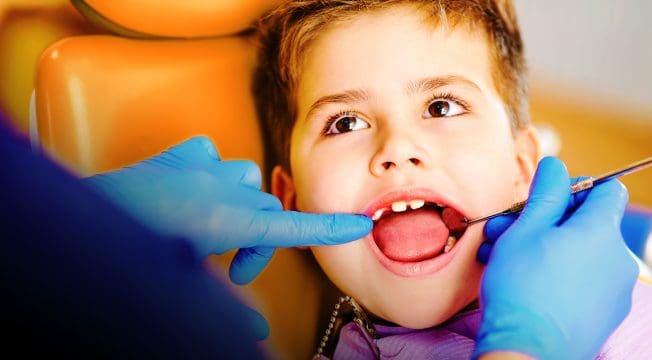 REPORT
by Stephen Duckett, Matt Cowgill and Hal Swerissen
Australia should introduce a Medicare-style universal insurance scheme for dental care, so all Australians can go to the dentist when they need to. It would cost $5.6 billion a year and should be phased in over 10 years.
NEWS
20 March 2019
Coalition and ALP share the road to project blow-outs
There's a media-driven perception that NSW has an infrastructure deficit because of its fast population growth. Voters might think any new project must be worthwhile if it helps the state catch up. But spending on a poorly chosen project means not spending on a worthwhile one.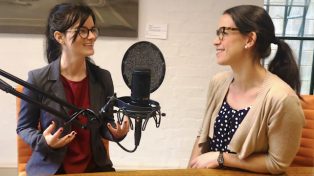 PODCAST
20 February 2019
Who is funding Australian democracy?
A conversation with Senior Associate Kate Griffiths and Associate Carmela Chivers. Once a year, the Commonwealth releases information on Australia's political donations system – who donates to political parties and how much? The data isn't timely but the information contained in this data dump does give clues as to who is funding Australian democracy and who our political parties are most reliant on.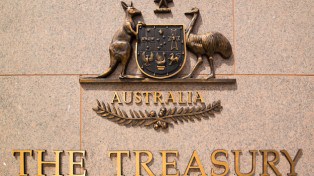 EVENTS
09 April 2019
2019 Federal Budget: unpacking the economics and politics for Queensland and Australia
Set to take place a week after the federal budget (and on the cusp of a federal election), this State of Affairs event will ask what does it all mean? Will the budget finally get to surplus and does it matter? What will be the longer-term economic implications for Queensland and the nation? And what impact might it have on the imminent federal election? Join our panel of experts to hear their analysis and insights.
What is Grattan Institute?
Grattan Institute contributes to public policy in Australia, a liberal democracy in a globalised economy.
We foster informed public debate on the key issues for Australia, through both private forums and public events, engaging key decision makers and the broader community.
Our work is rigorous, practical and above all, independent. We accept no ongoing government funding and undertake no commissioned work.