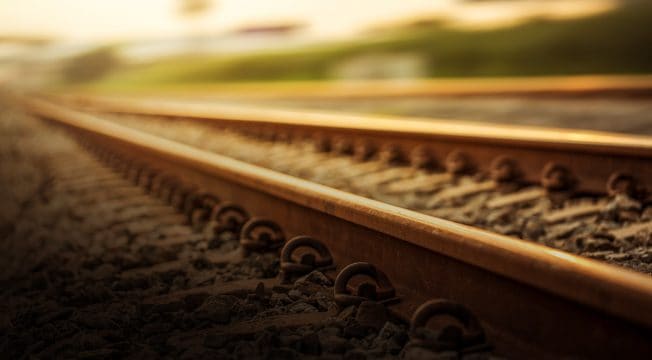 report
Australia should dump the decades-old dream of building an east-coast bullet train, and we should be wary of expensive promises to upgrade regional rail lines.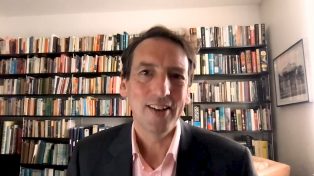 NEWS
01 June 2020
Donate to Grattan's 2020 fundraising appeal
Grattan Institute relies on donations to keep going. If you can, please donate before 30 June to support Grattan's work, and help us help Australia.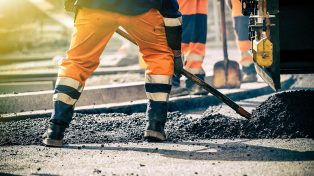 NEWS
04 June 2020
The dos and don'ts of post-pandemic stimulus
If governments are going to add to the growing debt mountain, they should do so in a way that sets us up for the future we'll actually have, not the one we imagined before COVID-19.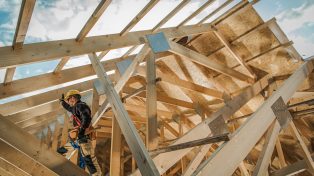 NEWS
01 June 2020
Money for social housing, not home buyers grants, is the key to construction stimulus
Funding social housing won't provide windfalls for developers. But it will keep construction workers on the job and help some of Australia's most vulnerable.
What is Grattan Institute?
Grattan Institute contributes to public policy in Australia, a liberal democracy in a globalised economy.
We foster informed public debate on the key issues for Australia, through both private forums and public events, engaging key decision makers and the broader community.
Our work is rigorous, practical and above all, independent. We accept no ongoing government funding and undertake no commissioned work.