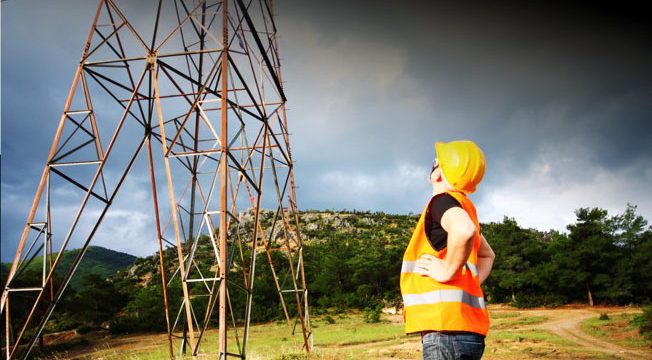 REPORT
by Tony Wood and David Blowers
Urgent action is needed to reduce the risk of power blackouts this summer. But the danger is politicians panicking and rushing to decisions that push up electricity prices and make it harder to cut emissions. What's needed is market reform, not government investments in generation.
NEWS
18 May 2017
FactCheck: do Australian banks have double the return on equity of banks in other developed economies?
In its 2017 federal budget, the Australian government included a 0.06% levy on Australia's biggest five banks that will collectively cost the banks A$1.6 billion a year. Many commentators have suggested this cost will be passed directly onto customers. However, Scott Morrison said the banks could absorb the cost of the levy, given the size of their profits. Is that right?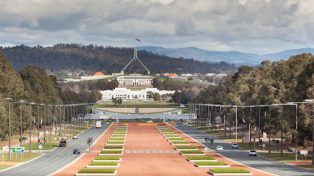 NEWS
16 May 2017
National Press Club Address: Women in Economics 2017 Federal Budget Reflections
Speech by Danielle Wood at the National Press Club Address, sharing some general perspectives on the budget, with a focus on the revenue side of the budget in trying to achieve budget repair.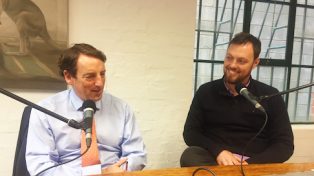 PODCASTS
16 May 2017
Budget 2017: the verdict
A conversation with Grattan's CEO, John Daley and Australian Perspectives Fellow, Brendan Coates, featuring guest interviews with Grattan Program Directors, Jim Minifie, Stephen Duckett, Marion Terrill, Pete Goss and Andrew Norton. A guide to the 2017 Budget - the main themes, budget repair, budget methodology and Bill Shorten's Budget reply.
What is Grattan Institute?
Grattan Institute contributes to public policy in Australia, a liberal democracy in a globalised economy.
We foster informed public debate on the key issues for Australia, through both private forums and public events, engaging key decision makers and the broader community.
Our work is rigorous, practical and above all, independent. We accept no ongoing government funding and undertake no commissioned work.