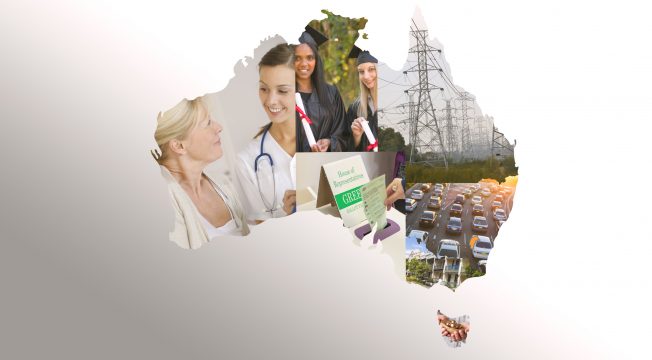 NEWS
20 June 2019
Why super is a burden on the budget
Compulsory superannuation saves the government money on pensions — but nowhere near enough to pay for the accompanying tax concessions. Lifting compulsory contributions will make things worse, for a century.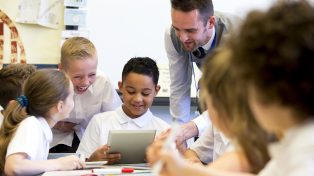 NEWS
11 June 2019
Dan Tehan's big homework list
Here's how the federal Education Minister can make a real difference over the next three years.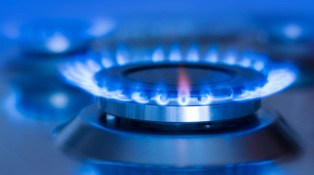 EVENT
02 July 2019
Hydrogen: coming to a stovetop near you?
How will we reduce emissions from the gas Australians use to warm our homes, heat water and cook dinner? The COAG Energy Council is examining what role hydrogen might play in Australia's energy system, including potentially switching the gas network to hydrogen. In this Forward Thinking event a panel of experts will discuss whether hydrogen will become a key part of Australia's future energy supply.
What is Grattan Institute?
Grattan Institute contributes to public policy in Australia, a liberal democracy in a globalised economy.
We foster informed public debate on the key issues for Australia, through both private forums and public events, engaging key decision makers and the broader community.
Our work is rigorous, practical and above all, independent. We accept no ongoing government funding and undertake no commissioned work.