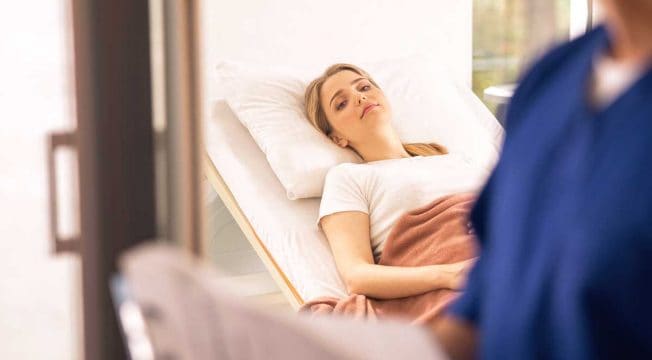 REPORT
The only way that private hospital insurance can survive as Australia's population ages is to make insurance cheaper for younger, healthier people.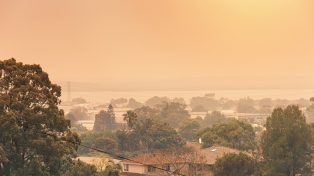 NEWS
16 January 2020
Might the bushfire crisis be the turning point on climate politics Australian needs?
Crises can provide a window for big policy changes. But despite the environmental catastrophe of this summer, the early signals from the federal government are not good.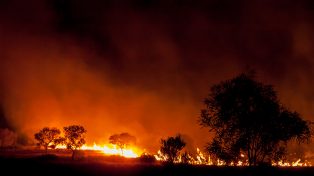 NEWS
07 January 2020
Good policy making is a game of inches, not kneejerk reactions
This year's bushfires are much worse than Black Saturday, but they have taken far fewer lives. That's due to good policy making - which is becoming rarer.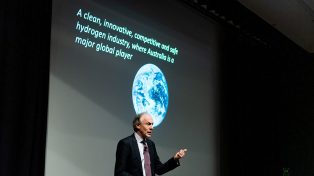 PODCAST
09 January 2020
Energy Futures: Hydrogen, worth the hype? – Podcast
Listen to Australia's Chief Scientist, Dr Alan Finkel AO discuss the hydrogen strategy at the Energy Futures forum, co-hosted by the Grattan Institute and the Melbourne Energy Institute.
What is Grattan Institute?
Grattan Institute contributes to public policy in Australia, a liberal democracy in a globalised economy.
We foster informed public debate on the key issues for Australia, through both private forums and public events, engaging key decision makers and the broader community.
Our work is rigorous, practical and above all, independent. We accept no ongoing government funding and undertake no commissioned work.