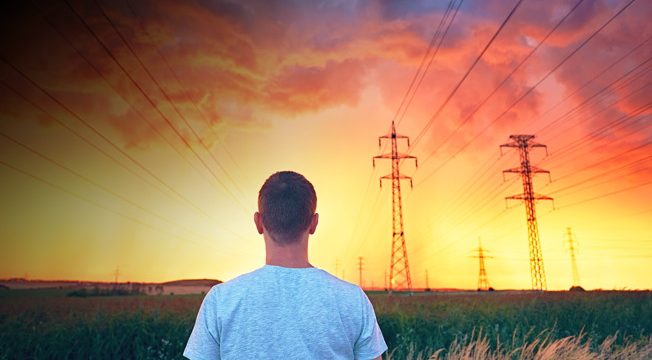 REPORT
by Tony Wood and David Blowers
Australia's electricity system is under pressure like never before. Work should start immediately on a new 'capacity mechanism' in case it is needed to ensure reliable supplies in future.
NEWS
22 September 2017
Australia's health system is enviable, but there's room for improvement
Australians are rightly proud of their health system and value Medicare highly. But this is not to say they see the health system through rose-coloured glasses. Health care regularly rates as one of the top three issues of concern to voters. Core to all reform proposals in Australia is a commitment to maintain universal access and tax-based financing.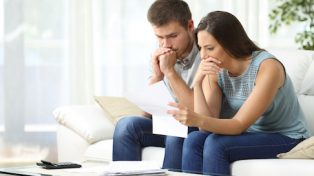 NEWS
17 September 2017
The young are losing out as the great Australian wealth gap grows wider
Malcolm Turnbull be warned: the wealth gap between young and old Australians is getting wider and it could transform our politics.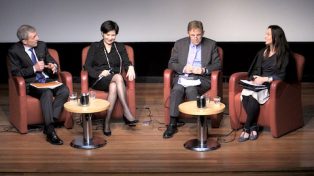 PODCAST
13 September 2017
Retail Competition in the electricity sector and energy price
Event podcast: this Energy Futures Seminar, a part of the Policy Pitch series, explored the Thwaites Review findings and the Grattan Report 'Price shock: Is the retail electricity market failing consumers?' released earlier this year. The expert panel, moderated by Dr Sara Bice and joined by John Thwaites, Tony Wood and Sarah McNamara debated the Review's recommendations for a regulated Basic Service Offer and related issues.
What is Grattan Institute?
Grattan Institute contributes to public policy in Australia, a liberal democracy in a globalised economy.
We foster informed public debate on the key issues for Australia, through both private forums and public events, engaging key decision makers and the broader community.
Our work is rigorous, practical and above all, independent. We accept no ongoing government funding and undertake no commissioned work.