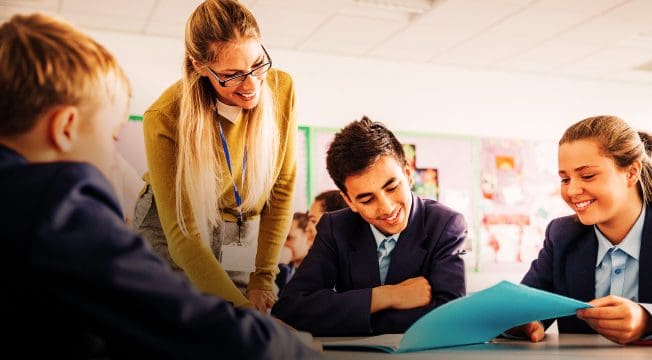 REPORT
by Peter Goss and Julie Sonnemann
A new career path for expert teachers could boost student learning by 18 months by age 15. Australian students' performance is falling in international tests. Here's how we can better use our best teachers to improve teaching.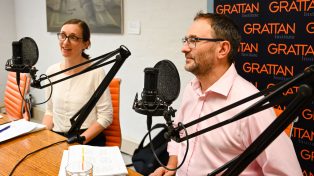 PODCAST
10 February 2020
Top teachers: sharing expertise to improve teaching
Listen to Peter Goss, School Education Program Director, and Julie Sonnemann, School Education Fellow, discuss their new report, Top teachers: sharing expertise to improve teaching.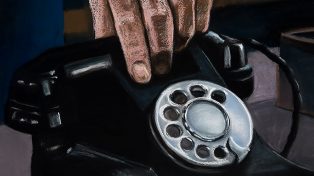 NEWS
13 February 2020
Vested interests, money, and the democratic deficit
Australia needs to bridge the growing gulf between citizen and state, starting with new rules of engagement in the 'grey zone': where economic power is converted into political influence.
NEWS
03 February 2020
Sorry, but super comes out of your wages
A key question for the government's retirement incomes review is who ultimately pays for compulsory super contributions, especially since they are set to climb from 9.5% of wages to 12% over the next five years.
What is Grattan Institute?
Grattan Institute contributes to public policy in Australia, a liberal democracy in a globalised economy.
We foster informed public debate on the key issues for Australia, through both private forums and public events, engaging key decision makers and the broader community.
Our work is rigorous, practical and above all, independent. We accept no ongoing government funding and undertake no commissioned work.