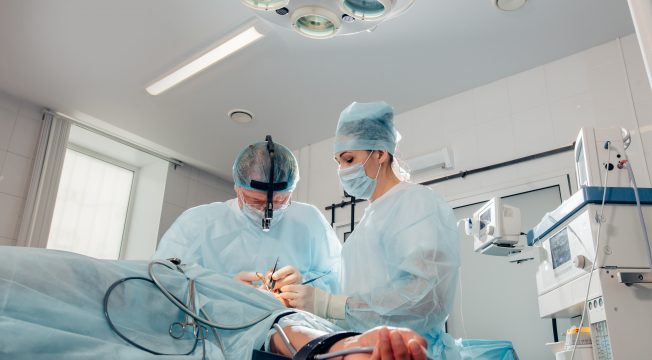 REPORT
by Stephen Duckett and Kristina Nemet
The private health insurance industry fears it is in a death spiral, and politicians need to rethink whether or to what extent taxpayers should continue to subsidise the industry.
NEWS
12 July 2019
A power struggle that has to end
The policy stand-off between federal Energy Minister Angus Taylor and his state counterparts cannot continue. The sector is too important for its future to be decided by a high-stakes game of chicken.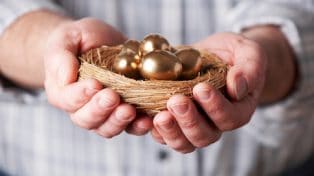 NEWS
10 July 2019
Super shock: more compulsory super would make Middle Australia poorer, not richer
The typical worker would lose about $30,000 over their lifetime if compulsory superannuation contributions are lifted from 9.5 per cent of wages to 12 per cent, as has been legislated.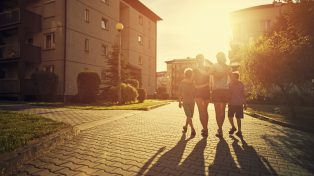 News
12 July 2019
Lessons from Australia's intergenerational election
Older Australians are not selfish. They care about the welfare of their own children and grandchildren, as well as the world they are leaving for future generations. There is little evidence that wealthy retirees voted largely in self-interest at the federal election.
What is Grattan Institute?
Grattan Institute contributes to public policy in Australia, a liberal democracy in a globalised economy.
We foster informed public debate on the key issues for Australia, through both private forums and public events, engaging key decision makers and the broader community.
Our work is rigorous, practical and above all, independent. We accept no ongoing government funding and undertake no commissioned work.