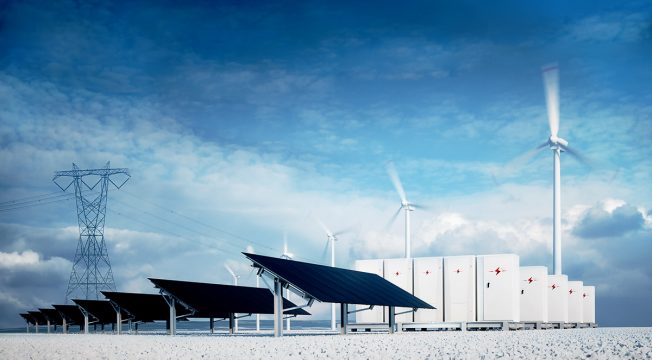 report
Australia can achieve a net-zero carbon emissions electricity system without threatening affordability or reliability of supply.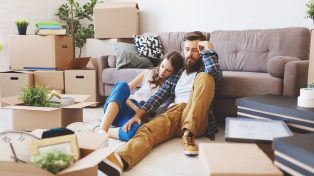 NEWS
11 April 2021
Housing affordability is a problem, but superannuation isn't the solution
Allowing Australians to use their super to buy homes would most benefit those with the most super and the most homes. They're the least in need.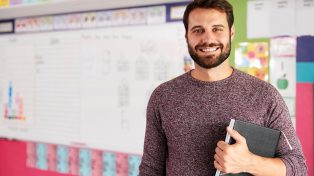 NEWS
16 April 2021
How to entice young high achievers into teaching
The keys are better career paths and higher pay. Here's our three-point plan to double over the next 10 years the proportion of high achievers who choose teaching as their career.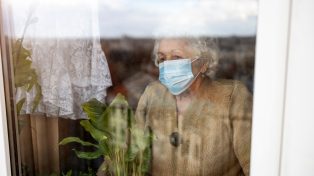 NEWS
07 April 2021
The vaccine rollout: going well according to which plan?
It's time for the Government to level with Australians, so we can better understand what the plan is and whether everything really is going to plan.
What is Grattan Institute?
Grattan Institute contributes to public policy in Australia, a liberal democracy in a globalised economy.
We foster informed public debate on the key issues for Australia, through both private forums and public events, engaging key decision makers and the broader community.
Our work is rigorous, practical and above all, independent. We accept no ongoing government funding and undertake no commissioned work.