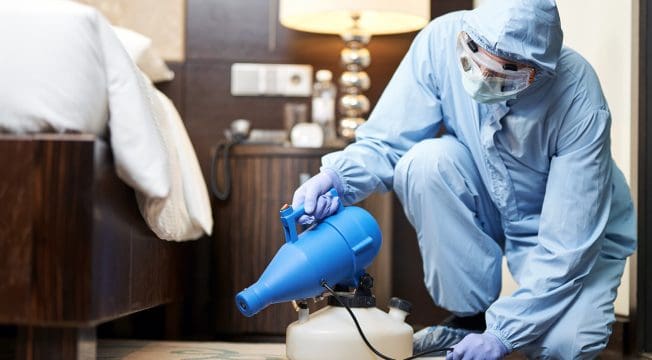 news
by Stephen Duckett and Brendan Coates
The Federal Government needs to show national leadership in the pandemic by living up to its constitutional responsibilities for quarantining.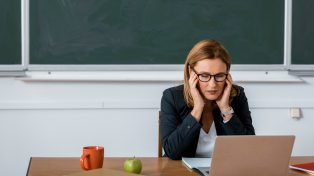 NEWS
24 February 2021
Why teachers need better pay and career paths
In 2019 Victoria's Education Minister publicly supported a Grattan recommendation to increase top teacher pay by up to $80,000. But it hasn't yet happened.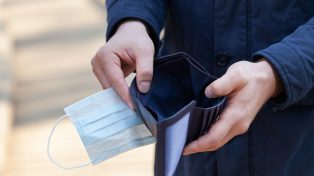 NEWS
25 February 2021
Now is an especially bad time to cut unemployment benefits
The new JobSeeker rate is way below the poverty line and the second-stingiest payment in the OECD for newly unemployed people.
PODCAST
24 February 2021
Will COVID-19 change the way we travel around cities forever?
However we commute in the future, it's almost certainly going to look different to pre-pandemic transport.
What is Grattan Institute?
Grattan Institute contributes to public policy in Australia, a liberal democracy in a globalised economy.
We foster informed public debate on the key issues for Australia, through both private forums and public events, engaging key decision makers and the broader community.
Our work is rigorous, practical and above all, independent. We accept no ongoing government funding and undertake no commissioned work.