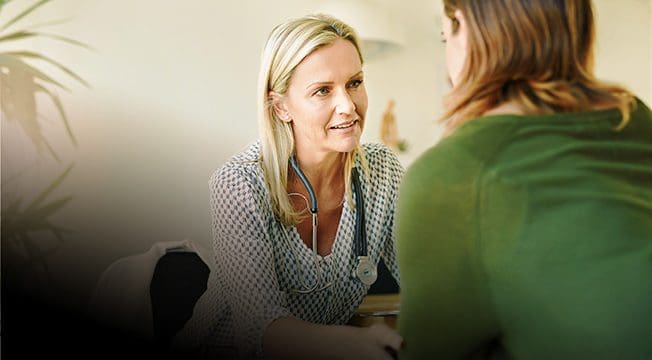 REPORT
by Hal Swerissen and Stephen Duckett
Primary care policy needs an overhaul to ensure all Australians, especially the poor and the elderly, get the best possible health care. Many poorer Australians can't afford to go to a GP when they need to or a dentist when they should, and people in rural and remote areas find it too hard to get to a pharmacist or medical specialist.
NEWS
15 August 2018
All sides of the climate wars should give the NEG a chance
Australian homes and businesses need lower electricity prices. How to make that happen is now a three-way debate between federal Labor, the federal government and a vocal minority in the government. Addressing climate change has been downgraded or vilified.
NEWS
14 August 2018
Time for the federal government to catch up on political donations reform
Australians should be able to see who donates to political parties, but our political donations laws fall far short of this ideal. Recent reforms in New South Wales and Victoria mean that voters will have much better information about who is donating. But when it comes to donations at the federal level, voters remain largely in the dark.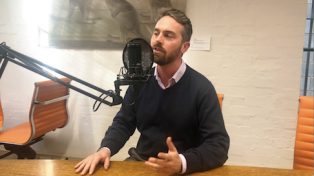 PODCAST
07 August 2018
Deconstructing the data on hospital safety
A conversation with Senior Associate, Greg Moran. Understanding the size of the costs of complications is important because it can help show that investing in patient safety can actually improve the bottom line. We discuss Grattan's recent work estimating the costs of hospital complications and some of the challenges involved in this analysis.
What is Grattan Institute?
Grattan Institute contributes to public policy in Australia, a liberal democracy in a globalised economy.
We foster informed public debate on the key issues for Australia, through both private forums and public events, engaging key decision makers and the broader community.
Our work is rigorous, practical and above all, independent. We accept no ongoing government funding and undertake no commissioned work.