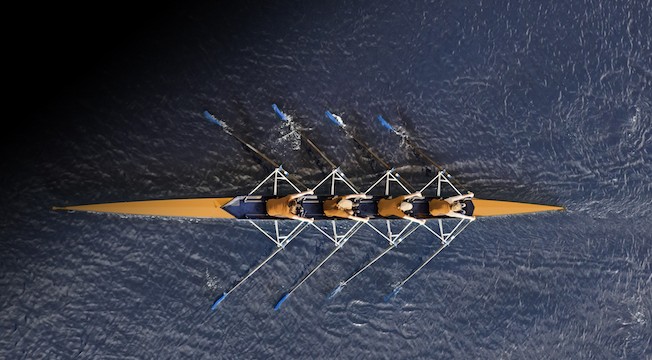 REPORT
by Andrew Norton and Ittima Cherastidtham
A 15 per cent loan fee on all new tertiary education lending could save the Commonwealth $700 million a year and make HELP fairer and stronger.
NEWS
09 January 2017
Submission to Senate Standing Economics Committee Inquiry into the Superannuation (Objective) Bill 2016
This submission summarises recent work by Grattan Institute relevant to the Government's proposed objective for the superannuation system as set out in the Superannuation (Objective) Bill 2016.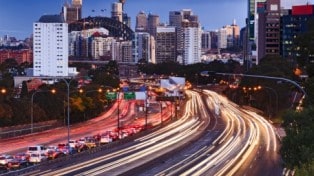 NEWS
04 January 2017
Productivity and geography: Presentation to Productivity Commission Conference
While economic growth has been concentrated in cities for some time, the trend has really accelerated in the past decade. Half of all jobs growth is now within a 2km radius of the city centres in both Melbourne and Sydney, reflecting the increasing share of new jobs in services industries where physical proximity really matters.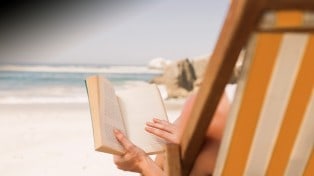 GRATTAN STREAMING
07 December 2016
Prime Minister's Summer Reading List 2016
Every year Grattan Institute releases a summer reading list for the Prime Minister. Watch a recording of this year's launch event with Sabra Lane at the State Library of Victoria.
What is Grattan Institute?
Grattan Institute contributes to public policy in Australia, a liberal democracy in a globalised economy.
We foster informed public debate on the key issues for Australia, through both private forums and public events, engaging key decision makers and the broader community.
Our work is rigorous, practical and above all, independent. We accept no ongoing government funding and undertake no commissioned work.