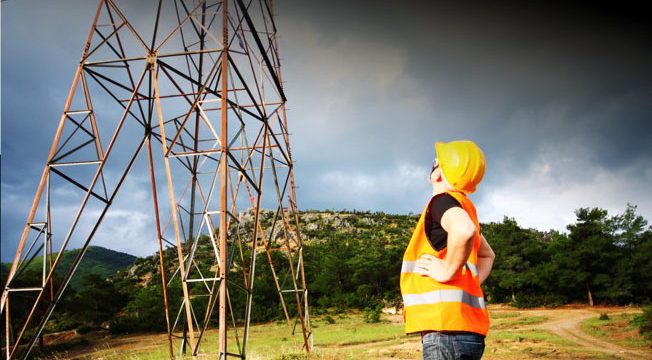 REPORT
by Tony Wood and David Blowers
Urgent action is needed to reduce the risk of power blackouts this summer. But the danger is politicians panicking and rushing to decisions that push up electricity prices and make it harder to cut emissions. What's needed is market reform, not government investments in generation.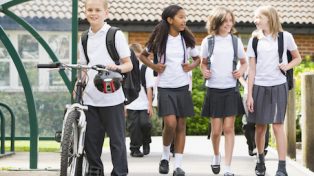 NEWS
21 June 2017
Go with Gonski 2.0 but tinker first
Gonski 2.0 is not perfect but it is a dramatic advance on the status quo. We need to seal the deal on it so federal funding is more genuinely allocated according to student need and so Australia can finally end the funding wars and focus on other much-needed reforms that could really lift student performance.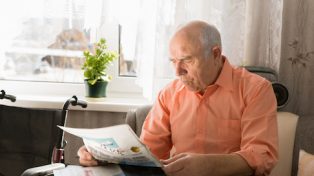 NEWS
22 June 2017
Affordable, Accessible, Appropriate housing for older Australians
Some senior Australians face housing affordability challenges, but they are generally under less stress than other Australians. But there are storm clouds on the horizon. Home ownership rates are falling for younger cohorts, while there is less social housing available. John Daley spoke at the Council of The Ageing conference on Housing for Senior Australians in Canberra on 22 June 2017.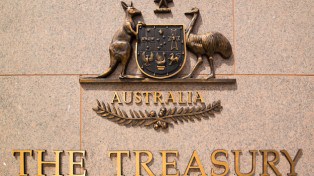 EVENTS
27 June 2017
Australia's budget woes – Canberra
This Capital Ideas event will explore the causes of repeated budget projection errors. Katharine Murphy, political editor at the Guardian, and 15-year veteran of the Canberra press gallery, will discuss the issues with John Daley, CEO of the Grattan Institute, presenting new research from Grattan Institute's work on budget policy.
What is Grattan Institute?
Grattan Institute contributes to public policy in Australia, a liberal democracy in a globalised economy.
We foster informed public debate on the key issues for Australia, through both private forums and public events, engaging key decision makers and the broader community.
Our work is rigorous, practical and above all, independent. We accept no ongoing government funding and undertake no commissioned work.