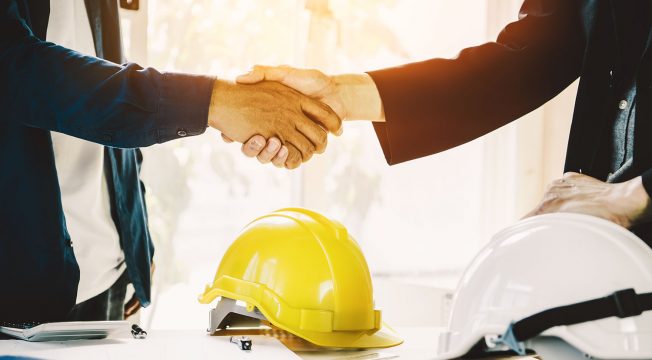 report
by Marion Terrill, Owain Emslie and Lachlan Fox
Taxpayers pay too much for major road and rail projects in Australia because governments don't drive a hard bargain on contracts with the big construction firms.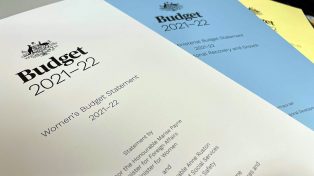 NEWS
12 May 2021
A boring budget? Don't believe it
The Coalition has changed its tune. 'Back in the black' is a distant memory. Now the Government is investing big in social spending.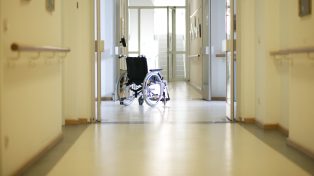 NEWS
14 May 2021
Aged care: a post-Budget scorecard
The injection of extra funds is welcome. But our analysis shows that the Federal Government has failed to implement many of the Royal Commission's recommendations.

NEWS
10 May 2021
A message to parents: don't fear NAPLAN
Think about it like a regular trip to the dentist: it's better to pick up learning problems early so they can be put right before the real pain kicks in down the track.
What is Grattan Institute?
Grattan Institute contributes to public policy in Australia, a liberal democracy in a globalised economy.
We foster informed public debate on the key issues for Australia, through both private forums and public events, engaging key decision makers and the broader community.
Our work is rigorous, practical and above all, independent. We accept no ongoing government funding and undertake no commissioned work.