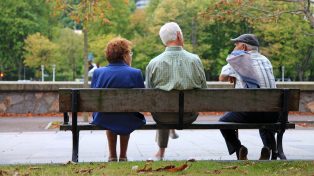 NEWS
30 November 2020
The pension is here to stay (and that's a good thing)
The main problems with Australia's retirement incomes system are the big holes in the publicly funded social safety net rather than in the superannuation system.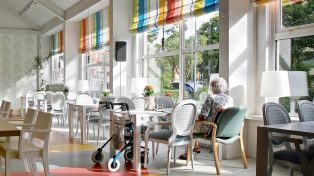 NEWS
29 November 2020
Better aged care through individual service agreements
Even in 'good' residential care homes, the physical environment, meals, social relationships, and recreational activities are highly institutionalised. Not surprisingly, almost no one wants to go there.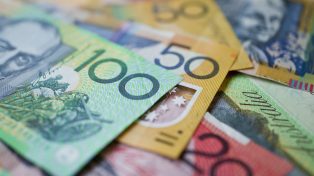 NEWS
24 November 2020
Lifters not leaners: Victoria steps in where the federal budget did not
The 2020 Victorian Budget is the right package for this recession. It supports the sectors and workers the Morrison Government's budget forgot.
What is Grattan Institute?
Grattan Institute contributes to public policy in Australia, a liberal democracy in a globalised economy.
We foster informed public debate on the key issues for Australia, through both private forums and public events, engaging key decision makers and the broader community.
Our work is rigorous, practical and above all, independent. We accept no ongoing government funding and undertake no commissioned work.