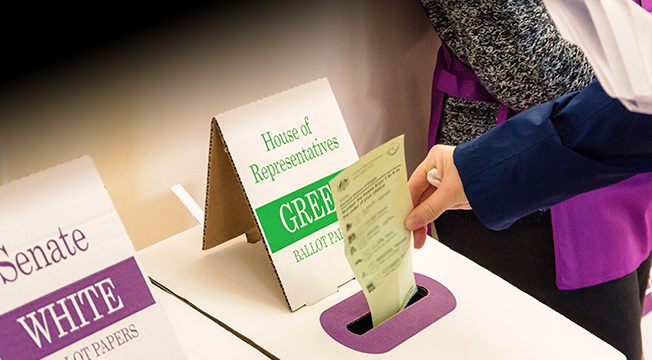 REPORT
by Danielle Wood and John Daley
Protest politics is on the rise in Australia, and the main cause is collapsing trust in politicians and the major parties. If the major parties and politicians want to rebuild trust with voters, they'll need to change the way they do politics.
NEWS
22 March 2018
As the Libs claim South Australia, states are falling into line behind the National Energy Guarantee
Australia is edging closer to finally having a national, integrated, energy and climate policy. We've been here before, and previously have let the perfect become the enemy of the good.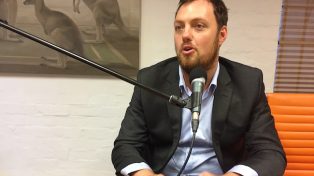 PODCAST
08 March 2018
What's the best way to close the gender gap in retirement incomes?
A conversation with Australian Perspectives Fellow, Brendan Coates. Australia's retirement income system is not working for the poorest Australians, who are disproportionately women. Australia has a persistent gender gap in retirement savings and incomes. This means that women, particularly single women, are at greater risk of poverty, housing stress and homelessness in retirement.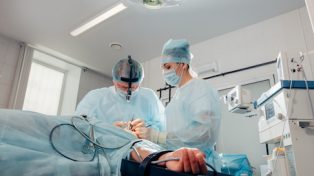 EVENTS
17 April 2018
Safer care saves money - Melbourne
In this Policy Pitch event, Stephen Duckett, Health Program Director at Grattan Institute will present data on the costs of complication rates and potential new strategies to reduce adverse events. He will be joined by Associate Professor Jill Sewell, chair of the Victorian Clinical Council and Dr Linda Swan, Chief Medical Officer for Medibank to discuss how strategies might work in the public and private sectors.
What is Grattan Institute?
Grattan Institute contributes to public policy in Australia, a liberal democracy in a globalised economy.
We foster informed public debate on the key issues for Australia, through both private forums and public events, engaging key decision makers and the broader community.
Our work is rigorous, practical and above all, independent. We accept no ongoing government funding and undertake no commissioned work.