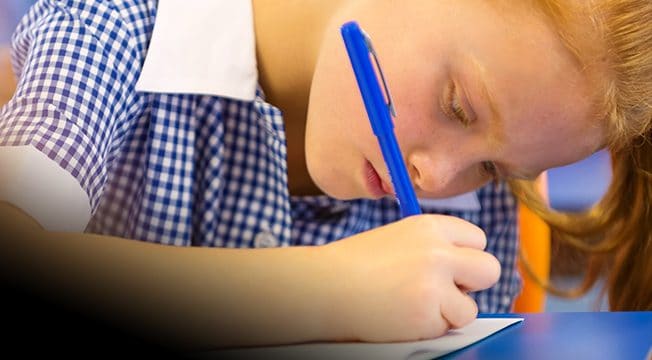 REPORT
by Peter Goss and Julie Sonnemann
Our new report card on NAPLAN results reveals big differences between the states on students' learning progress through school. Governments should investigate why students make more progress in some states, to identify teacher practices and school policies that produce the best results.
NEWS
10 October 2018
Beware 'congestion-busting' politicians bent on new infrastructure
With Victorian, NSW and federal elections in the months ahead, be very sceptical of "congestion-busting" election pledges.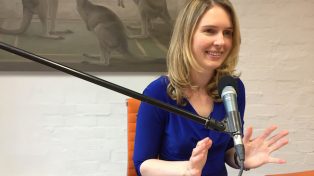 PODCAST
23 September 2018
Who's in the room? Access and influence in Australian politics
A conversation with Program Director Danielle Wood, Senior Associate Kate Griffiths and Associate Carmela Chivers. Powerful and well-resourced business groups, unions and not-for-profits are influencing policy to serve their interests, sometimes at the expense of the public interest. Stronger checks and balances on lobbying, donations and access would make our politics cleaner and fairer.
EVENTS
31 October 2018
South-East Queensland in a time of change - Brisbane
Join Marion Terrill from the Grattan Institute, Matt Collins, who's leading the Queensland Government's Cities Transformation Taskforce, and moderator Steve Abson, who is Chief Executive of the Infrastructure Association of Queensland, at this Stafe of Affairs event to explore the state of Queensland's cities and where to from here.
What is Grattan Institute?
Grattan Institute contributes to public policy in Australia, a liberal democracy in a globalised economy.
We foster informed public debate on the key issues for Australia, through both private forums and public events, engaging key decision makers and the broader community.
Our work is rigorous, practical and above all, independent. We accept no ongoing government funding and undertake no commissioned work.