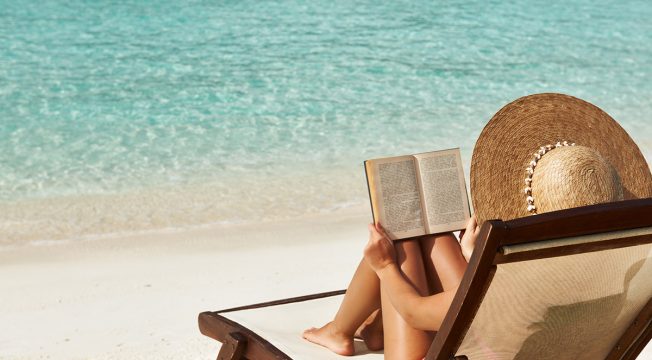 news
by Danielle Wood and Kat Clay
Six thought-provoking works have made Grattan Institute's annual Summer Recommended Reading List for the Prime Minister.
NEWS
28 December 2020
Australia's aged care industry needs to be rebuilt from the ground up
The question looming over Australia's aged care system is whether, in real estate parlance, it's a renovator's opportunity, or whether a complete rebuild is required.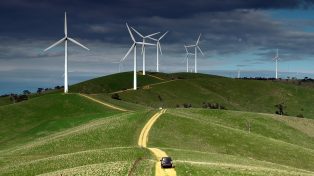 NEWS
04 January 2021
Hang on for a wild climate ride in 2021
Policymakers should take 2021 as an opportunity to reconcile political fears with economic substance and answer one of the most important issues of our time: how to deliver reliable, low-emissions energy at lowest cost.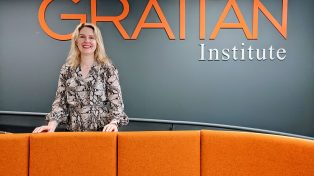 PODCAST
18 December 2020
Grattan's 2020 Year in Review with Danielle Wood - Podcast
In this special podcast, Grattan Institute CEO, Danielle Wood, reflects on the year that was, the enormous impacts that Grattan has had on public policy, and the future of our research for 2021.
What is Grattan Institute?
Grattan Institute contributes to public policy in Australia, a liberal democracy in a globalised economy.
We foster informed public debate on the key issues for Australia, through both private forums and public events, engaging key decision makers and the broader community.
Our work is rigorous, practical and above all, independent. We accept no ongoing government funding and undertake no commissioned work.