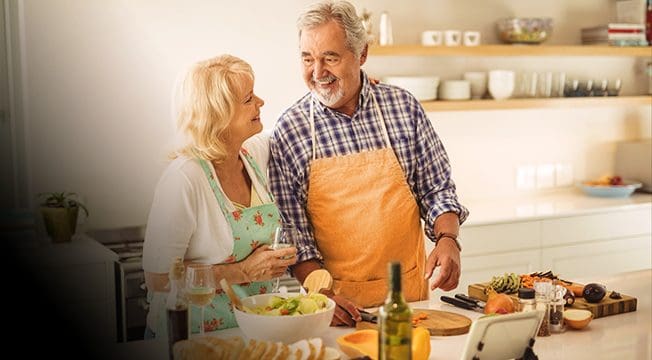 REPORT
by John Daley and Brendan Coates
The conventional wisdom that Australians don't save enough for retirement is wrong. The vast majority of retirees today are financially comfortable, and our modelling shows this is likely to be true for most in future. This has big implications for policy.
NEWS
13 November 2018
Let's ensure we don't let super funds 'kludge' it this time
When it becomes overwhelmingly clear that policy changes are in the public interest, the next move of vested interests is to chip away at seemingly innocent details, all in the name of more perfect public policy. But invariably these "kludges" are really about undermining the principles and protecting the rent.
NEWS
11 November 2018
The tooth hurts but Victoria's public dental system is broken
Our dental care system is not working for a lot of Victorians. More than half a million Victorians say that the cost of dental care stopped them from getting care when they needed it in the past 12 months.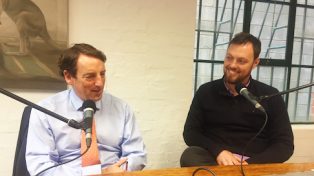 PODCAST
30 October 2018
State Orange Book 2018: Policy priorities for states and territories
A conversation with the contributors to the Grattan State Orange Book 2018. State and territory governments can do more to improve the lives of Australians. In many cases, states are different because their governments adopted better policies. Every state should learn from the others and do better
What is Grattan Institute?
Grattan Institute contributes to public policy in Australia, a liberal democracy in a globalised economy.
We foster informed public debate on the key issues for Australia, through both private forums and public events, engaging key decision makers and the broader community.
Our work is rigorous, practical and above all, independent. We accept no ongoing government funding and undertake no commissioned work.