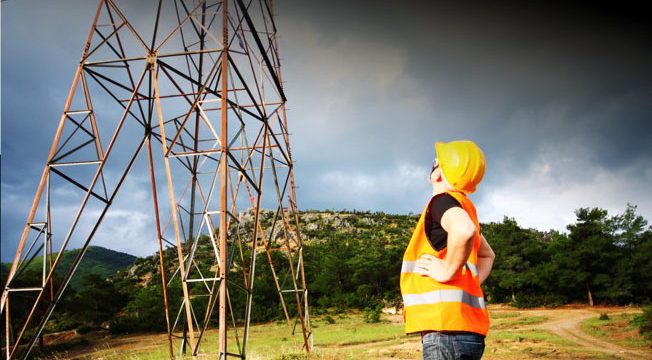 REPORT
by Tony Wood and David Blowers
Urgent action is needed to reduce the risk of power blackouts this summer. But the danger is politicians panicking and rushing to decisions that push up electricity prices and make it harder to cut emissions. What's needed is market reform, not government investments in generation.
NEWS
18 July 2017
The superannuation lobby's field of straw men
The Association of Superannuation Funds of Australia (ASFA) has accused the Grattan Institute of using flawed analysis about Australians' retirement incomes. It's just the latest example of the superannuation industry preferring its own straw men to some uncomfortable truths.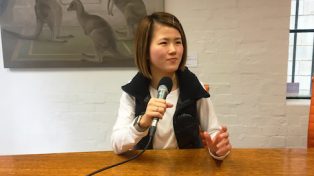 PODCAST
17 July 2017
Higher education funding – the pressures, the changes and possible solutions
A conversation with Higher Education Fellow, Ittima Cherastidtham. Higher education is a complex sector. There are many types of providers from universities to private providers and TAFEs. And with Higher Education getting a lot of attention during this year's Budget from the Coalition, there is one issue that has and will continue to remain – that of the tension between private and public funding.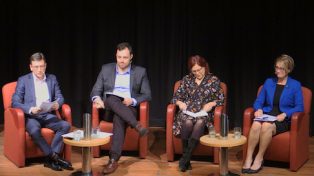 GRATTAN STREAMING
11 July 2017
Housing affordability: Resurrecting the Australian dream – Melbourne
In this Policy Pitch event at the State Library of Victoria, Sally Capp (Victorian Executive Director at the Property Council of Australia), Nicki Hutley (Director & Chief Economist at Urbis) and Brendan Coates (Fellow at Grattan Institute) discussed the problems, and weighed the options for reform.
What is Grattan Institute?
Grattan Institute contributes to public policy in Australia, a liberal democracy in a globalised economy.
We foster informed public debate on the key issues for Australia, through both private forums and public events, engaging key decision makers and the broader community.
Our work is rigorous, practical and above all, independent. We accept no ongoing government funding and undertake no commissioned work.