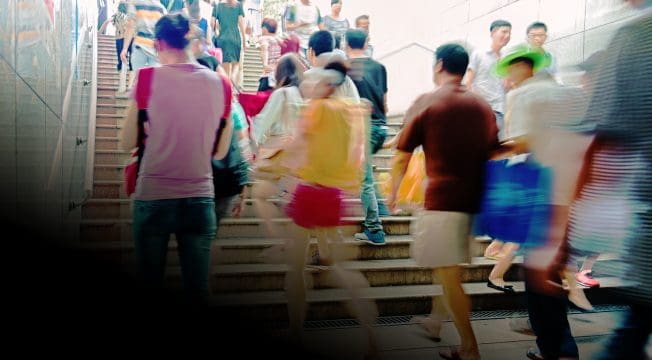 REPORT
by Andrew Norton and Ittima Cherastidtham
More than 50,000 students who started university in Australia this year will drop out. Part-time students are particularly at risk. Policy makers should do more to reduce the number of young people who leave university with nothing but debt and regret.
NEWS
07 June 2018
Government's creepy tax hike habit
Sometimes, just sometimes, budgets change the national economic debate. Since the controversial 2014 budget – widely perceived as being unfair – debate quickly jumps to the "fairness" of any new policy proposal. The enduring legacy of the 2018 budget is that ordinary taxpayers are a whole lot wiser about stealth tax rises through bracket creep.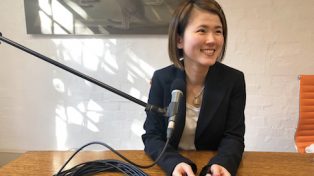 PODCAST
13 June 2018
University attrition: what helps and what hinders university completion
A conversation with Higher Education Fellow, Ittima Cherastidtham. What factors may make it more likely that you will drop out of uni? What things can you do to increase your chances of successfully completing uni? And is ATAR still a relevant guide to student performance.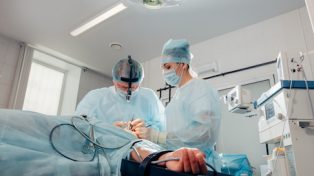 EVENTS
04 July 2018
Safer care saves money – Brisbane
At this State of Affairs event, Stephen Duckett, Health Program Director at Grattan Institute will present data on the costs of complication rates and potential new strategies to reduce adverse events based on a forthcoming report on hospital safety.
What is Grattan Institute?
Grattan Institute contributes to public policy in Australia, a liberal democracy in a globalised economy.
We foster informed public debate on the key issues for Australia, through both private forums and public events, engaging key decision makers and the broader community.
Our work is rigorous, practical and above all, independent. We accept no ongoing government funding and undertake no commissioned work.