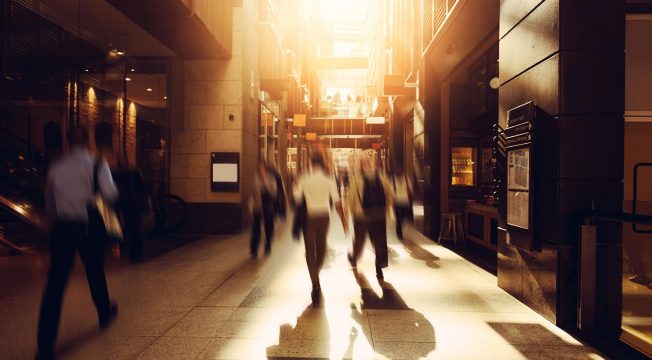 report
by Brendan Coates, Henry Sherrell and Will Mackey
The COVID crisis provides a unique opportunity to reset our skilled migration to favour young, high-skilled workers that bring the biggest economic benefits to Australia.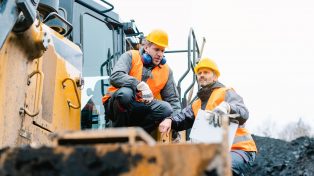 NEWS
09 June 2021
Jobs versus climate
Australia could have enormous economic opportunities in a decarbonised world. If only we had the political leadership to grasp them.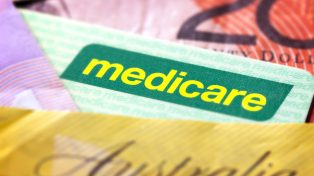 NEWS
08 June 2021
What the Medicare changes are all about — and why they should be deferred
Medicare needs to change with the times. But with more than 850 changes on the cards, the system needs time to adjust. Hasty implementation may mean patients face higher gap fees.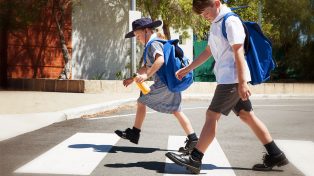 PODCAST
21 June 2021
COVID catch-up: one year later
In June 2020, Grattan Institute published a report called COVID catch-up: helping disadvantaged students close the equity gap. Here's what happened next...
What is Grattan Institute?
Grattan Institute contributes to public policy in Australia, a liberal democracy in a globalised economy.
We foster informed public debate on the key issues for Australia, through both private forums and public events, engaging key decision makers and the broader community.
Our work is rigorous, practical and above all, independent. We accept no ongoing government funding and undertake no commissioned work.