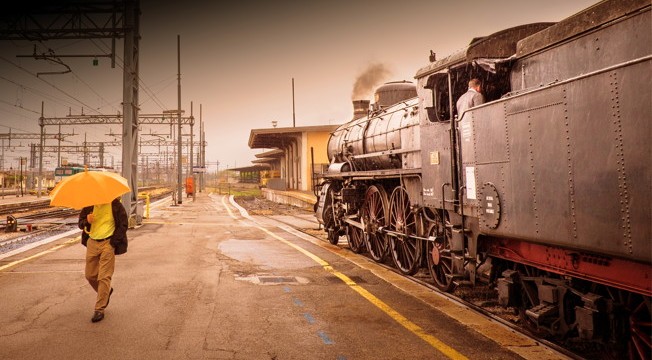 REPORT
by Marion Terrill
State governments should be wary of following the Turnbull Government's advice to introduce "value capture" schemes to fund major new transport projects. A broad-based, low-rate land tax may be a better option.
NEWS
20 March 2017
Women are dropping out of economics, which means men are running our economy
The dearth of women in leadership positions raises a red flag for the quality of Australia's economic decision-making. Too many "like" individuals reduces the range of perspectives informing decisions. It also means wasted talent: if you bench half your potential team then the one that takes to the field is probably not your strongest.
NEWS
22 March 2017
The latest ideas to use super to buy homes are still bad ideas
Treasurer Scott Morrison wants to use the May budget to ease growing community anxiety about housing affordability. Reports that the government was again considering using superannuation to help first homebuyers won't inspire confidence.
EVENTS
05 April 2017
Housing affordability: Resurrecting the Australian dream
In this Forward Thinking event at the State Library of NSW, Jessica Irvine, senior economics writer for Fairfax Media, Ken Morrison, CEO, Property Council of Australia and Grattan Institute Fellow Brendan Coates tackle the issue of housing affordability, and weigh the options for reform.
What is Grattan Institute?
Grattan Institute contributes to public policy in Australia, a liberal democracy in a globalised economy.
We foster informed public debate on the key issues for Australia, through both private forums and public events, engaging key decision makers and the broader community.
Our work is rigorous, practical and above all, independent. We accept no ongoing government funding and undertake no commissioned work.