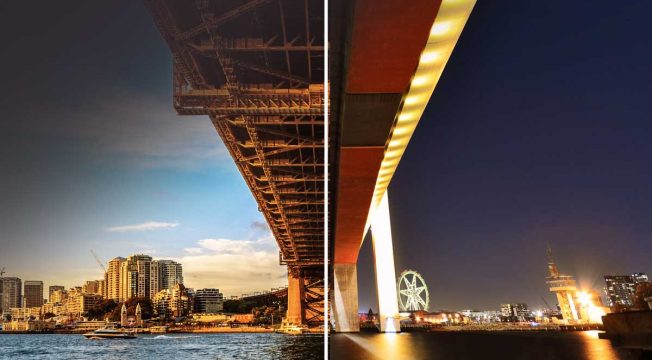 REPORT
Drivers should be charged $5 to enter the Sydney and Melbourne CBDs in the morning peak and another $5 to exit in the afternoon peak, as part of a package of reforms to make our biggest cities work better.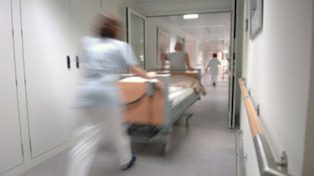 NEWS
21 November 2019
You can review an airline, so why not a hospital? It's time for health sector scorecards
Why don't we have something like TripAdvisor when it comes to healthcare in Australia? Despite long waiting lists and high rates of complications, the health sector continues to lag behind other industries in providing public information about its performance.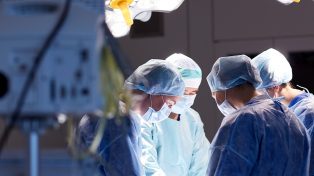 EVENTS
25 November 2019
Can private health insurance be saved from the jaws of death?
Private health insurance has changed dramatically over the past few decades. The risk profile of private health insurance is also getting worse – young and healthy people are dropping out (or not joining). Something has to change. Can we cut private hospital costs? Can we stem the flow of surprise bills from greedy doctors? Will that be enough to save private health insurance?
EVENTS
06 December 2019
Energy Futures: Hydrogen, worth the hype?
On 23 November, Australia's Chief Scientist, Dr Alan Finkel AO, will deliver the much-anticipated National Hydrogen Strategy to the COAG Energy Council. Hydrogen is now surging to the top of the global decarbonisation agenda. The dual objectives of the strategy are to build a clean, innovative and competitive hydrogen industry, and to position Australia's hydrogen industry as a major global player by 2030.
What is Grattan Institute?
Grattan Institute contributes to public policy in Australia, a liberal democracy in a globalised economy.
We foster informed public debate on the key issues for Australia, through both private forums and public events, engaging key decision makers and the broader community.
Our work is rigorous, practical and above all, independent. We accept no ongoing government funding and undertake no commissioned work.