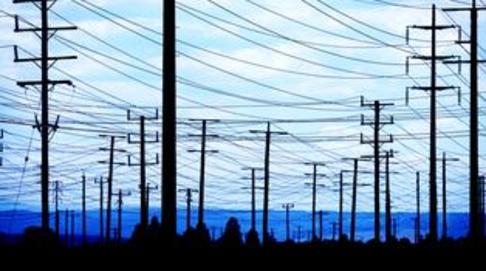 Are Australian energy markets functioning efficiently?
Watch a recording of the event
As energy demand in Australia drops, prices continue to rise – important questions need to be raised. Why are demand trends changing? Is there appropriate investment in the network? Are the right energy market mechanisms in place?
Andrew Reeves, Chair of the Australian Energy Regulator, outlined what regulatory agencies are doing to address the problem. Tony Wood will compare these measures with those recommended in the recent Grattan Report Putting the customer back in front.
This Energy Futures Seminar is hosted in partnership with University of New South Wales' Australian Energy Research Institute (AERI).
Chair
Prof Mary O'Kane – Chief Scientist and Engineer, New South Wales
Speaker
Mr Andrew Reeves – Chair, Australian Energy Regulator
Panel
Mr Tony Wood – Energy Program Director, Grattan Institute
Prof Mike Sandiford – Director, Melbourne Energy Institute
Dr Iain MacGill – Joint Director (Engineering), Centre for Energy and Environmental Markets, University of New South Wales