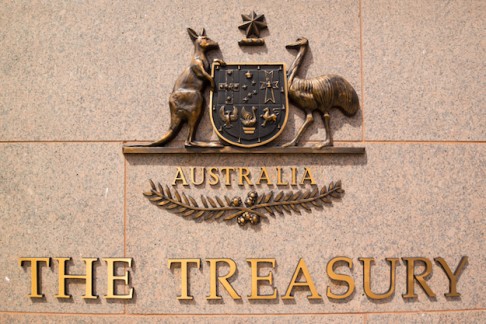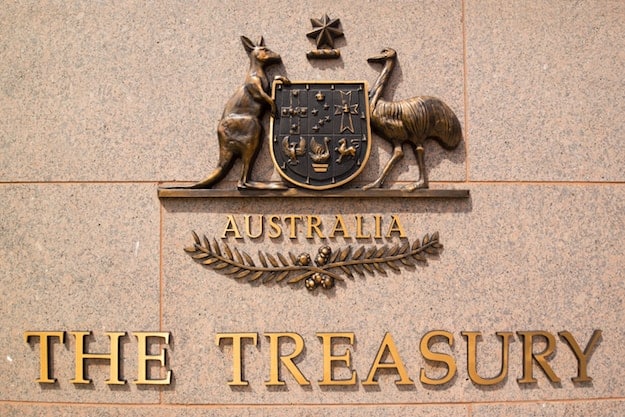 Australia's budget woes – Canberra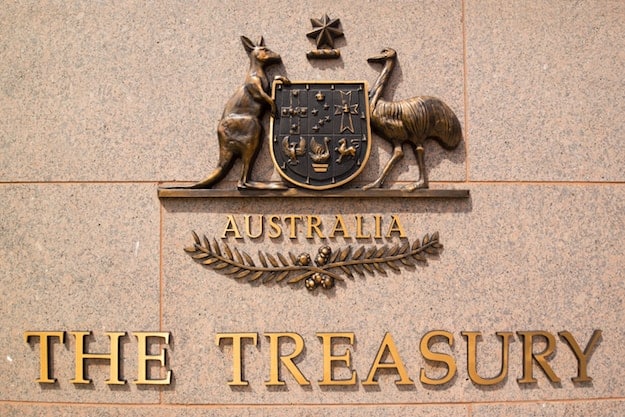 A core promise of each of the last eight budgets was a return to near surplus within four years. These promises justified governments doing relatively little structural budget repair. But reality has repeatedly disappointed. And the projections methodology hasn't changed much – indeed projections for wage growth have increased, as actual wages have continued to fall. Why are we still doing the same thing when we keep getting the same outcome?
This Capital Ideas event explored the causes of repeated budget projection errors. It will describe how these are affecting policy choices. It asked whether anything fundamental has changed that might require a rethink of how budgets are prepared. And it explored the institutional barriers to better outcomes, and the opportunities for reform. Katharine Murphy, political editor at the Guardian, and 15-year veteran of the Canberra press gallery, discussed the issues with John Daley, CEO of the Grattan Institute, presenting new research from Grattan Institute's work on budget policy.
Speakers
Katharine Murphy is Guardian Australia's political editor. She has worked in Canberra's parliamentary gallery for 15 years. In 2008, she won the Paul Lyneham award for excellence in press gallery journalism, while in 2012 she was a Walkley award finalist in the best digital journalism category.
John Daley is the CEO at Grattan Institute. John is one of Australia's leading public policy thinkers, with 25 years experience in the public, private and university sectors. He has worked for ANZ and McKinsey in a career that also includes expertise in law, finance, education, and workers compensation.