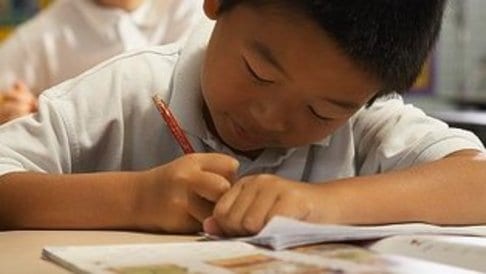 Catching up: learning from the best school systems in East Asia
The five top-performing systems are Hong Kong, Korea, Shanghai and Singapore, according to OECD's 2009 PISA assessments. In recent years, Australia and many OECD countries have substantially increased education expenditure, often with disappointing results. Grattan Institute's new report, Catching up: learning from the best school systems in East Asia, shows how studying the strengths of these systems can improve our children's lives.
Grattan's report shows that while Australia cannot and should not import policymaking systems from East Asian countries, it has much to learn from their unrelenting focus on learning and teaching, and readiness to make tough trade-offs to achieve their goals.
Australian schools and education systems could match the successes of their counterparts in East Asia by focusing on the things that are known to matter in the classroom: a relentless, practical focus on effective learning and the creation of a strong culture of teacher education, collaboration, mentoring, feedback and sustained professional development.
At this event in Melbourne, Maxine McKew, whose career spans both politics and journalism, discussed the conclusions and recommendations of the report with Dr Ben Jensen, Grattan's School Education Program Director.
Watch a recording of the event