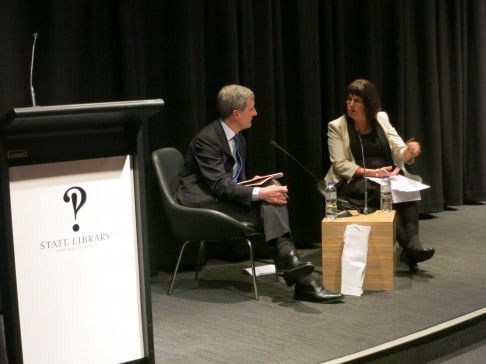 Fairer pricing for power – Sydney event
Australians are paying too much for power. Since 2006 the average household power bill has risen 85 per cent: from $890 to $1660 a year. The prices we pay are also unfair: some people are paying too much, others too little. Electricity networks transport power from generators to our homes and businesses. Like freeways, they are built at a size to keep electricity moving at times of maximum demand – peak hour, in other words. Yet, the price we pay to use networks is the same whatever the time of day or season. It provides little incentive for us to use the network efficiently or for network companies to invest efficiently, so they have to build to meet peak demand and avoid power blackouts. The result is that we all pay more than we should. Even worse, consumers who use more electricity at peak times and less at other times pay less than they should. Other consumers subsidise them by more than $100 a year.
In this Forward Thinking event, Tony Wood, the Energy Program Director from Grattan Institute, and Jennifer Hewett, columnist for the Australian Financial Review, discussed the recently released Grattan report that proposes specific solutions to address this problem.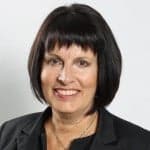 Jennifer Hewett is the national affairs columnist for The Australian Financial Review. She writes a daily column on page two of the paper focussed on business and political issues. Jennifer has been a journalist for more than three decades, working in Canberra, Sydney and the US for major Australian papers owned by News and Fairfax. She appears regularly on tv and radio.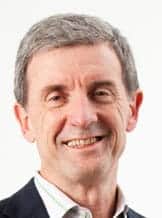 Tony Wood is the Energy Program Director at Grattan Institute with deep experience in the energy sector. He worked at Origin Energy for 11 years, and was an adviser to the first Garnaut climate change review. Tony is also program director of Clean Energy Projects at the Clinton Foundation.