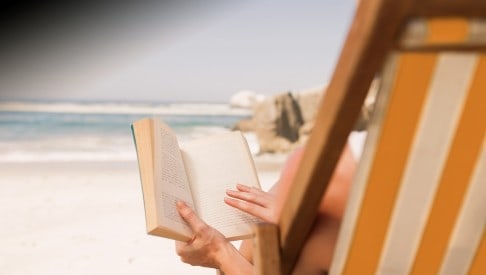 Prime Minister's Summer Reading List 2016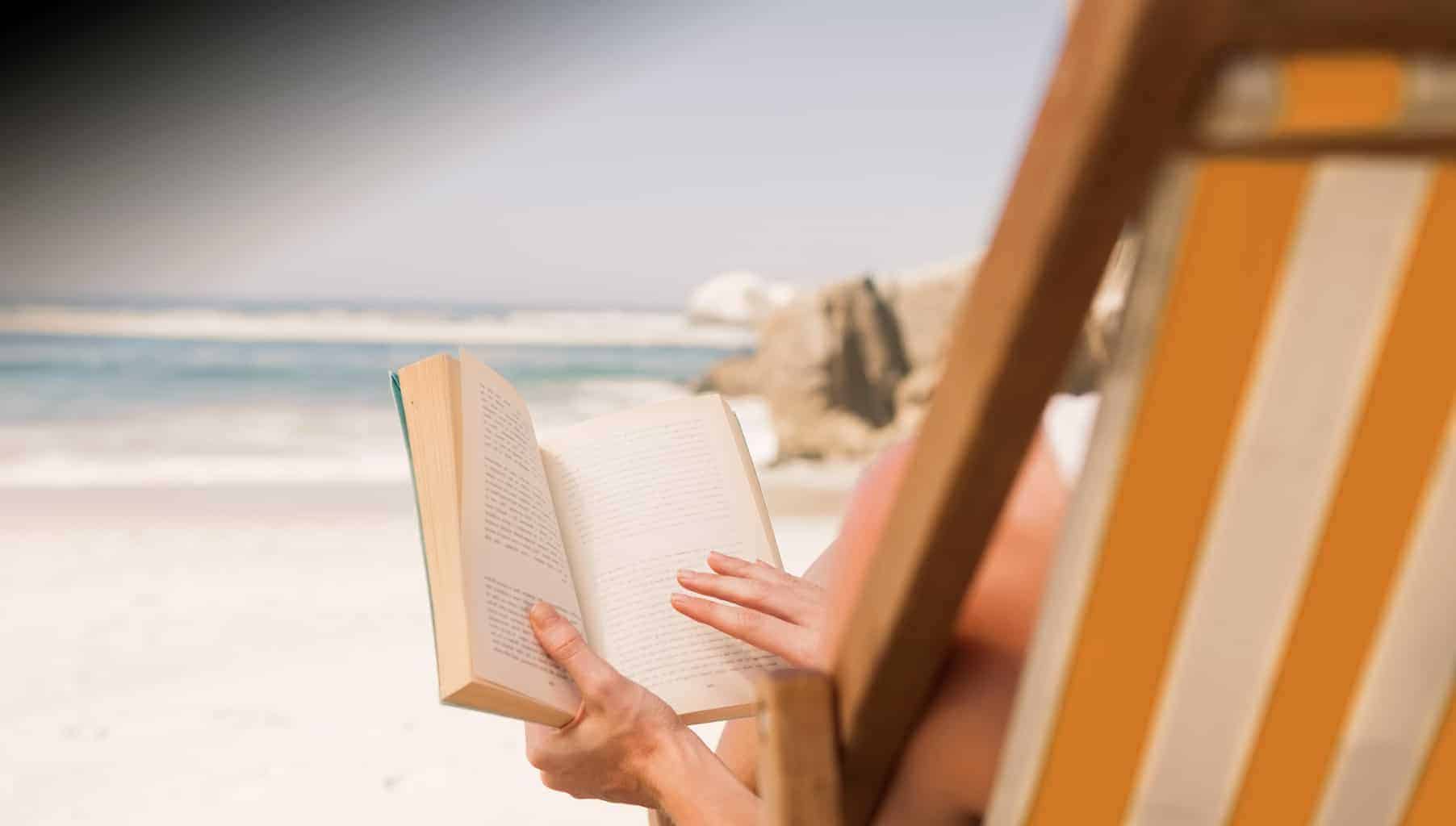 Watch a recording of the event 
Listen to a podcast of the event
Grattan Institute launched our annual Summer Reading List for the Prime Minister at the State Library of Victoria.
Every year Grattan Institute releases a summer reading list for the Prime Minister. It recommends books and articles that the Prime Minister, or any Australian interested in public debate, will find both stimulating and cracking good reads. Get the reading list here.
This year's list explores big themes in Australian contemporary life and politics. Modern China matters to Australia, and we explore what it has been like to live through the economic, social and cultural changes of the last 40 years. We follow an indigenous Australian journalist searching for his identity as he both reports on wars overseas, and journeys to past conflicts in Australia. The list includes an essay on the direction of Australian public policy and economic reform, and another on how globalisation has changed the political landscape and provoked nationalist movements. There's also a story about how ground-breaking studies from the UK, spanning decades, are transforming our lives today. Finally, the list includes a delightful fiction piece that playfully interweaves the big events of 2016 with the small pleasures, the mundane and the everyday.
ABC Presenter Sabra Lane joined Grattan Institute CEO John Daley in Melbourne to discuss how this year's titles illuminate some of Australia's most important debates.
Speakers
Sabra Lane has been covering federal politics in Canberra since 2008 and has been Chief Political Correspondent on nightly TV current affairs flagship 7.30 since September 2013. Prior to that she was Chief Political Correspondent for Radio Current Affairs from July 2011, leading federal politics coverage for AM, The World Today and PM. Before going to Canberra Sabra was a reporter for ABC Radio Current Affairs in Sydney, as well as regular fill-in Executive Producer on AM, The World Today and PM. Prior to joining the ABC she was EP of the Seven Network's weekly national news and public affairs program Sunday Sunrise for more than four years. Sabra began her journalism career in 1989 in Adelaide as a reporter/producer for the Ten Network. Sabra will shortly be taking over as presenter of flagship ABC Radio Current Affairs program AM.
John Daley is the CEO at Grattan Institute. John is one of Australia's leading public policy thinkers, with 25 years experience in the public, private and university sectors. He has worked for ANZ and McKinsey in a career that also includes expertise in law, finance, education, and workers compensation.

This year we were proud to publish our list in partnership with Readings – an Australian independent retailer. The books can be purchased at Readings' table at any of Readings seven shops in Melbourne, or via Readings online with free delivery on orders $19.95 and over anywhere in Australia.