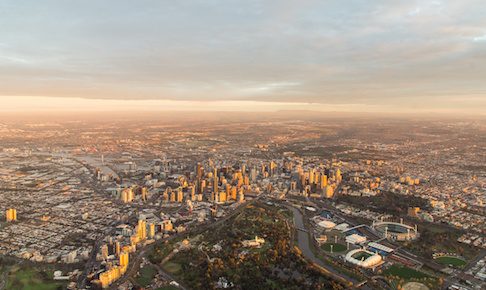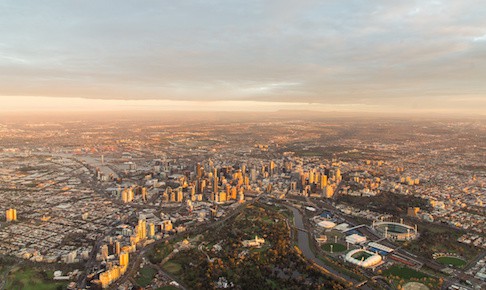 Retail Competition in the electricity sector and energy price – Melbourne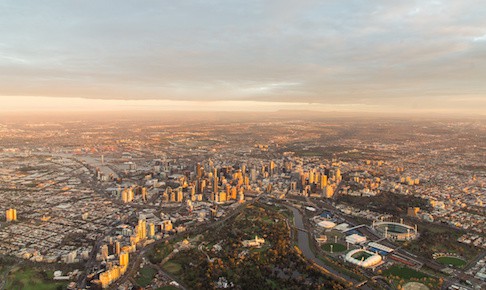 Retail competition in the electricity sector and energy price continues to attract major attention and is an issue that touches all Australians. Two recent events in this ongoing debate are the meeting of retailers with the Prime Minister, and the release of the bi-partisan Review of the Victorian Electricity and Gas Markets lead by John Thwaites and an independent panel.
This Energy Futures Seminar, a part of the Policy Pitch series, explored the Thwaites Review findings and the Grattan Report 'Price shock: Is the retail electricity market failing consumers?' released earlier this year. The expert panel, moderated by Dr Sara Bice and joined by John Thwaites, Tony Wood and Sarah McNamara debated the Review's recommendations for a regulated Basic Service Offer and related issues. Following presentations from the panel, the discussion opened to the floor for questions.
Moderator
Dr Sara Bice,  Deputy Director, Melbourne Energy Institute, is a social scientist and Director of Research Translation for the Melbourne School of Government and Chair, Corporate Stewardship and Risk Management for the International Association for Impact Assessment. She's spent much of her career working with communities, corporations and government to reduce the social impacts of mining and extractive projects and improve policy outcomes. Sara's eclectic career has included radio intern girl for a North Carolina rock station, roles in international development, project director for a women's empowerment network and self storage expert. A Melburnian by heart, not by birth, she would like to apologise to everyone, on behalf of her country of origin. She is an award-winning writer and her book Responsible Mining is available now.
Speakers
Professor John Thwaites is a Professorial Fellow, Monash University and Chair of the Monash Sustainable Development Institute and ClimateWorks Australia. John is also the Chair of Melbourne Water, Chair of the Australian Building Codes Board and Co-Chair of the Leadership Council of the UN Sustainable Development Solutions Network ("SDSN") launched by the Secretary General of the UN to provide expert advice and support to the development and implementation of the Sustainable Development Goals (SDGs). He was Deputy Premier of Victoria 1999–2007 and a member of the Victorian Parliament 1992-2007 during which time he held several Ministries including Health, Planning, Environment, Water and Climate Change.
Tony Wood has been Energy Program Director at Grattan since 2011 after 14 years working at Origin Energy in senior executive roles. From 2009 to 2014 he was also Program Director of Clean Energy Projects at the Clinton Foundation, advising governments in the Asia-Pacific region on effective deployment of large-scale, low-emission energy technologies. In 2008, he was seconded to provide an industry perspective to the first Garnaut climate change review.
Sarah McNamara was appointed as the Energy Council's General Manager of Corporate Affairs in January 2016. Sarah is a corporate and government relations professional with more than 10 years' experience working with policy and regulatory frameworks across the resources and energy sectors.  Most recently she was Chief of Staff to the then Minister for Industry, the Hon Ian Macfarlane, and prior to that worked as a senior policy adviser to the Prime Minister (energy, resources, environment, agriculture and communications). Sarah has also worked for the industry – between 2008 and 2013 she worked in AGL's Corporate Affairs team as Head of Government Affairs (and for some of that time also headed up its Community Engagement team). Sarah began her career as a corporate lawyer, and has a Bachelor of Arts/Law from the University of Melbourne. She also worked as a policy adviser in the Howard Government.