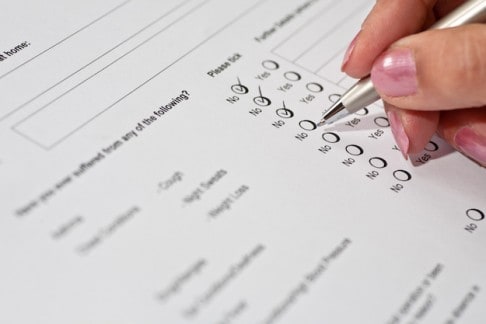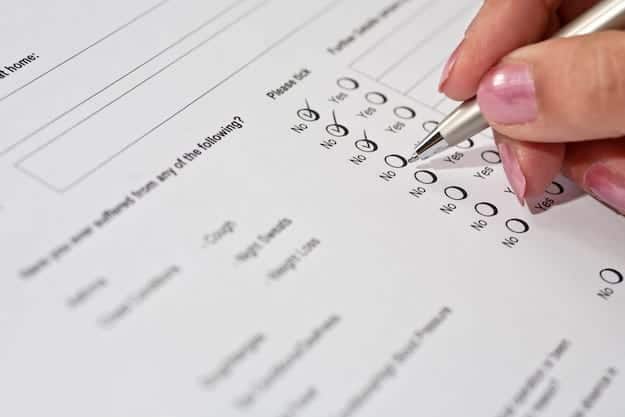 Safety and Quality – time to stop just goggling at the problems our data reveals – Melbourne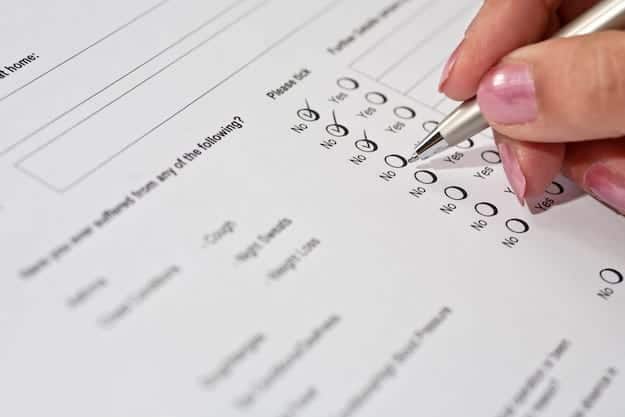 The health system is awash with data. Nearly all of it tells us that we could improve. It usually also tells us where we need to improve; particular places and patients and care processes. Yet our current improvement efforts are surprisingly limited in their scope. One major reason is the lack of actionability of many kinds of health data. Soundness, relevance, accessibility and understanding of health data can all be improved. In this Policy Pitch event, a panel of experts discussed this improvement process.
Speakers
Stephen Duckett is Director of the Health Program at Grattan Institute. He has a reputation for creativity, evidence-based innovation and reform in areas ranging from the introduction of activity-based funding for hospitals, to new systems of accountability for the safety of hospital care. An economist, he is a Fellow of the Academy of the Social Sciences in Australia and of the Australian Academy of Health and Medical Sciences.
Christine Jorm is a former anaesthetist and a current teacher and researcher in patient safety. She has contributed her health policy expertise as a long term member of the Grattan health program advisory group. Christine's interests are broad, recent publications including interprofessional education, simulation, use of mobile phones in health, infection control and clinician engagement. Her book, 'Reconstructing Medical Practice' examined why doctors are limited in their ability to admit to error or engage with the system. She believes that regulation is a limited approach to ensuring good care but rebuilding organisational engagement – with relationships underpinned by data is possible.