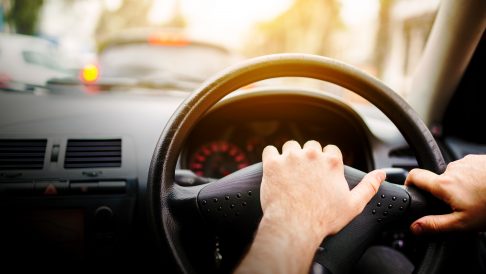 Stuck in traffic? Road congestion in Sydney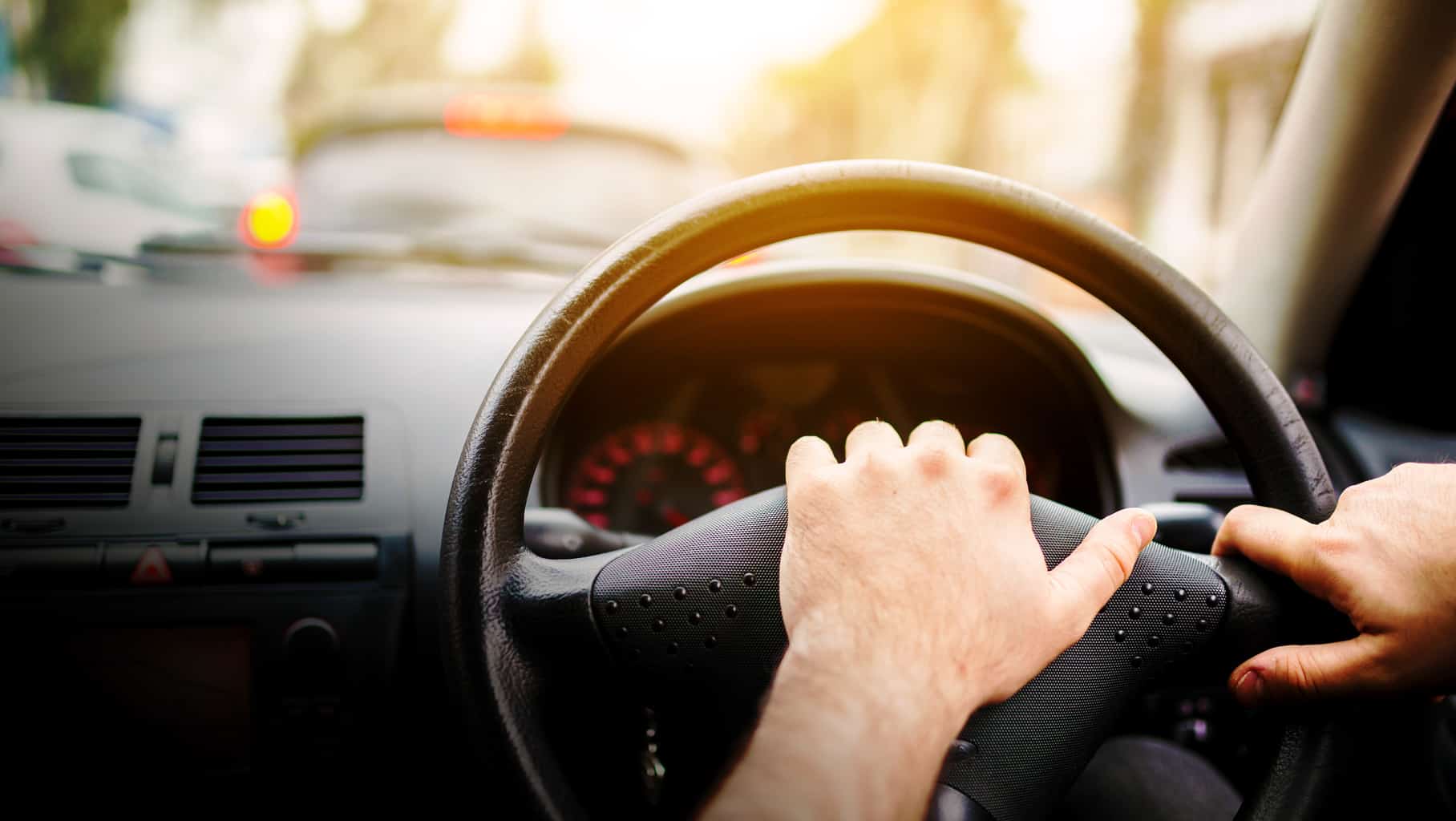 Australians love their cars but hate congestion. Most commuters in Sydney drive to work, and one of the big conversation topics in Sydney is just how clogged the roads have become. The city has grown by 20 per cent in the past decade, and the rate of population growth is speeding up.
Managing more congested roads is one of the most potent challenges of rapid population growth. Sydney is a very car-dependent city, even though it has higher patronage of public transport than any other Australia city.
In this Forward Thinking event, an expert panel considered:
Can we manage Sydney congestion by working our existing approaches harder? Or has the city reached a tipping point, where a new approach is needed?
If Sydney adopted a different approach, what could it do to keep the city moving?
Moderator
Joanna Mather covers national affairs for the Australian Financial Review from the national newspaper's Canberra bureau. Her recent focus has been on tax, superannuation federal politics but prior to that she spent several years writing about education. In 2013, Joanna was named the Higher Education Journalist of the Year by Universities Australia and the National Press Club. She was also named an Outstanding Early Career Alumnus by James Cook University.
Speakers
Owen Hayford is a partner at PwC Legal specialising in infrastructure. Owen has advised on many of Australia's most significant Public Private Partnerships including Sydney Metro Northwest, the Waratah Train, numerous tollroads in Sydney, Brisbane and Melbourne, the Northern Gas Pipeline and the Adelaide to Darwin railway project. He has advised all relevant participants including government, sponsors, contractors, operators, equity investors, debt financiers and special purpose project companies. Owen is also an acknowledged thought leader on PPPs and the infrastructure sector.
Bryan Willey is currently Director Road Transport Strategy Transport for NSW, with a background that includes introducing bus priority, road network planning, performance measurement, and multi-modal transport planning in London—advising on the development of mass transit systems, and lead on the establishment of public transport and infrastructure projects. He has worked in both the private and public sectors in Australia, the United Kingdom and the Middle East. Bryan has most recently led on the delivery of the NSW Road Planning Framework, the review of road network congestion and reliability in Australia and New Zealand on behalf of Austroads. He is currently leading strategy and planning for an integrated land use and transport vision for Sydney and NSW for the next 40 years through 'Future Transport'.
Marion Terrill is Transport Program Director at the Grattan Institute, and author of Stuck in traffic? Road congestion in Sydney and Melbourne, published on 3 October 2017. Her previous publications have focused on government infrastructure investment, cost overruns on transport infrastructure, and value capture. Before joining the Grattan Institute in 2015, Marion had extensive experience in public policy, ranging from authoring parts of the 2010 Henry Tax Review to leading the design and development of the MyGov account.