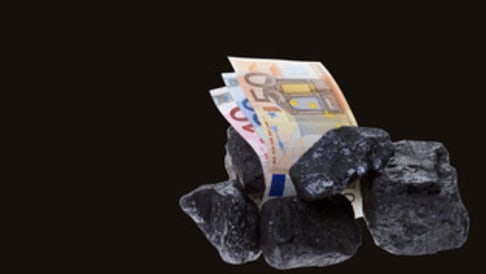 The future of carbon pricing and the Australian electricity market
Watch a recording of the event
Since the carbon price has been in effect over the last few months, there has been wide-ranging debate over many of the elements of the pricing regime. This seminar reviewed the carbon price in the context of its impact on the Australian electricity market.
Professor Ross Garnaut, an economist whose career has been built around the analysis of and practice of policy connected to development, economic policy and international relations in Australia, Asia and the Pacific, will explore the issues of incentives for renewable energy and the RET, the future fuel mix (optimal and what is likely under carbon price) and the impacts of the current low wholesale price.
Professor Garnaut was joined in conversation by Professor Mike Sandiford, Director of Melbourne Energy Institute, and Mr Tony Wood, Energy Program Director of Grattan Institute.