Grattan Academy
Take your policy skills to the next level
Take your policy skills to the next level
Take your policy skills to the next level with expert-led training from Australia's leading domestic think tank.
Grattan Institute has a proven track record of producing high-quality policy analysis that directly influences government policy.
Key to our success is evidence-based policy analysis communicated through first-rate data visualisation, and easy-to-understand papers and reports. These skills are essential for successfully influencing ministers, stakeholders, and the public.
And now we want to share these ingredients of success with you.
Our program
This is a unique opportunity to take a look inside policymaking and learn critical skills from our experts. If you're looking for an interactive training course that is engaging, fun, and will teach you real-world skills and knowledge you can use, these courses are for you.
What people have to say about Grattan Academy
"A really wonderful course, I highly enjoyed it. The expertise and wisdom comes through clearly." – Changing public policy
"This would probably be one of the most interesting and useful courses that I have participated in. Relevant examples, engaging content and useful tasks." – Changing public policy
"Great tools for rigorously approaching policy development and evidence. Amazing to get a behind the scenes view of Grattan's work." – Changing public policy
"I thought the course highlighted key ideas and shared best practice. Both presenters were open to new ideas and thoughts and had very good currency and credibility given that they both create charts regularly. It was also great to participate with people from all different sectors/professions." – Making killer charts
"The course was brilliant, helped me to evaluate graphs that I see all the time and how bad they are." – Making killer charts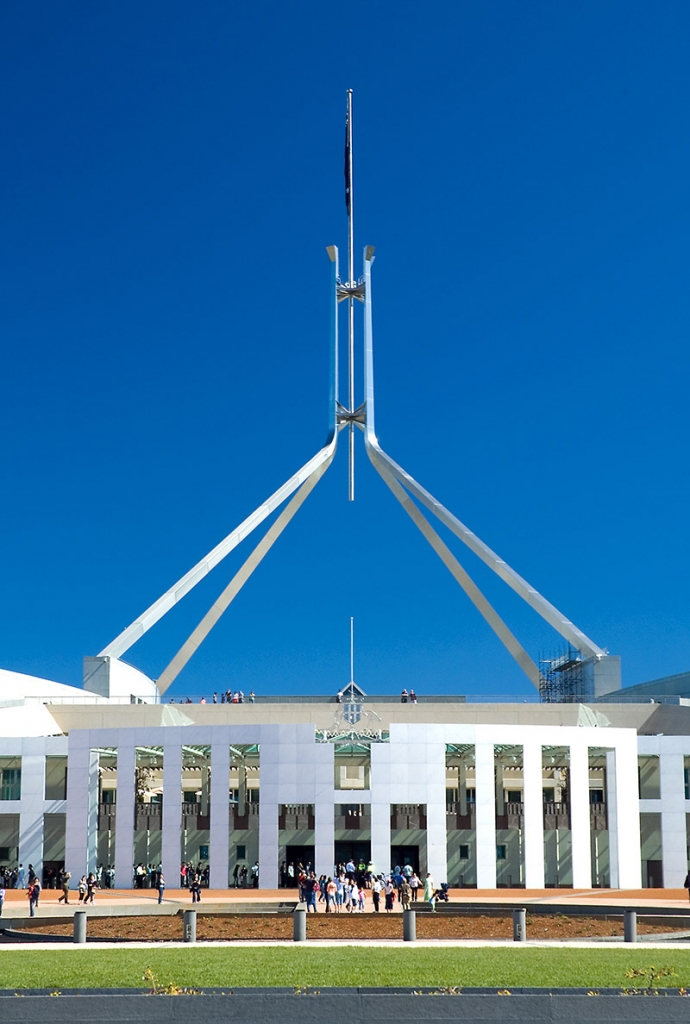 Changing public policy
What is evidence-based policy, what makes good policy, how to communicate evidence, and how to navigate policy constraints and blockages.
Learning objectives
Understanding the basics of Australian public policy
Prioritising policy change
Making good evidence
Communicating the answer
Identifying barriers to reform
Effective engagement with stakeholders
Exploring case studies with experts
LENGTH
5 hours over 2 days
AVAILABLE DATES
10am-12.30pm, Melbourne, 8-9 November 2023 (SOLD OUT)
COST (including GST)
$1500
Facilitators
---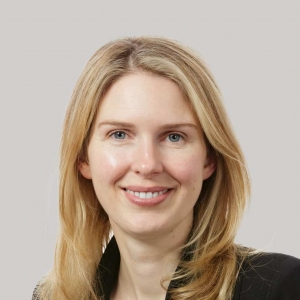 Danielle Wood is the CEO of Grattan Institute and also leads Grattan's Budgets and Government Program. She has published extensively on economic reform priorities, budgets, tax reform, generational inequality, and reforming political institutions. Danielle previously worked at the Australian Competition and Consumer Commission, NERA Economic Consulting, and the Productivity Commission. Danielle is the former President of the Economic Society of Australia and was the co-founder and first Chair of the Women in Economics Network. She is a member of the Parliamentary Budget Office Expert Advisory Committee, the Australia and New Zealand School of Government Research Committee, the Commonwealth Bank CEO Advisory Council, and the PWC Future of Work Committee.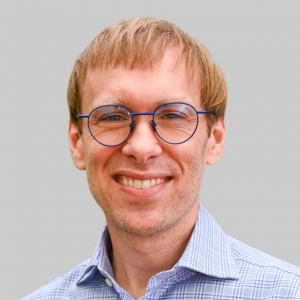 Peter Breadon is the Health and Aged Care Program Director at Grattan Institute. He has worked in a wide range of senior policy and operational roles in government, most recently as Deputy Secretary of Reform and Planning at the Victorian Department of Health. He was previously Health Fellow at Grattan Institute, where he co-authored reports on hospital efficiency, pharmaceutical pricing, and health workforce. Peter holds a Master of Public Policy from the London School of Economics and a Master of Public Administration from the Hertie School of Governance.
---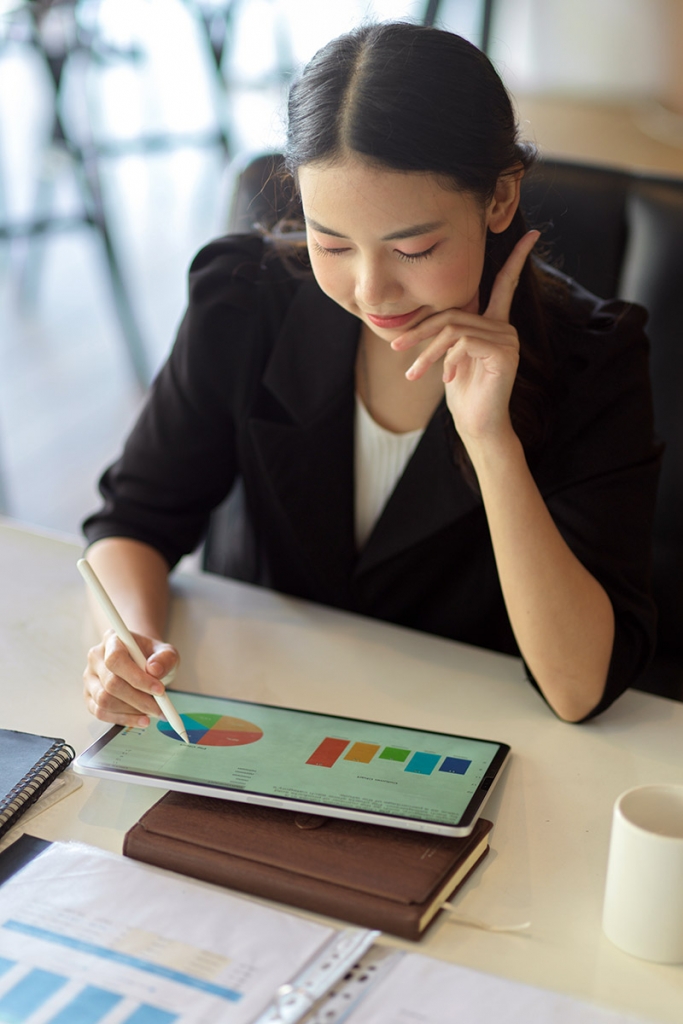 Making killer charts
How to master visual communication of good policy, and how to build your toolkit of killer charts.
Learning objectives
What makes a chart good (and bad).
The step-by-step process of making a good chart from scratch.
How to choose the right chart geometry (e.g., line, scatter, bar) for your data.
Style tips that will turn a basic chart into a brilliant chart.
The policy impact of effective data visualisation.
Software
No software is required to take the course.
LENGTH
4 hours over 2 days
AVAILABLE DATES
1pm–3pm: 7-8 February 2024, online
COST (including GST)
$1200
Facilitators
---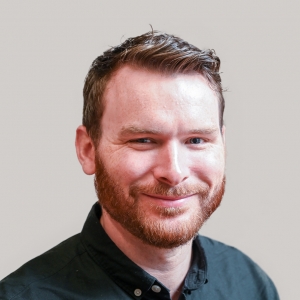 Joey is a Senior Associate in Grattan Institute's Economic Policy Program. He is an economist with experience in public policy research and implementation. He has worked at the Productivity Commission and the federal Treasury, with a focus on the superannuation system and retirement incomes policy. Joey holds a Bachelor of Arts with majors in Politics and Media from La Trobe University, and a Bachelor of Commerce with Honours in Economics from the University of Melbourne.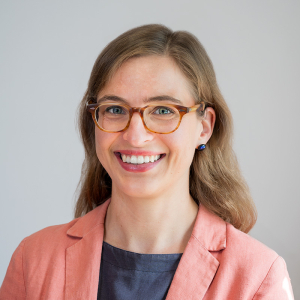 Anika Stobart is a Senior Associate at Grattan Institute. She advocates for evidence-based reform on social, health, economic, and environmental issues, and has experience working in government and not-for-profit organisations. In her time with the Health and Aged Care Program at Grattan, Anika has co-authored reports on climate change and health, COVID-19 policy, and aged care. She has appeared on Grattan webinars, in the media, presented to the US Medicare for All Congressional Caucus about Australia's experience with COVID-19, and published two journal articles.
---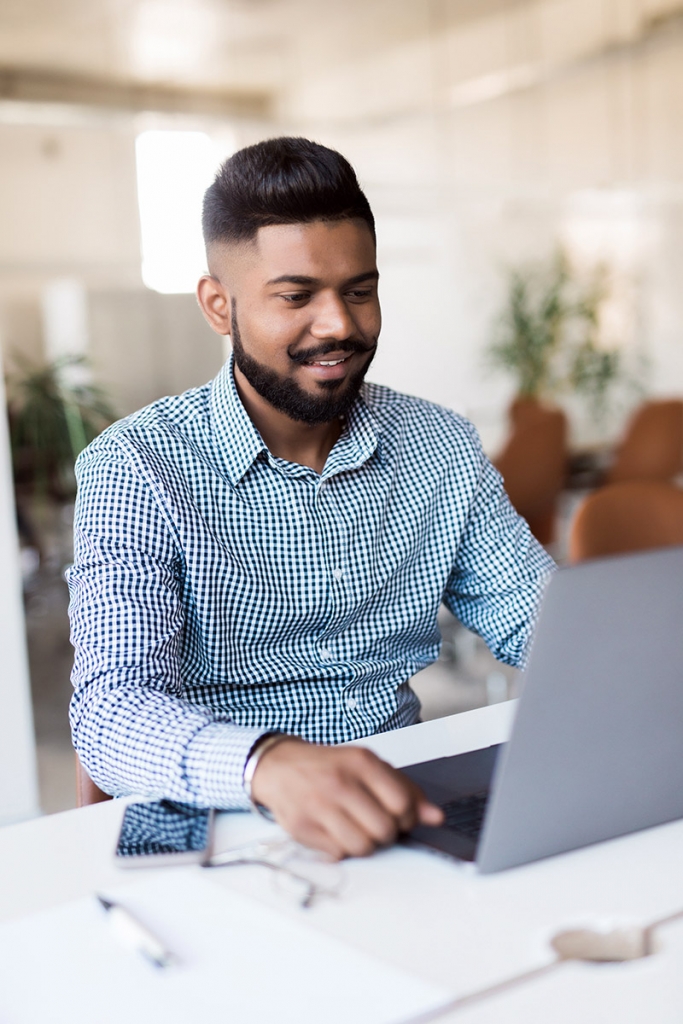 Introduction to data analysis in R
How to get up and running with modern R techniques for data analysis, including coding basics, reading, transforming, and creating impactful visualisations.
Learning objectives
Why choose R? An introduction to the benefits of code-based programming languages
How to get started with R: getting software up and running
Get to know the tools for data analysis in R: an introduction to packages and the tidyverse
How to structure analysis projects and workflow in R for reproducibility
How to read data in R
How to create tidy datasets: data wrangling with the dplyr package
How to effectively visualise data in R: using the ggplot package to create charts and maps to inform your audience
Software
The course will use R software, but no prior experience with R is required.
LENGTH
6 hours over 2 days
AVAILABLE DATES
No dates scheduled
COST (including GST)
$1800
Facilitators
---
Lachlan Fox is an Associate at Grattan Institute. In the Transport and Cities Program, he co-authored a report into how Australian governments can reduce transport infrastructure costs.
He has held management and teaching roles in science communication organisations, and retains a deep interest in the intersection between science and evidence-based policy in water and energy policy.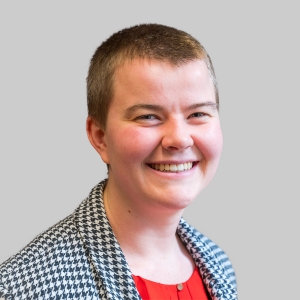 Tyler is an Associate at Grattan Institute. She previously worked as a data analyst in the Central Analytics Hub at the Department of the Prime Minister and Cabinet on topics including the COVID-19 vaccine rollout and Australia's reopening. She started her career at the Productivity Commission, working on the Indigenous Evaluation Strategy and Vulnerable Supply Chains inquiries. Tyler graduated from the University of Western Australia with First-Class Honours in Economics.
---
Frequently asked questions
Who can register?
These courses are designed for and targeted at public servants at APS or EL classification or equivalent, but you can still register if you are not currently working as a public servant.
How will the course be delivered?

Each Grattan Academy training course will be delivered by a Grattan expert via Microsoft Teams. Courses will typically have 15-to-20 participants.
When is my booking for a course confirmed?
Once you register on the website for a course, your place in the course is confirmed only once you have made payment. Payment must be made before the course starts.
I am interested, but am not available on these dates
Register your interest in any of our courses using the form below. We can also work with your organisation to custom-build a course that works for your needs. Please get in touch with us via info@grattan.edu.au.
I am interested, and I am wondering whether you provide any subsidised places
We are not currently offering subsidised places for the course dates listed here.
I am no longer able to attend the course that I have booked and paid for. Is it possible to get a refund?
We can provide a full refund if you give 24 hours' notice before the start time of your course, otherwise you will be charged the full amount. Alternatively, you can find someone from your organisation to take your place instead. If you want to do the course another time, please register your interest on the website, and we will be in touch.
Register your interest