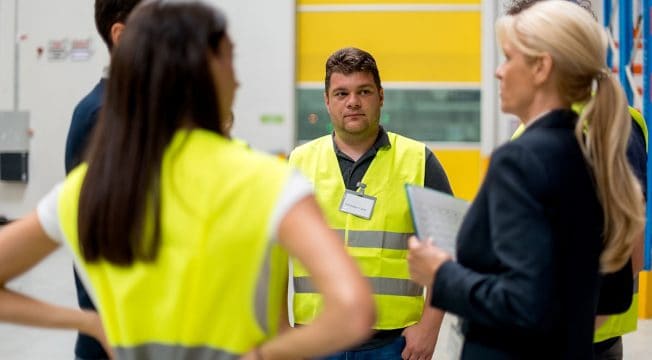 REPORT
by Brendan Coates, Matt Cowgill, Will Mackey and Tony Chen
Between 14 and 26 per cent of Australian workers could be thrown out of work as a direct result of the coronavirus shutdown, and the crisis will have an enduring impact on jobs and the economy for years to come.
Program Topics
Budget Policy and Institutional Reform Program Director

Danielle Wood

Danielle has more than 15 years' experience as an economist working in government, consulting and the not-for-profit sector.

Danielle is the Budget Policy and Institutional Reform Program Director at the Grattan Institute where her research and advocacy efforts focus on economic policy, including tax and budgets and government integrity.

Danielle previously worked as Principal Economist and Mergers Director at the ACCC, Senior Consultant at NERA Economic Consulting, and as a Senior Research Economist at the Productivity Commission.

Danielle has a Masters of Commerce (Economics) and a Masters in Competition Law from the University of Melbourne and a Bachelor of Economics (Hons) from the University of Adelaide.

Danielle is the national President of the Economic Society of Australia and the Chair of the Women in Economics Network.

Household Finances Program Director

Brendan Coates

Brendan's research focuses on tax reform, economic and budget policy, retirement incomes and superannuation, housing, transport infrastructure and cities. Before Grattan, Brendan worked as a macro-financial economist with the World Bank in Indonesia and Latin America, and prior to that, he undertook a number of roles with the Australian Treasury in areas such as tax-transfer system reform, financial and commodities markets analysis and macro-economic forecasting, including as part of the Treasury's China Policy Unit. Brendan holds a Masters of International Development Economics from the Australian National University and Bachelors of Commerce and Arts from the University of Melbourne.

Budget Policy and Institutional Reform Fellow

Kate Griffiths

Kate is a scientist and policy analyst, with experience in government, strategy consulting, and research. Kate joined Grattan in 2015 and has co-authored various reports on budgets, tax, institutional reform, energy, education and health policy.

Prior to joining Grattan, Kate worked for The Boston Consulting Group with clients in the energy and health sectors, and in science and research policy for the Australian Government (Department of Industry, Innovation, Science, Research & Tertiary Education).

Kate holds a Masters in Science from the University of Oxford and a Bachelor of Science with Honours from the Australian National University.