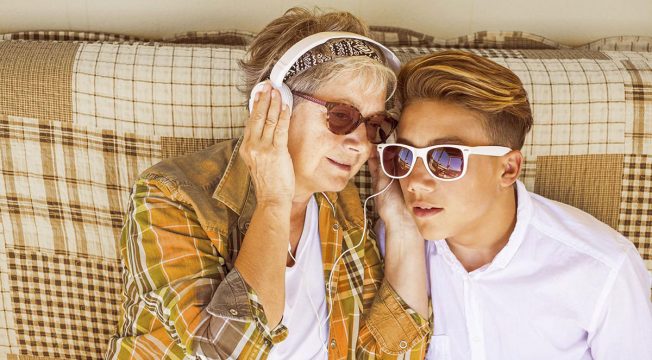 REPORT
by Danielle Wood and Kate Griffiths
Today's young Australians are falling behind. If low wage growth and fewer working hours is the new normal, we could have a generation emerge from young adulthood with lower living standards than the one before it at the same age.
Program Topics
Budget Policy and Institutional Reform Program Director

Danielle Wood

Danielle has extensive experience in advising on economic policy issues. Her research and advocacy efforts focus on tax and budget policy, intergenerational inequality and competition policy. Previously, Danielle worked at the ACCC as the Principal Economist and Director of Merger Investigations, as a Senior Consultant at NERA Economic Consulting and as a Senior Research Economist at the Productivity Commission.

Danielle has a Masters of Commerce (Hons) and a Masters in Competition Law (Hons) from the University of Melbourne and a Bachelor of Economics (Hons) from the University of Adelaide. She is the National and Victorian Chair of the Women in Economics Network. She sits on the Victorian and Central Council for the Economic Society of Australia.

Household Finances Program Director

Brendan Coates

Brendan's research focuses on tax reform, economic and budget policy, retirement incomes and superannuation, housing, transport infrastructure and cities. Before Grattan, Brendan worked as a macro-financial economist with the World Bank in Indonesia and Latin America, and prior to that, he undertook a number of roles with the Australian Treasury in areas such as tax-transfer system reform, financial and commodities markets analysis and macro-economic forecasting, including as part of the Treasury's China Policy Unit. Brendan holds a Masters of International Development Economics from the Australian National University and Bachelors of Commerce and Arts from the University of Melbourne.