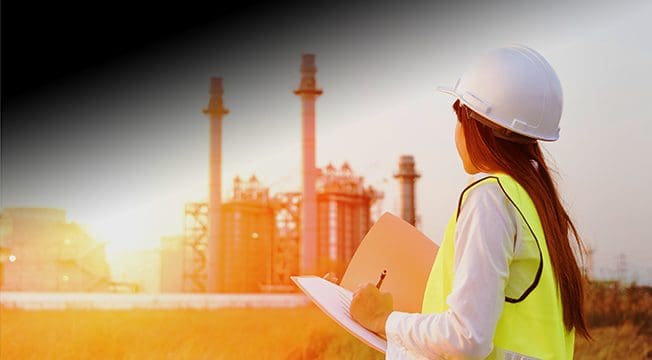 REPORT
by Tony Wood and David Blowers
Wholesale electricity prices rose by 130 per cent between 2015 and 2017. But governments can't fix the problem, because most of the price rises are caused by issues beyond their control. Politicians should tell Australians the harsh truth: high electricity prices are the new normal.
Energy Program Director

Tony Wood

Tony has been Director of the Energy Program since 2011 after 14 years working at Origin Energy in senior executive roles. From 2009 to 2014 he was also Program Director of Clean Energy Projects at the Clinton Foundation, advising governments in the Asia-Pacific region on effective deployment of large-scale, low-emission energy technologies. In 2008, he was seconded to provide an industry perspective to the first Garnaut climate change review.
Program Topics