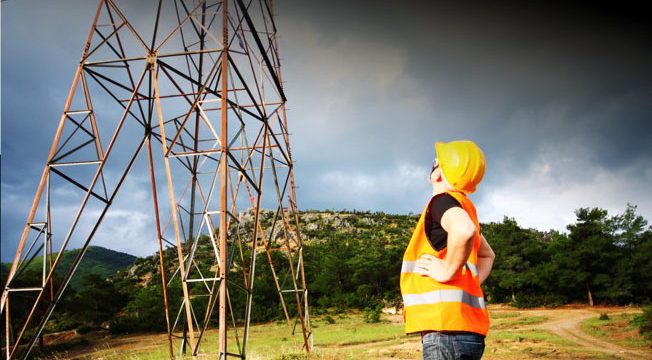 REPORT
by Tony Wood and David Blowers
Urgent action is needed to reduce the risk of power blackouts this summer. But the danger is politicians panicking and rushing to decisions that push up electricity prices and make it harder to cut emissions. What's needed is market reform, not government investments in generation.
Program Topics
Energy Program Director

Tony Wood

Tony has been Director of the Energy Program since 2011 after 14 years working at Origin Energy in senior executive roles. From 2009 to 2014 he was also Program Director of Clean Energy Projects at the Clinton Foundation, advising governments in the Asia-Pacific region on effective deployment of large-scale, low-emission energy technologies. In 2008, he was seconded to provide an industry perspective to the first Garnaut climate change review.

Energy Fellow

David Blowers

David has extensive experience developing both energy and broader public policy in both Australia and the UK. He has spent the past three years working on energy and earth resources policy for the Victorian State Government, where he recently led the review of the Victorian Energy Efficiency Target scheme.