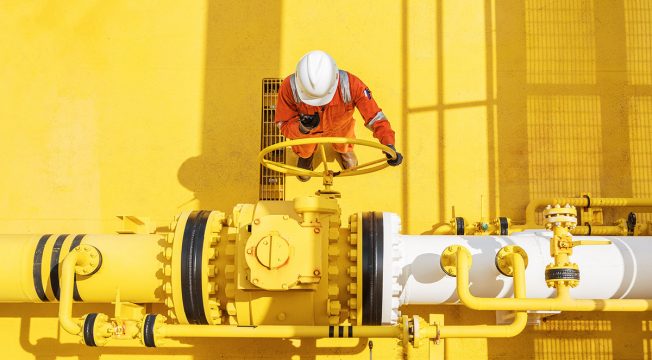 REPORT
by Tony Wood and Guy Dundas
Far from fuelling recovery from the COVID recession, natural gas will inevitably decline as an energy source in Australia. Economics and environmental imperatives imperil the industry.
Program Topics
Energy Program Director

Tony Wood

Tony has been Director of the Energy Program since 2011 after 14 years working at Origin Energy in senior executive roles. From 2009 to 2014 he was also Program Director of Clean Energy Projects at the Clinton Foundation, advising governments in the Asia-Pacific region on effective deployment of large-scale, low-emission energy technologies. In 2008, he was seconded to provide an industry perspective to the first Garnaut climate change review.
In January 2018, Tony was awarded a Member of the Order of Australia in recognition of his significant service to conservation and the environment, particularly in the areas of energy policy, climate change and sustainability. In October 2019, Tony was elected as a Fellow to the Australian Academy of Technology and Engineering.

Energy Fellow

Guy Dundas

Guy has over ten years' experience in government and consulting, focusing primarily on how Australia's energy sector will change in response to climate change policy. His past roles include working for the Australian Productivity Commission, the Climate Change Authority, Vivid Economics, ACIL Allen Consulting and various Australian Government departments. Guy has a Master of Environmental and Resource Economics from the Australian National University, and bachelor's degrees in both Economics and Politics from the University of Adelaide.