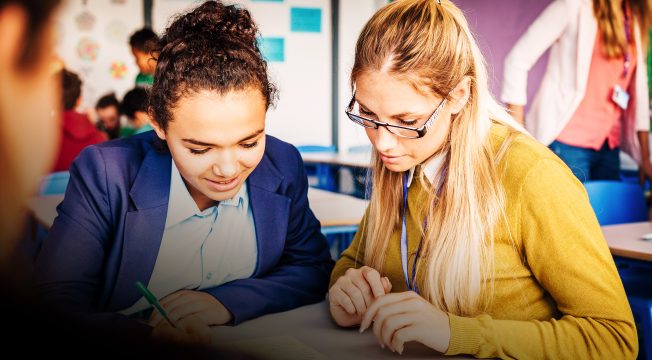 REPORT
by Pete Goss
Australia's school education system is not fit for purpose, and we need to rethink the way we teach students, support teachers and run schools. To halt the decline, we should make the system more adaptive.
School Education Program Director

Pete Goss

Dr Pete Goss joined Grattan in 2014, and has focused on how education systems and data can help schools and teachers adapt and improve their practice. Prior to joining Grattan, he spent more than 10 years as a strategy consultant, most recently with the Boston Consulting Group, and worked with Noel Pearson to improve education outcomes for Cape York primary school students. Pete trained as a biologist, with a focus on understanding complex systems.

School Education Fellow

Julie Sonnemann

Julie has significant experience in education policy and systems change, and has co-authored a number of ground breaking reports including Catching Up: Learning from the best school systems in East Asia and Making Time for Great Teaching. She has consulted to the OECD Education Directorate, and recently co-authored a major international report on teacher development in Singapore, Canada, Shanghai and Hong Kong for the Bill and Melinda Gates Foundation in the US. Julie began her career at the Prime Minister's Department. She is an economist and policy analyst by training.