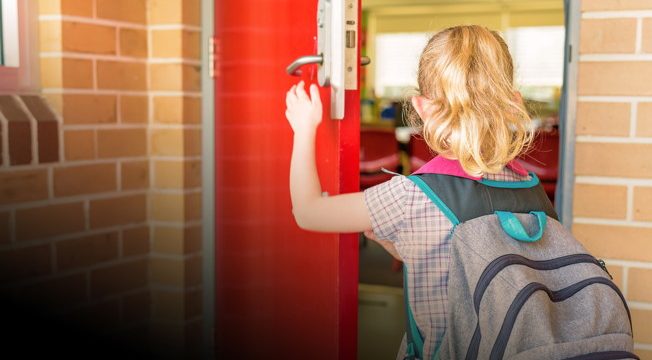 REPORT
by Julie Sonnemann and Peter Goss
The Commonwealth should not use the extra money it is spending on schools as an excuse to intervene in school education. The danger is that the 'Gonski 2.0 Review' could be used as a platform for Commonwealth interventions that sound good, but don't actually help on the ground.
School Education Program Director

Peter Goss

Dr Peter Goss joined Grattan in 2014, and has focused on how education systems and data can help schools and teachers adapt and improve their practice. Prior to joining Grattan, he spent more than 10 years as a strategy consultant, most recently with the Boston Consulting Group, and worked with Noel Pearson to improve education outcomes for Cape York primary school students. Peter trained as a biologist, with a focus on understanding complex systems.

School Education Fellow

Julie Sonnemann

Julie has significant experience in education policy and system design, and has co-authored several high profile reports on effective teaching, professional learning, equity and funding. She has over ten years of experience in school education policy, working within government, consulting and research organisations.

She has studied high performing school systems in East Asia and North America, and consulted to the Australian government, the OECD Education Directorate and the Bill and Melinda Gates Foundation.

Julie began her career at the Prime Minister's Department and is an economist by training. She has a B Com (honours economics) and Master of Public Policy from The University of Melbourne.