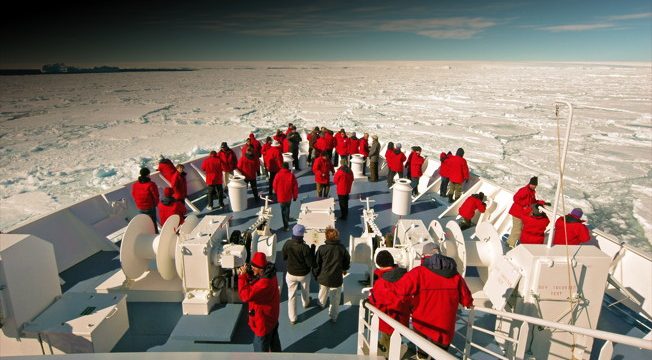 REPORT
by Marion Terrill and Hugh Batrouney
Australia is taking the wrong approach to valuing roads, railways and other big infrastructure. Change will help governments pick the right projects in the right order.
Transport Program Director

Marion Terrill

Marion is a leading policy analyst and former public servant who has also worked in the private sector. Her public policy experience ranges from authoring parts of the 2010 Henry Tax Review to leading the design and development of the MyGov account. She has provided expert analysis and advice on labour market policy for the Commonwealth Government, the Business Council of Australia and at the Australian National University. She joined the Grattan Institute in April 2015.

Transport Fellow

Hugh Batrouney

Hugh has a background in a broad range of economic policy areas, most recently focussing on transport and infrastructure policy. Prior to joining Grattan in October 2016, Hugh worked for Deloitte Access Economics and before that the Department of Treasury and Finance in Victoria.