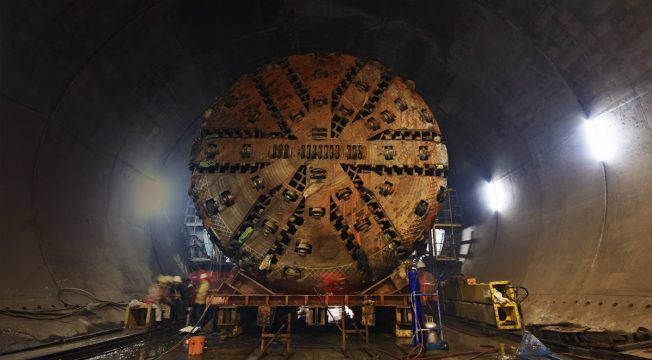 REPORT
by Marion Terrill, Owain Emslie and Greg Moran
Governments are committing to a record number of 'mega' transport projects, exposing taxpayers to mega risks of cost blowouts. Megaprojects should be a last, not a first resort.
Transport & Cities Program Director

Marion Terrill

Marion is a leading policy analyst with experience that ranges from authoring parts of the 2010 Henry Tax Review to leading the design and development of the MyGov account. She has provided expert analysis and advice on labour market policy for the Commonwealth Government, the Business Council of Australia and at the Australian National University. She joined the Grattan Institute in April 2015 to establish the Transport Program, and has published on investment in transport infrastructure, cost overruns, value capture, congestion and discount rates.
Program Topics