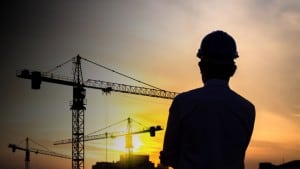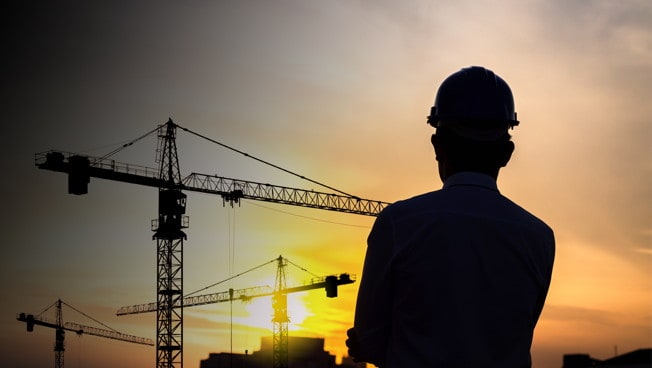 Published by Australian Financial Review, Monday 27 February
The huge five-year fall in mining investment in Australia may be drawing to a close, but non-mining business investment remains close to 50 year-lows, as a share of GDP. Why is non-mining investment low, does it mean Australia risks falling into the stagnation that afflicts much of the rich world, and what should our governments and policymakers do about it?
First, let's keep some perspective about the figures. Non-mining business investment is indeed lower than many expected. But some of this is actually a good thing: a shift to a services economy, and a decline in the prices of capital goods, means that Australian businesses can still thrive with lower levels of investment.
Nonetheless, investment is too low, and the reason is worrying: it's because the demand isn't there. Non-mining output growth has been slow, so firms have less reason to invest.
There are bright spots: NSW and Victoria are doing well, and investment has started to pick up. But Western Australia  and Queensland are still very weak. Regional diversity makes the Reserve Bank of Australia's job tough: a lower interest rate would provide useful stimulus to the mining states, but it would encourage risky lending elsewhere. The RBA will be able to keep interest rates lower if APRA (the prudential regulator) further tightens the lid on higher-risk lending.