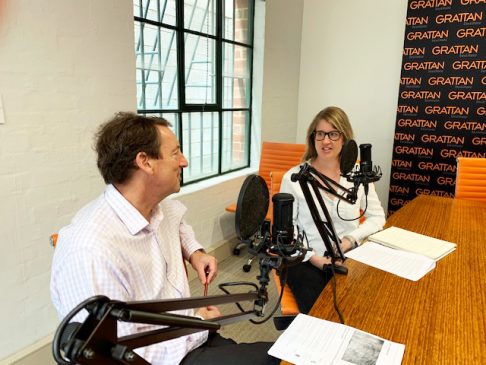 Could the bushfire crisis be the turning point for climate policy in Australia?
Dozens of lives have been lost and homes destroyed due to the Australian bushfires. In the midst of the tragedy, a big question arises. Might the summer of 2020 be a turning point in climate politics and policy in Australia?
Grattan Institute CEO John Daley and Senior Associate Emily Millane discuss how major crises can lead to dramatic policy changes, and the economic cost of inaction on climate change. Hosted by Paul Austin, Grattan Institute editor.
You can read the article in discussion here.