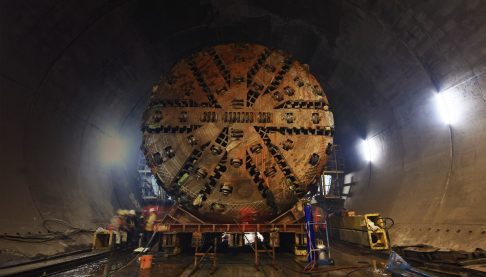 Counting the mega costs of megaprojects – Podcast
Australian governments are currently fast-tracking transport projects, hoping for an infrastructure-led recovery from the COVID-19 recession. But our infrastructure pipeline is already bulging with several megaprojects underway across the country. And the history of such projects in terms of cost is not great. Governments have often ended up spending millions – and even billions – more on these projects than they first told the public they would.
Listen to Senior Associates Owain Emslie and Greg Moran, in conversation with Paul Austin, about their latest report: The Rise of Megaprojects: Counting the cost.