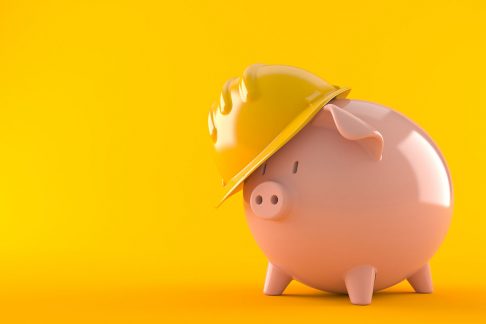 Hard hat or hard-hit? Evaluating the 2020 Federal Budget – Podcast
With this week's release of the historic 2020 Federal Budget, economic stimulus seems to be all about high-vis and hard hats. But what about the hardest hit?
In this podcast, three Grattan Institute experts give their extended take on what can only be described as one of the most significant budgets of our generation. Listen to Danielle Wood, Grattan's CEO, Marion Terrill, Transport and Cities Program Director, and Stephen Duckett, Health Program Director, as they evaluate the 2020 Federal Budget.