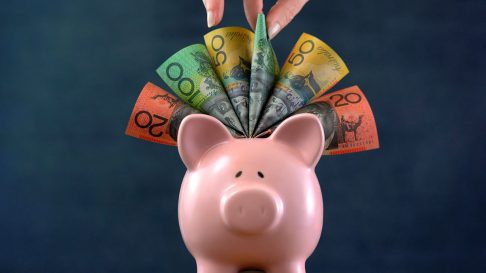 Is early access to super a bad idea? Podcast
A big part of the Morrison Government's response to COVID-19 has been allowing people early access to their superannuation. At the same time, compulsory super contributions are legislated to climb from 9.5 per cent of wages to 12 per cent over the next five years.
We've all been told we need to put more money into super, so letting people have access to their superannuation early sounds like a bad idea. But is it? And does it justify higher compulsory contributions?
On this Grattan podcast, Household Finances Program Director Brendan Coates discusses the early super release scheme, and whether or not super should rise to 12 per cent.