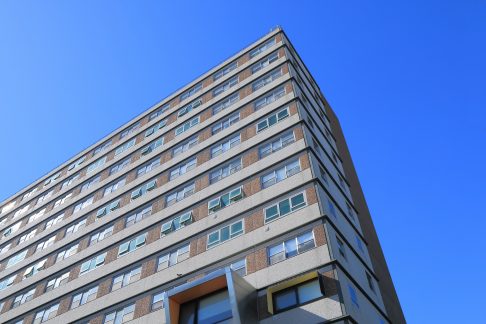 What would it take to end homelessness in Queensland?
All Australians are spending more of their incomes on housing, but worsening affordability is hurting low-income earners the most. Almost half of low-income Australians in the private rental market suffer rental stress. It's probably no coincidence that homelessness is rising.
In this State of Affairs event at the State Library of Queensland, Executive Director of National Shelter, Adrian Pisarski, and Grattan Institute CEO John Daley discuss what's the best way to help low-income earners deal with rising housing costs and to reduce the number of Queenslanders who are homeless.
Listen to Podcast episode