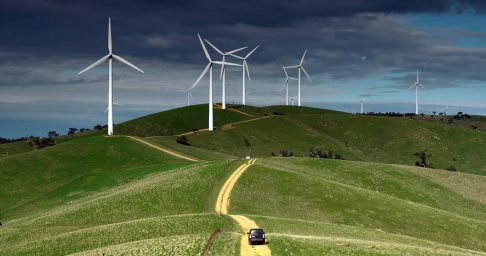 What's ahead for climate policy in 2021? – Podcast
Climate change policy is in for a rocky ride in 2021. And sometimes it's hard to make sense of where Australia stands on climate change. How are emissions going? And what do our politicians need to do to get to net-zero emissions by 2050?
Listen to Tony Wood, Energy Program Director, discuss the year ahead for climate policy in Australia, and his latest piece in the Griffith Review, titled Remaking the Balance: Accords and antagonisms: Making progress in the combat for climate policy. Hosted by Kat Clay, Head of Digital Communications.