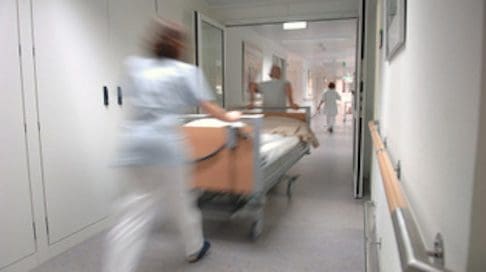 Private health insurance under challenge
Private health insurance and private healthcare are under challenge in Australia. Private health insurance coverage is in decline. Premiums are becoming increasingly unaffordable, and so people are dropping their level of cover, or dropping out of private insurance entirely. Meanwhile, the share of private health insurance benefits that go to older people is rising rapidly.
In this presentation to a Grattan Institute/State Library Victoria Policy Pitch event, Grattan's Health Program Director Stephen Duckett proposes a range of potential policy solutions to Australia's private health insurance problems.
Tweet