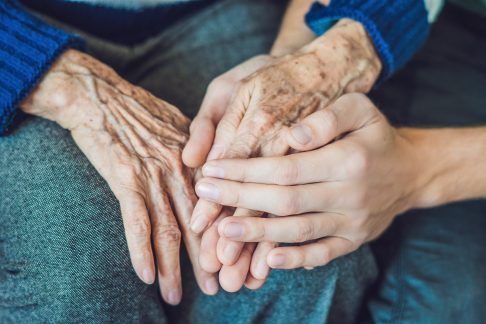 Australia needs to rethink capital financing of residential aged care
Submission to the Royal Commission into Aged Care Quality and Safety, October 2020
Australia's approach to paying for residential aged care land and buildings – 'capital financing' – is not fit for purpose. The capital financing settings need to be re-designed to uphold older Australians' rights and community interests.
The vast majority of older Australians want to receive care at home, rather than in a residential care facility. Yet the current financing model encourages a growing residential aged care sector. The interest-free financing for residential care providers encourages reinvestment of these funds into yet more residential care infrastructure.
This submission to the Royal Commission into Aged Care Quality and Safety identifies the principles that should inform design of a new system that does more than merely serve the interests of providers. The new system should be transparent, equitable, and ensure adequate capital financing, but avoid the waste of over-investment.
Tweet