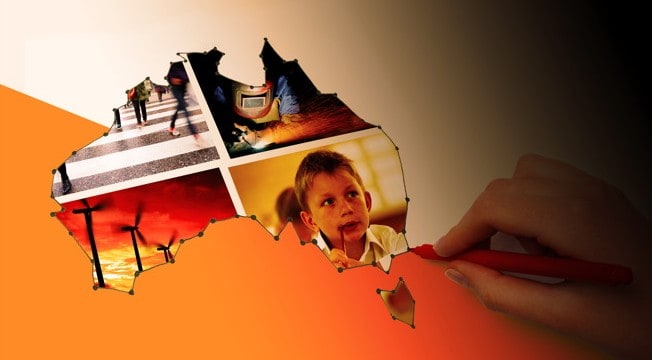 REPORT
by John Daley
Australia faces many domestic policy challenges as the election looms. Yet a survey of seven years of Grattan Institute reports and policy proposals shows that a government prepared to forcefully articulate the public interest could win public support for a brave and powerful reform agenda.
Higher Education Program Director

Andrew Norton

Andrew has worked as a policy adviser to the Vice-Chancellor of the University of Melbourne and as a research fellow at the Centre for Independent Studies. He has written widely on higher education, and in the late 1990s was higher education adviser to the then federal education minister, Dr David Kemp. With Dr Kemp, he conducted a federal government review of the higher education demand-driven funding system, with its report published in April 2014.
Program Topics