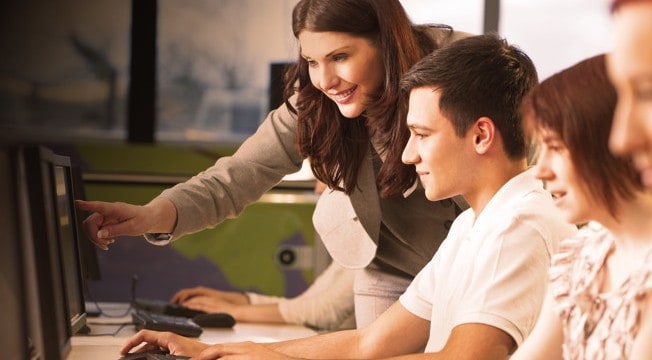 REPORT
by Andrew Norton
Politicians and business people want students to study science, but half of recent science graduates looking for full-time work can't find it, according to the fourth Grattan report mapping the state of the higher education sector.
Higher Education Program Director

Andrew Norton

Andrew has worked as a policy adviser to the Vice-Chancellor of the University of Melbourne and as a research fellow at the Centre for Independent Studies. He has written widely on higher education, and in the late 1990s was higher education adviser to the then federal education minister, Dr David Kemp. With Dr Kemp, he conducted a federal government review of the higher education demand-driven funding system, with its report published in April 2014.
Program Topics