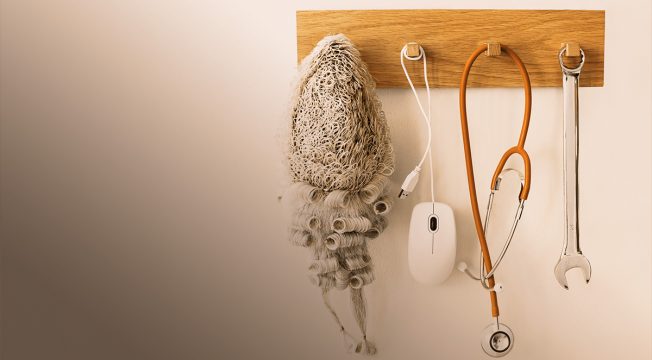 REPORT
by Andrew Norton and Ittima Cherastidtham
Some university students with low school results would be better off doing vocational education instead. Vocational diplomas in construction, engineering, and commerce typically lead to higher incomes than many low-ATAR uni graduates are likely to earn, especially those with degrees in science and humanities.
Higher Education Program Director

Andrew Norton

Andrew has worked as a policy adviser to the Vice-Chancellor of the University of Melbourne and as a research fellow at the Centre for Independent Studies. He has written widely on higher education, and in the late 1990s was higher education adviser to the then federal education minister, Dr David Kemp. With Dr Kemp, he conducted a federal government review of the higher education demand-driven funding system, with its report published in April 2014.

Higher Education Fellow

Ittima Cherastidtham

Ittima is an economist with a background in Macroeconomic modelling and Econometric research, with interests in New Trade Theory, Search Theory and development policies. Her research has focused on public policy and foreign investment in China over the previous four decades.

Ittima completed her Master of Economics at The University of Melbourne where she also gained Bachelor degrees in Commerce and Software Engineering (Hons).

Prior to joining Grattan, Ittima worked for the Melbourne Institute of Applied Economic and Social Research.