How to implement a whole-school curriculum approach – A conversation with Adam Bright and Brad Nguyen from Docklands Primary School
Most teachers carry a heavy lesson-planning load. But it doesn't have to be this way.
In this special Grattan Institute online event series, our Deputy Education Program Director, Amy Haywood, will talk with school leaders from two of the case study schools profiled in Grattan's recent report, Ending the lesson lottery: How to improve curriculum planning in schools. 
Docklands Primary School in inner Melbourne and Aveley Secondary College in outer-metropolitan Perth both take a whole-school approach to curriculum planning and materials. This coordinated approach – which carefully sequences teaching of key knowledge and skills across subjects and year levels – boosts student learning and reduces teachers' individual planning workloads.
In this first webinar, Amy will speak with Adam Bright and Brad Nguyen, the founding Principal and Learning Specialist from Docklands Primary School. They will discuss their school's approach to implementing a sequenced and knowledge-rich curriculum across all classes.
Our speakers will talk about why they have taken a whole-school curriculum approach, the practical steps they took to get there, and the supports that helped them along the way. And we will set aside time so they can answer your questions.
Panel
---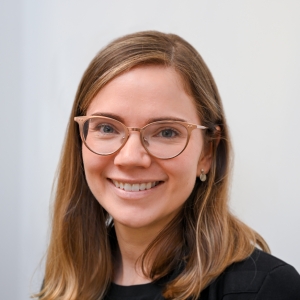 Amy Haywood is a Senior Associate in the Education Program at Grattan Institute. She taught English in secondary schools for five years and has written study guides for Macmillan Education. Amy was previously a manager in Deloitte Access Economics' education policy team. She has a Bachelor of Arts and Master of Teaching from the University of Melbourne, and studied international education policy while on exchange at the University of Oulo in Finland.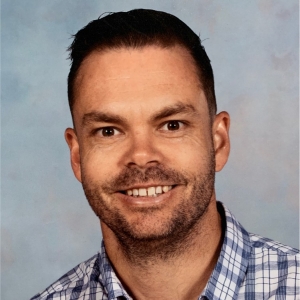 Adam has been a principal and teacher in primary schools for more than a decade, in Melbourne and London. He is now at Docklands Primary in Melbourne, where he has established effective literacy instruction by investing up-front in the development of high-quality, shared curriculum resources and lesson plans for literacy and English, common assessment schedules, and instructional coaching for teachers.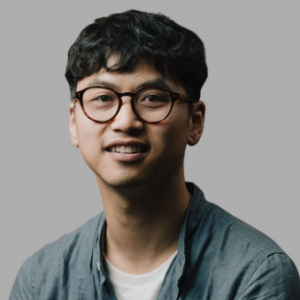 Brad is a Learning Specialist and Classroom Teacher at Docklands Primary. Outside the classroom, he supports other teachers as an instructional coach in Mathematics and is involved in the design and management of the school's knowledge-rich curriculum.
---