Graduates in limbo: International student visa pathways after graduation
Australia is in a global arms race to attract the best international students to study and stay permanently in Australia. But the post-study work rights we offer are too generous, leaving a growing number of graduates in limbo and adding to population pressures.
Recent decisions to make post-study work rights even more generous could result in the number of Temporary Graduate visa-holders in Australia almost doubling to about 370,000 by 2030, leaving many more graduates to struggle in limbo with even worse prospects of ever securing permanent residency.

The government needs to act. It should overhaul visa pathways for international graduates to reduce the number of graduates struggling in Australia and better identify the best graduates to stay permanently. And Australia should do more to help international graduates to thrive here.
Join Grattan Institute experts Trent Wiltshire and Tyler Reysenbach for this special speed-briefing webinar event on our new report, Graduates in limbo: International student visa pathways after graduation.
Panel
---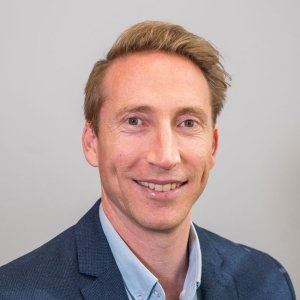 Trent is the Deputy Director, Migration and Labour Markets, of Grattan Institute's Economic Policy Program. He previously worked at the Victorian Department of Treasury and Finance, as Domain Group's economist, and at the Reserve Bank of Australia. Trent holds a Master of Public Policy and Management from the University of Melbourne, and a Bachelor of Commerce with Honours in Economics and a Bachelor of Laws (Honours) from Monash University.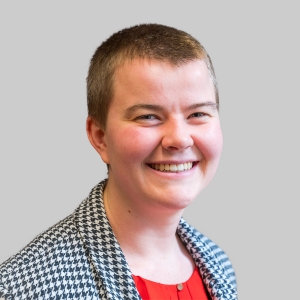 Tyler is an Associate at Grattan Institute. She previously worked as a data analyst in the Central Analytics Hub at the Department of the Prime Minister and Cabinet on topics including the COVID-19 vaccine rollout and Australia's reopening. She started her career at the Productivity Commission, working on the Indigenous Evaluation Strategy and Vulnerable Supply Chains inquiries. Tyler graduated from the University of Western Australia with First-Class Honours in Economics.
---